Twice's Iconic Lines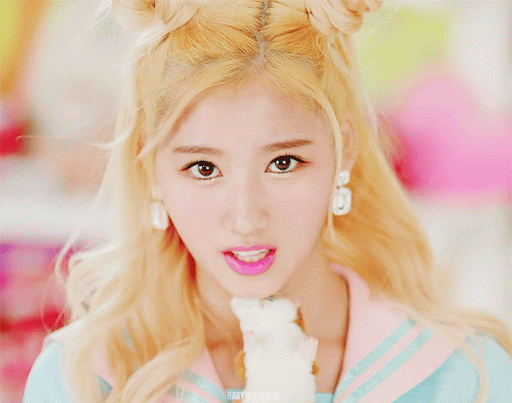 There were many times when Twice had incredible moments, such as their famous lines from their songs. Many of them went viral and were remembered in the Kpop history, as well are iconic. Many Kpop idols follow along the cuteness of the lovely group!
Just like these iconic lines..
Which is your favorite Twice lyrics?
Credit: Iz*One
Note 1: "These are just some of the iconic lines from Twice, you can mention any other iconic line that I missed! But for now, tell me what is your favorite line! =)"
Related: Twice Profile
What's your favorite Twice lyrics? Feel free to comment below. 🙂