BenchWeLeo Profile and Facts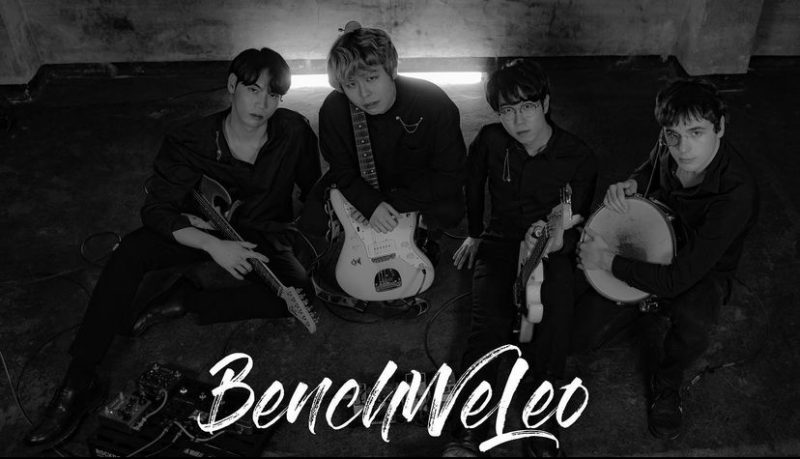 BenchWeLeo (벤치위레오) is an indie K-band that consists of 4 members, Junhaeng, Gi-jun, Guillaume, and Seulwoong. They debuted on April 9th, 2018 with the single album 'Groooom'in'.
BenchWeLeo Fandom Name: BenDoongDoong
BenchWeLeo Fandom Color: N/A
BenchWeLeo Official Accounts:
Instagram: benchweleo
Youtube: BenchWeLeo
Twitter: BenchWeLeo
Member Profiles:
Lee Junhaeng


Name: 이준행 (Lee Junhaeng)
Position: Leader, Front Man, Guitar, Vocalist, Keyboard
Birthday: October 20, 1991
Zodiac: Libra
Nationality: Korean
Instagram: junaengi
Lee Junhaeng Facts:
– Junhaeng is a tutor at Sogang University's Writing Center.
– He composes and writes lyrics.
– He is a P.H.D student in Korean Language and Literature-Modern Poetry at Sogang University.
– He is a music critic at the Kultura Magazine.
Kwon Gi-Jun


Name: 권기준 (Kwon Gi-jun)
Position: Bassist
Birthday: September 6, 1991
Zodiac: Virgo
Nationality: Korean
Instagram: rnjsrw96
Kwon Gi-Jun Facts:
– Major: Master of Arts of History at Sogang University.
– Gi-Jun does a lot of housekeeping.
– He is a curator at the National Museum of Korea.
– He has a cat.
– He sometimes writes songs.
Guillaume Desbos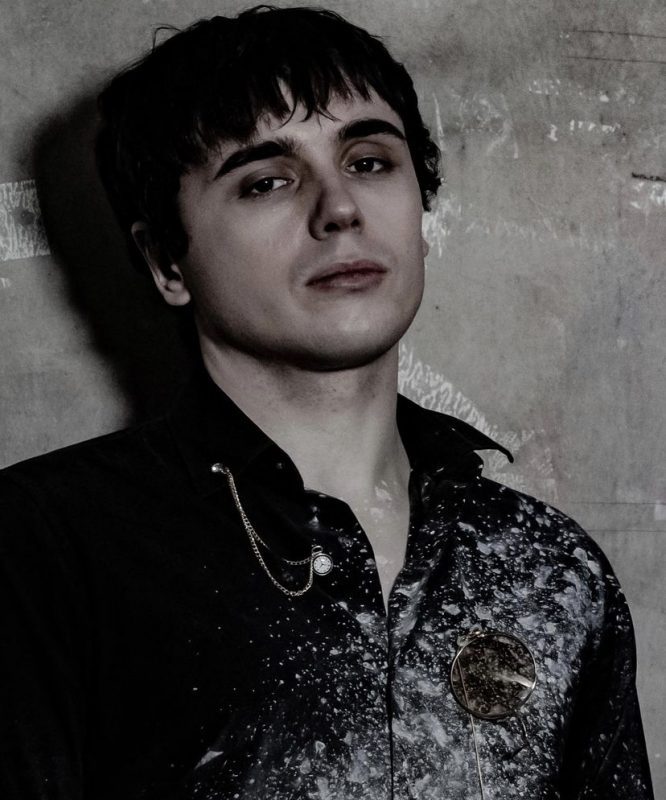 Name: Guillaume Desbos
Korean Name: 김기욤 (Kim Giyom)
Position: Drummer, Master of Midi drum making, drunken whale
Birthday: November 14, 1991
Zodiac: Scorpio
Nationality: French
Instagram: guilaume_drums & guillaume_actor
Guillaume Desbos Facts:
– Guillaume Desbos is from France.
– He was a student at Berklee and he majored in Jazz Drum.
– He is an actor who acts in Korean dramas, commercial films, and cinema.
Kim Seulwoong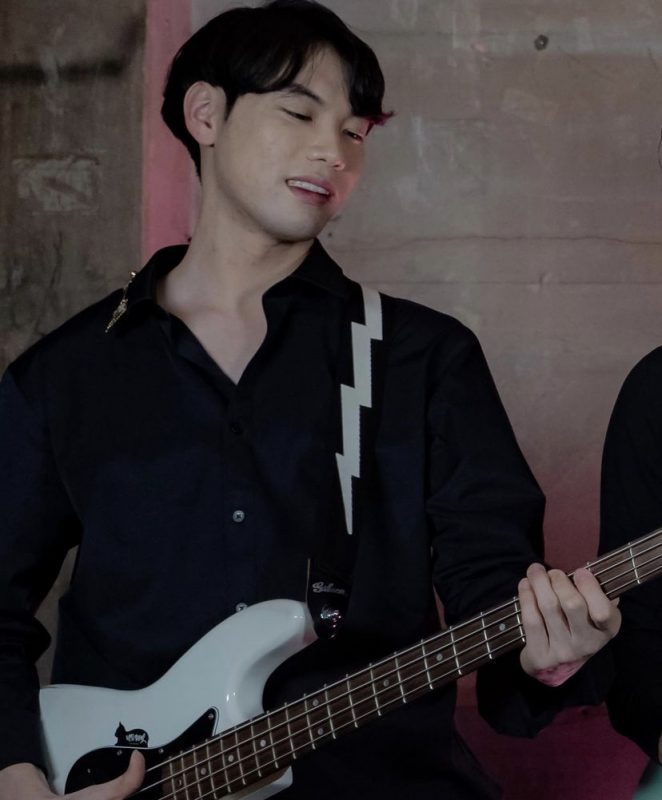 Name: 김슬웅 (Kim Seulwoong)
Position: Guitarist, Maknae
Nationality: Korean
Instagram: swung_k (Private)
Kim Seulwoong Facts:
– Seulwoong is a student at Chugye Music School.
– He is majoring in Electric Guitar.
-He is also a house interior helper.
-He can compose and arrange songs.
Latest Comeback:
https://youtu.be/tarVDTnoBC8
Note: Please don't copy-paste the content of this page to other sites/places on the web. If you use info from our profile, please kindly put a link to this post. Thanks a lot!
– Kprofiles.com
Profile made by emmalily
Who is your bias in BenchWeLeo?
Who is your BenchWeLeo bias? Do you know more facts about them? Feel free to comment below. 🙂