BEFORE SUNRISE Part 2 (T1419) Album Info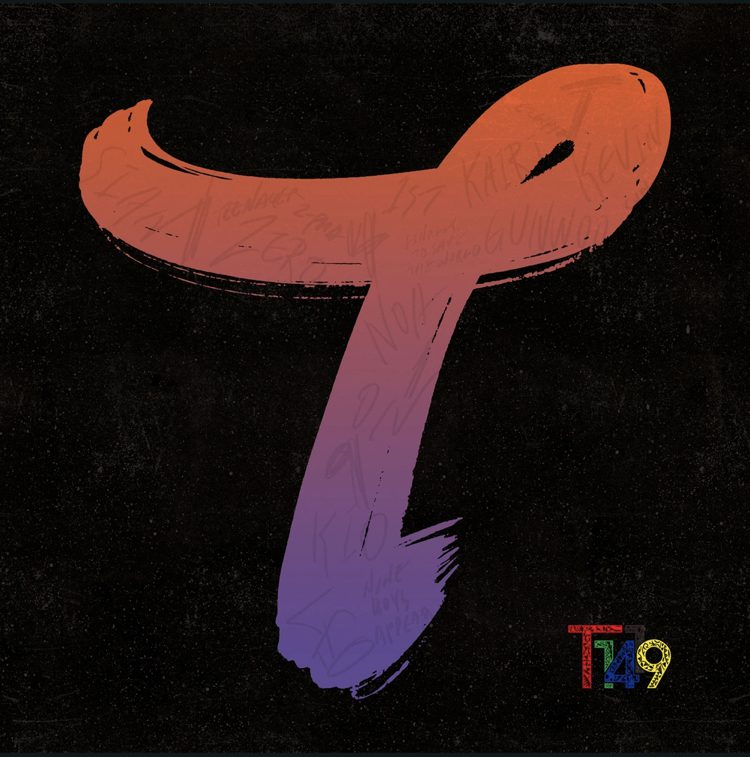 "Before Sunrise Part. 2" is the second single album by T1419. It was released on March 31, 2021 with "Exit" serving as the album's title track.
 Type: Single Album
Artist: T1419
Release: March 31, 2021
Genre: Dance
Length: 9:51
Label: MLD Entertainment
Track Listing:

"Exit" – 3:10
"Dracula" – 3:31
"Exit (Inst.)" – 3:10
Video Links:
Concept video
Solo film teaser
Note: Please don't copy-paste the content of this page to other sites/places on the web. If you use info from our profile, please kindly put a link to this post. Thanks a lot!
 – Kprofiles.com
made by _ashlleyx_
Do you like BEFORE SUNRISE Part 2 ?
Related: T1419 Profile
Do you like BEFORE SUNRISE Part 2? Feel free to comment down below! 🙂