4Minute: Where are they now?


4Minute has officially disbanded in June 15, 2016. Since then, where are the members right now and what are they up to? Let's find out!
Hyuna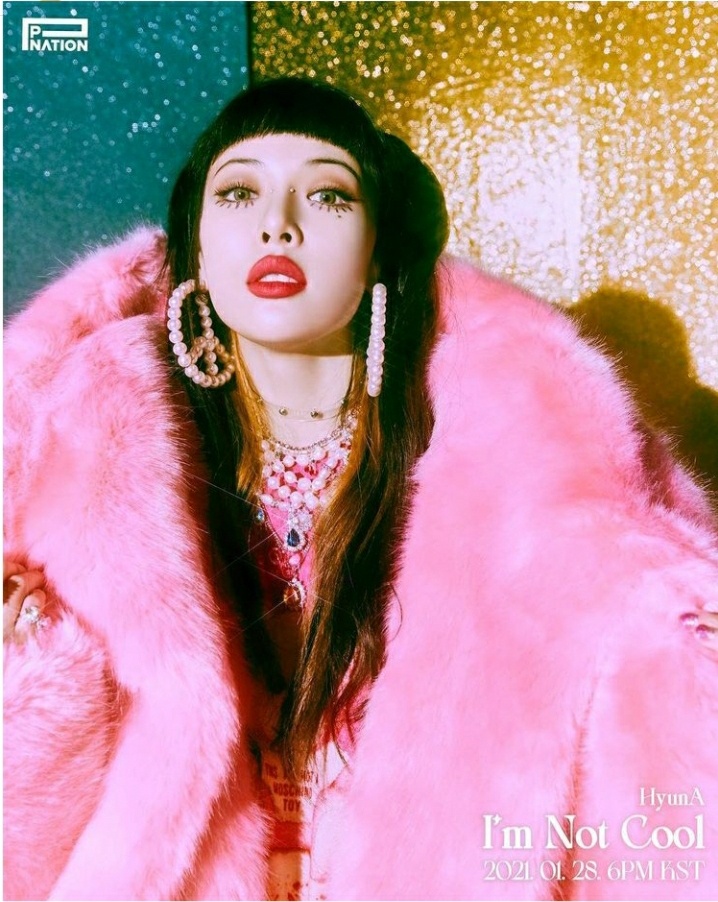 Stage Name: HyunA (현아)
Birth Name: Kim Hyun Ah  (김현아)
Instagram: hyunah_aa
Twitter: 4M_hyunah
Youtube: HyunA
– Since HyunA was the only member who renewed her contract with Cube Entertainment, she stayed as
an active soloist however not for so long. In 2018 HyunA left Cube Entertainment due to the exposure of her and Pentagon's former member Dawn's relationship.
– HyunA then later on signed a contract with P NATION (along with Dawn) and continued to release music again.
– HyunA has dropped her newest single 'I'm Not Cool' in 2021 along with its newest mini album.
– Her relationship with Dawn is ongoing.
Jihyun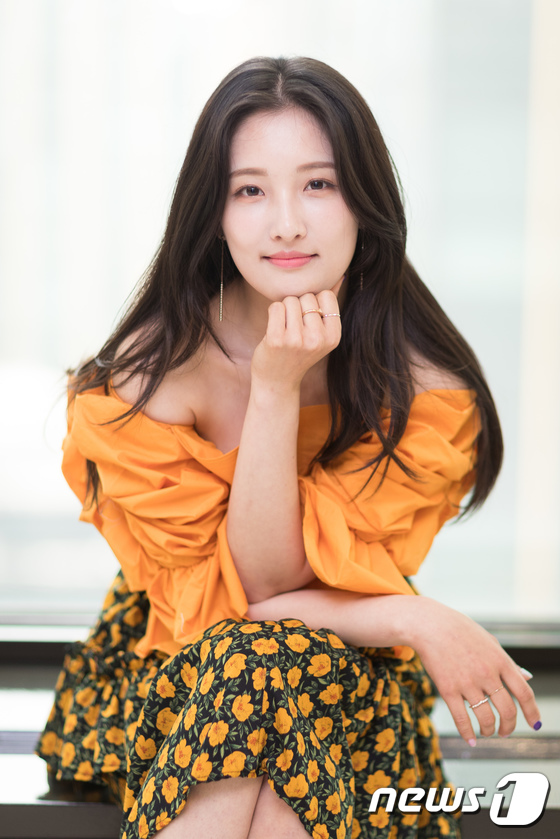 Stage Name: Son Jihyun
Birth Name: Nam Jihyun
Instagram: jihyunilovee
Twitter: 4m_namjiji0109
Youtube: Jihyunia
– After 4Minute unfortunately disbanded, she went back to acting & continued her acting career. She is
currently an actress under the agency of of Wells Entertainment.
Gayoon


Stage Name: Heo Gayoon, formerly known as Gayoon
Birth Name: Heo Gayoon
Instagram: gayoon_heo
– After 4Minute's disbandment, Gayoon followed her acting path.
– After Gayoon left BS Entertainment, she joined Yeolum Entertainment.
– She is currently an actress under Yeolum Entertainment & acted in many movies & dramas.
–  In 2021 she appeared in Jiyoon's 'SOOP' MV.
Jiyoon/Jenyer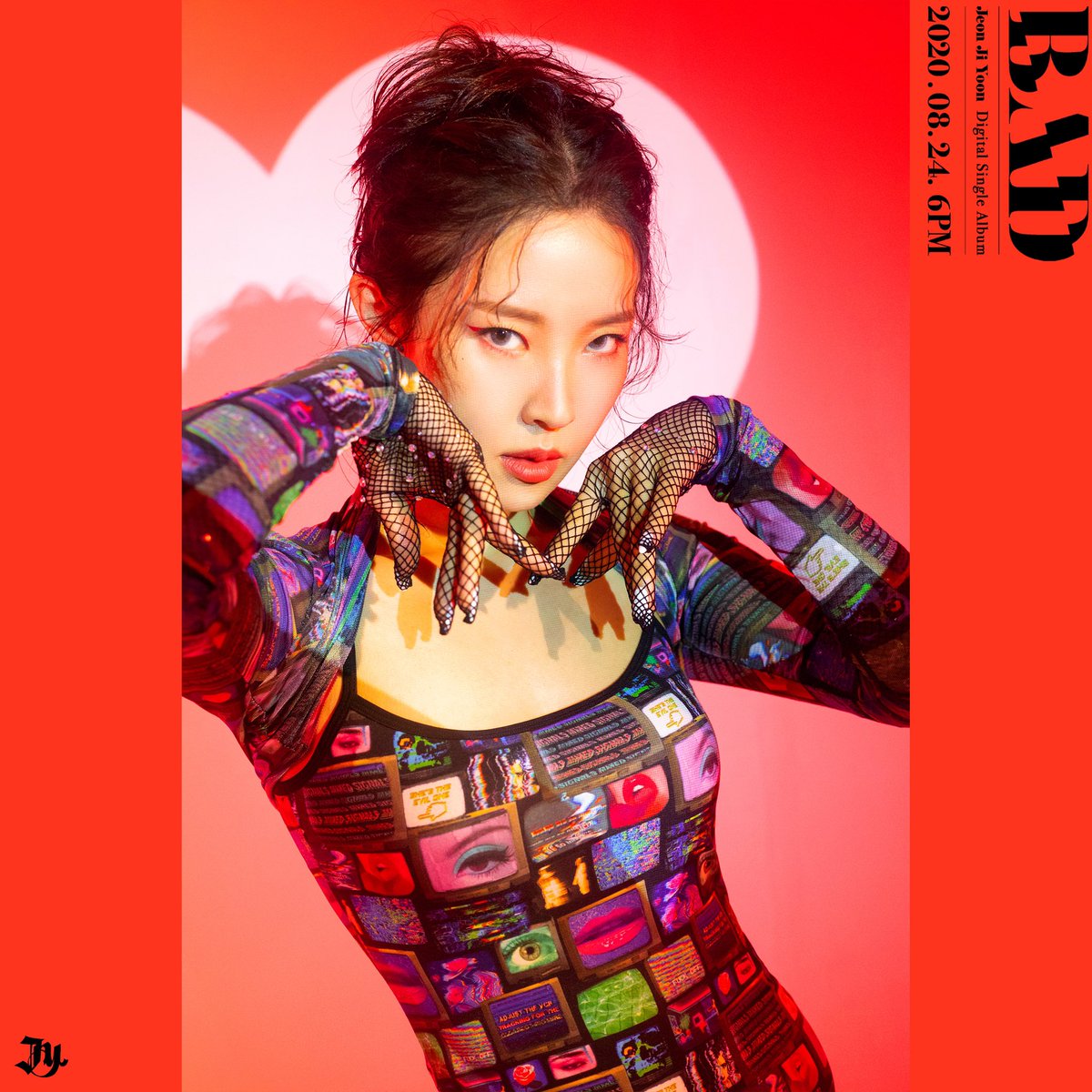 Stage Name: JENYER
Birth Name: Jeon Ji Yoon (전지윤)
Instagram: @jenyerjiyoon
Twitter: @officialJenyer
Facebook: officialJiYoonJeon1
TikTok: @jenyer_jiyoon
– After Jiyoon left Cube Entertainment, she joined JS E&M and debuted as a soloist
as "Jenyer", she is now known as JENYER.
– She has a comeback 'Soop' with Gayoon which was released in 2021.
– She is now currently under Artsro Entertainment and a member of the co-ed group PRSNT.
Sohyun


Stage Name: Kwon Sohyun (formerly known as Sohyun)
Birth Name: Kwon Sohyun (권소현)
Twitter: @4M_kkwonsso
Instagram: @kkwonsso_94
– Sohyun went down through her acting route like Gayoon and is now currently an actress under TheCNT.
Note: Please don't copy-paste the content of this page to other sites/places on the web. Please do respect the time and effort the author put in compiling this profile. If you need/want to use info from our profile, please kindly put a link to this post. Thanks a lot! 
 – Kprofiles.com
Made by binanacake
Who is your 4Minute bias?
Do you still follow the members of 4Minute and their current activities? Comment below! 🙂