Yeowooya Members Profile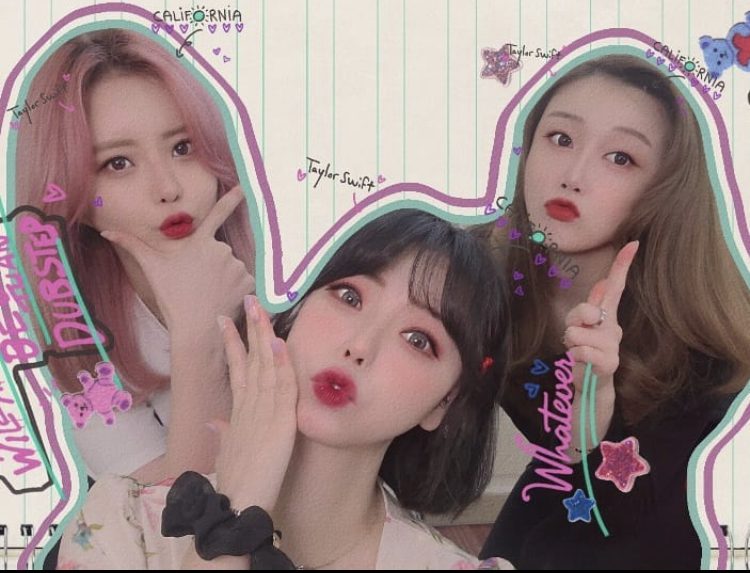 Yeowooya (여우야) was a 3 member pre-debut trot group under Space Music Entertainment. The group consists of: Siwoo, Ara and Seo Ah. They were supposed to debut in September 2020, but as of late 2020 Space Music deleted all their contents on YouTube, hinting at early disbandment
Yeowooya Fandom Name: N/A
Yeowooya Official Fan Color: N/A
Yeowooya Official Accounts:
Space Music Entertainment Instagram: @space_music_entertainment
Space Music Entertainment Facebook: Space Music Entertainment
Space Music Entertainment Youtube: Space Music
Yeowooya Members Profile:
Siwoo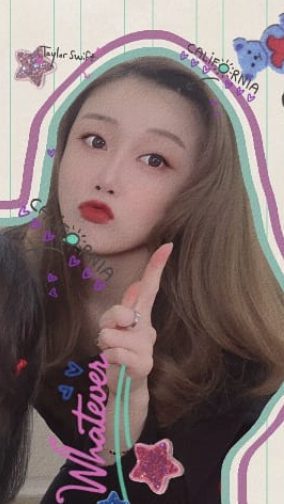 Stage Name: Siwoo (시우)
Birth Name: N/A
Position: N/A
Birthday: N/A
Zodiac Sign: N/A
Height: N/A
Weight: N/A
Blood Type: N/A
Siwoo Facts:
–
Ara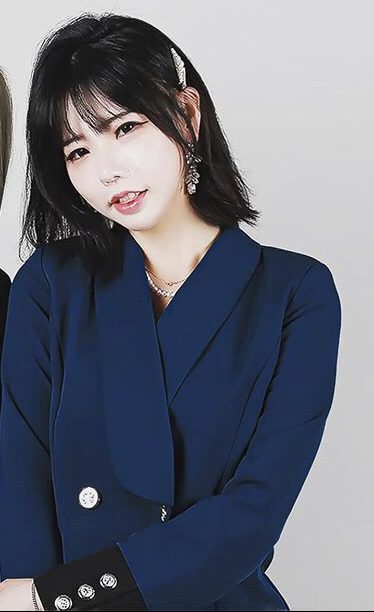 Stage Name: Ara (아라)
Birth Name: Yoon Youngjin (윤영진) but she changed it to Yoon Siwoo (윤시우)
Position: N/A
Birthday: June 27, 1988
Zodiac Sign: Cancer
Chinese Zodiac Sign: Dragon
Height: 170 cm (5'7″)
Weight: 48 kg (106 lbs)
Blood Type: O
Facebook: Yun Siwoo
Instagram:  yyyyj46
Ara Facts:
– Ara was a pre-debut member of Like Me under the stage name Siwoo. She left the group shortly after May 2020, after not participating in the group's debut song
— She was born in Seoul, South Korea
— She lived in Sydney, Australia
— She's a cheerleader. She made her debut in 2010
— She used to work at a hotel
— She was a professional basketball player from 2015 to 2016
— She, Leeda and Harin(Like Me) travelled to Papago, Saipan, Northern Mariana Islands
Seo Ah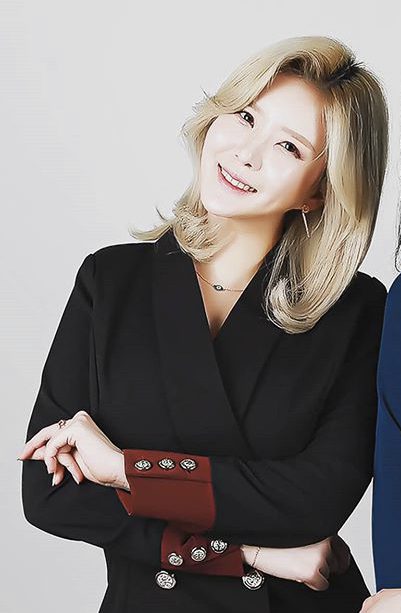 Stage Name: Seo Ah (서아)
Birth Name: N/A
Position: N/A
Birthday: N/A
Zodiac Sign: N/A
Height: N/A
Weight: N/A
Blood Type: N/A
Seo Ah Facts:
–
Former Member:
Bin


Stage Name: Bin (빈)
Birth Name: N/A
Position: Maknae
Birthday: N/A
Zodiac Sign: N/A
Height: N/A
Weight: N/A
Blood Type: N/A
Bin Facts:
–
Note: Please don't copy-paste the content of this page to other sites/places on the web. Please do respect the time and effort the author put in compiling this profile. If you need/want to use info from our profile, please kindly put a link to this post. Thank you.
*This is my first profile so my apologies if it looks bad
made by _ashlleyx_
Who is your Yeowooya(여우야) bias?
Who is your Yeowooya bias? Do you know more facts about them? Feel free to comment below. 🙂