Wonjin Profile & Facts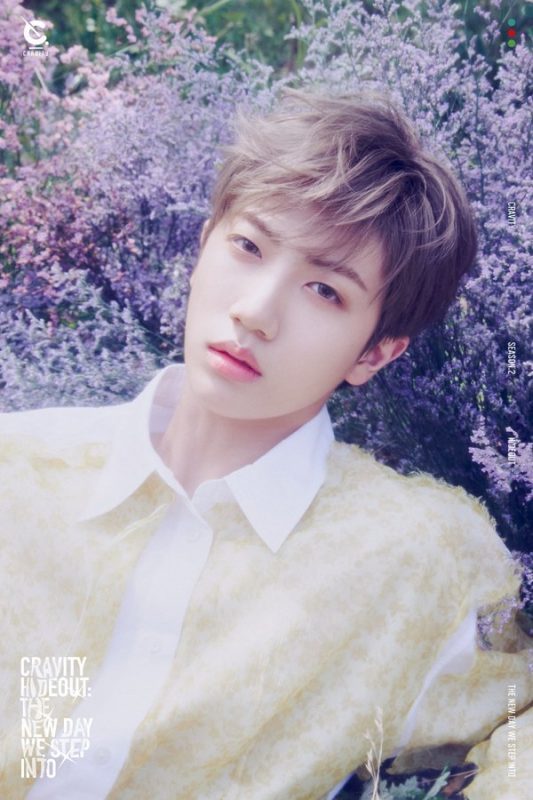 Stage Name: Wonjin (원진)
Birth Name: Ham Won Jin (함원진)
Chinese Name: Xián Yuán Jìn (咸元进)
Birthday: March 22, 2001
Zodiac Sign: Aries
Chinese Zodiac Sign: Snake
Nationality: Korean
Height: 174 cm (5'8″)
Weight: 57 kg (125 lbs)
Blood Type: O
Wonjin Facts:
– TV Series: The fugitive of Joseon (2013 KBS), The Third Hospital (2012 tvN), Feast of the Gods (2012 MBC), Twinkle Twinkle (2011 MBC), Dong Yi (2010 MBC), Happineess in the wind (2010 KBS), No Limit (KBS 2009).
– Wonjin was in Produce X 101 (Rank #16).
– He would like to become spider man.
– Chest: 100-105cm (M/L/XL).
– Waist: 28-29 inches.
– Shoe Size: 270mm (USA Size 9.5).
– He started his acting career at The age of 9.
– He's a former Big Hit trainee.
– Wonjin does not like tomatoes.
– His nicknames are: Hamjo Rika (Han Won Jin + Majo Rika from the Japanese anime Ojamajo Doremi).
– His Favorite Foods are: Korean black bean noodles.
– Motto: "I will show you all the shades of my appeal to be loved".
– He was born in Eunpyeong, Seoul, South Korea.
– He was a trainee for 2 years and 6 months before going on ProduceX101.
– Wonjin can speak Japanese.
– His specialties are vocal and Japanese.
– Hobbies: Baseball.
– He has a older sister (1997) and a younger brother.
– Education: Daeshin High School, Yonchon Middle School, Seoul Eunpyeong Elementary School.
– He looks up to BTS's Jimin. (CRAVITY Interview with DORK)
– He was officially revealed on September 11, 2019.
– He appeared in the films: The sound of a flower (2015) The Man from nowhere (2010).
Profile made by: "felipe grin§"
(Special thanks to: Frozen Fate)
Back to CRAVITY Profile
Note : Please don't copy-paste the content of this page to other sites/places on the web. Please do respect the time and effort the author put in compiling this profile. If you need/want to use info from our profile, please kindly put a link to this post. Thanks a lot! 🙂 – Kprofiles.com
How much do you like Wonjin?
Do you like Wonjin? Do you know more facts about him? Feel free to comment below! 🙂