Who's your Favorite AT21?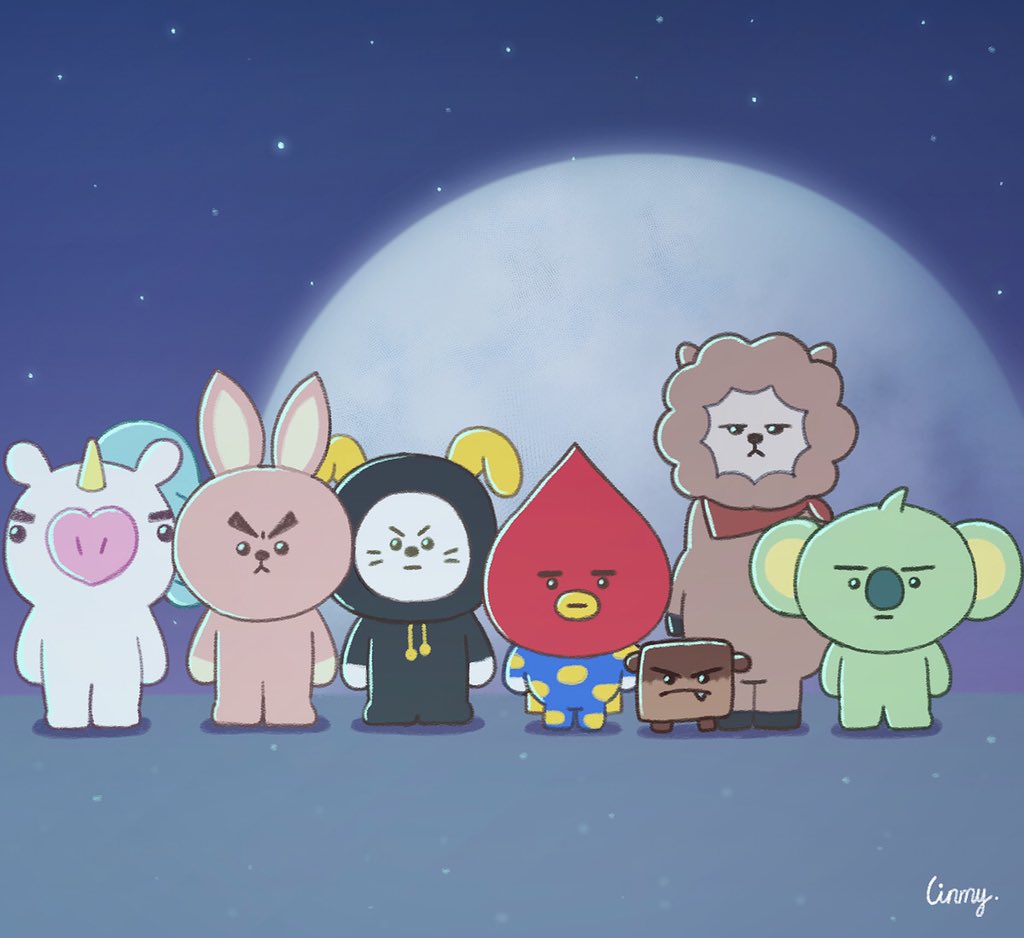 AT21 is Formed by Line Friends To Represent the Anti-Fans as well are the Enemies of BT21. They created False & Bad Crimes that related to BT21. Their goal is to strife between the BT21 & Turn them Against each other. There are 7 Characters: Moya, DJ,Spooky,Gwang,Chief,Tutu,Ian. 
NAMES FOR AT21 Compare to BT21:
Koya–Moya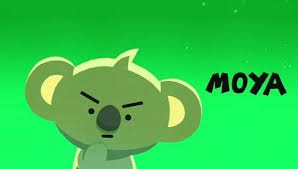 RJ–DJ
Shooky–Spooky
Mang–Gwang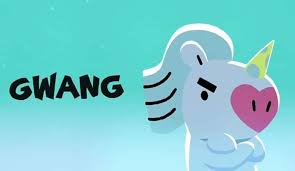 Chimmy–Chief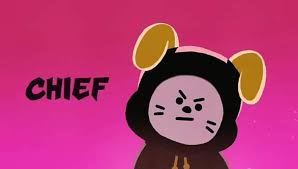 Tata–Tutu
Cooky–Ian
Which AT21 is Your Favorite?
Author:IZONE48