SYS (CLC) Members Profile: SYS (CLC) Members Facts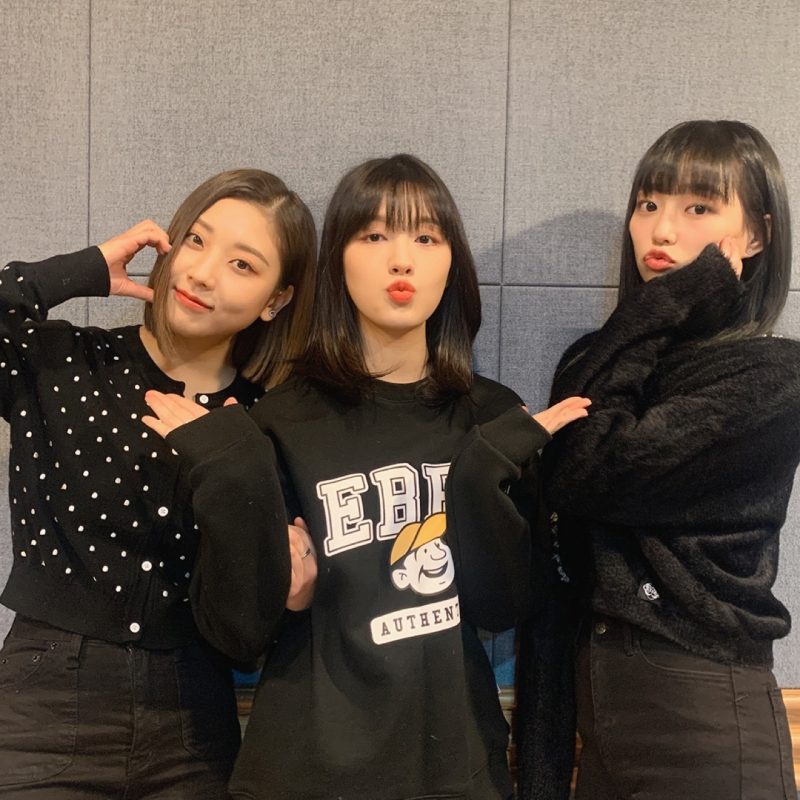 SYS (에스와이에스) is the unofficial sub-unit of CLC, consisting of Seungyeon, Seunghee, and Yeeun. The unit released the OST "Another Level" for the drama "Be My Boyfriend" on March 9, 2022.
CLC Fandom Name: Cheshire
CLC Official Fan Color: Supernova, Rose Bud Cherry and Blue Stone
 SYS (CLC Sub-unit) Members Profile:
Seunghee


Stage Name: Seunghee (승희)
Birth Name: Oh Seung Hee (오승희)
Birthday: October 10, 1995
Zodiac Sign: Libra
Chinese Zodiac Sign: Pig
Instagram: ohseunghee_official_
Youtube: 오승희 OH SEUNGHEE
Show more Seunghee fun facts…
Seungyeon


Stage Name: Seungyeon (승연)
Birth Name: Jang Seung Yeon (장승연)
Birthday: November 6, 1996
Zodiac Sign: Scorpio
Chinese Zodiac Sign: Rat
Instagram: seung_monkey
YouTube: 승몽이네
TikTok: seung_monkey
Show more Seungyeon fun facts…
Yeeun


Stage Name: Yeeun (예은)
Birth Name: Jang Ye Eun (장예은)
Birthday: August 10, 1998
Zodiac Sign: Leo
Chinese Zodiac Sign: Tiger
Instagram: yyyyeeun
TikTok: yeeun810
Show more Yeeun fun facts…
Note: Please don't copy-paste the content of this page to other sites/places on the web. If you use info from our profile, please kindly put a link to this post. Thanks a lot! 
 – Kprofiles.com

Who slayed "Another World" release?
Related: CLC Profile
OST for Be My Boyfriend drama:
Who is your bias in SYS (CLC)? Feel free to comment below! 🙂