Siwon (Super Junior) Profile, Facts, and Ideal Type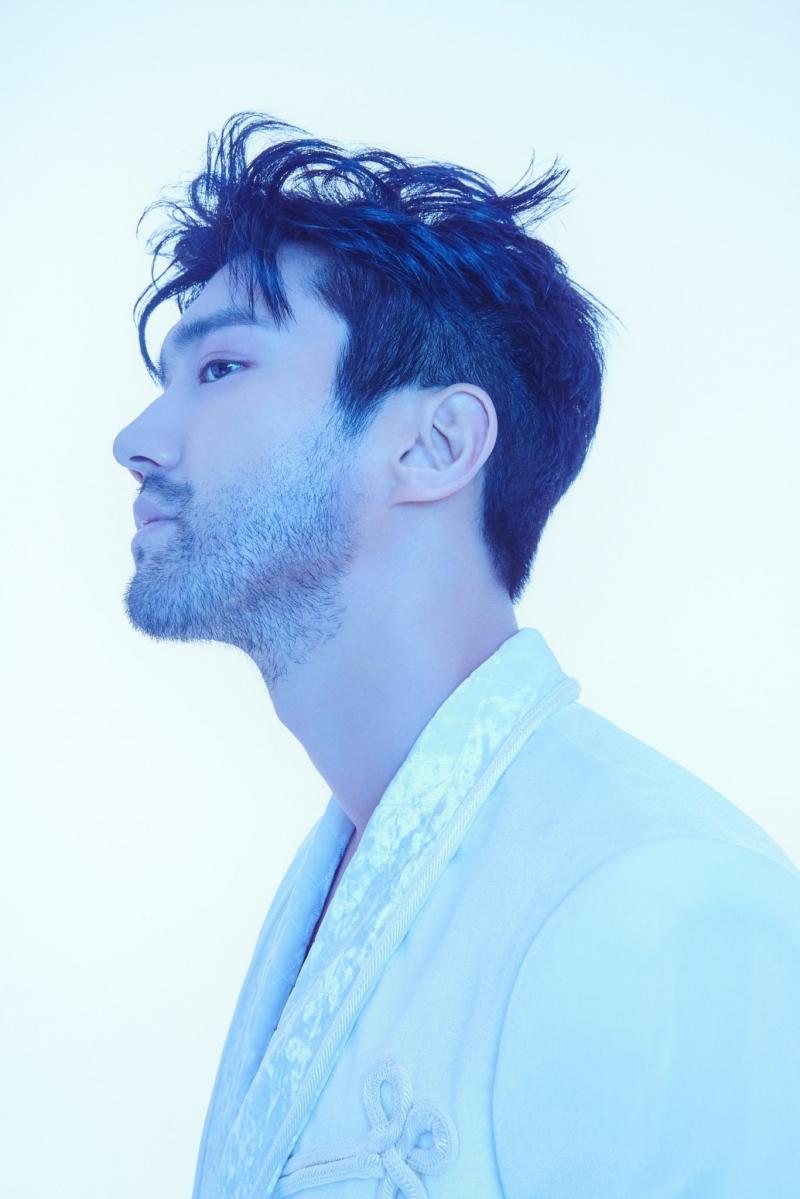 Siwon (시원) is a member of the South Korean boy group Super Junior.
Stage Name: Siwon (시원)
Birth Name: Choi Si Won (최시원)
English Name: David Joseph Choi
Birthday: April 7, 1986
Zodiac Sign: Aries
Height: 183 cm (6'0″)
Weight: 65 kg (143 lbs)
Blood Type: B
Instagram: @siwonchoi
Twitter: @siwonchoi
Siwon Facts:
– His hometown is Seoul, South Korea.
– Although he was born on April 7th, 1986, his parents did not register him until February 10th, 1987.
– Jiwon is the name of his younger sister.
-His position in the group is as Sub Vocalist, Visual, and Center.
-He is under Label SJ, a subsidiary of SM Entertainment formed by Super Junior.
– Siwon was scouted by a talent agent in 2003 when he was 16. They recommended he audition for the Starlight Casting System to become an entertainer.
– Siwon began taking private lessons in singing, dancing, and acting a few months after his SM audition.
– He practices Protestantism, which is a form of Christianity.
– Before he starts anything he says a prayer.
-His hobbies/specialties are singing, dancing, acting, taekwondo, the Chinese language, and playing the drums.
– Siwon has gained 20 kg of mostly muscle since SJ's debut.
– He always finds time to go to the gym.
-He is the tallest member of Super Junior.
-Siwon speaks very good English.
-He always reads the newspaper in the morning.
-It doesn't matter to him if he has a large age gap with his girlfriend, as long as they love each other.
-If he doesn't have lip balm in his pocket during a performance, he will mess up.
-He is the UNICEF regional ambassador for East Asia and the Pacific.
-He was the first Korean to reach 5 million Twitter followers.
-He attended Apgu Jeong High School and from Inha University.
-Siwon has appeared on Chinese postage stamps.
-He is the wealthiest member of Super Junior.
-His father is his role model.
-One of his nicknames is 'Horse' because he runs very fast.
-There is a wax figure of him at Madame Tussauds in Hong Kong.
-He cannot control his own strength, so he accidentally injures his members sometimes.
-He can play the drums, piano, and guitar.
– He is known as the gentlemen and cool guy in Super Junior.
– His Bible is his most precious item.
– He really likes waffles and espresso coffee.
– His family is the owner of the second biggest retail (supermarket) chain in Korea.
– For 15 years Tony Bennett's "The Way You Look Tonight" has been his favorite song.
– "The Godfather" is his favorite movie.
– Al Pacino is his favorite American celebrity.
– Siwon starred with Chinese model Liu Win on the Chinese version of "We Got Married" called "We Are In Love".
– He has starred in several dramas such as: "Precious Family" (2004), "18,29" (2005), "Spring Waltz" (2006), "Hyangdan" (2007), "Oh! My Lady" (2010), "Athena: Goddess of War" (2010), "Glamorous Challenge" (2011), "Poseidon" (2011), "The Lord of Dramas" (2012), "The Man in the Mask" (2015 – ep 1), "She Was Pretty" (2015), "Revolutionary Love" (2017)
– He enlisted as a conscripted policeman on November 19, 2015 and was discharged in the summer of 2017.
– Siwon did not attend "Black Suit" promotions because of an incident where his dog bit a neighbor, resulting in their death.
– In 2018 Siwon ranked 55th on TC Candler's "The 100 Most Handsome Faces".
– He is a member of the Super Junior sub unit Super Junior-M.
– Siwon's Ideal Type: A girl who is pure, funny, and doesn't smokes.  She must be a Christian girl, have abs, is tall, and fits belly shirts.
Note: Please don't copy-paste the content of this page to other sites/places on the web. If you use info from our profile, please kindly put a link to this post. Thanks a lot! 🙂 – Kprofiles.com
Profile Made By ♥LostInTheDream♥
How Much Do You Like Siwon?
Do you like Siwon? Do you know more facts about him? Feel free to comment below. 🙂