Poll: Who wore it better? Red Velvet's Irene or Twice's Sana

Irene (Red Velvet) and Sana (Twice) both wore the Pink Sweetheart Fitted Strapless Dress from ATTICO that costs $1,570.00.

Red Velvet's Irene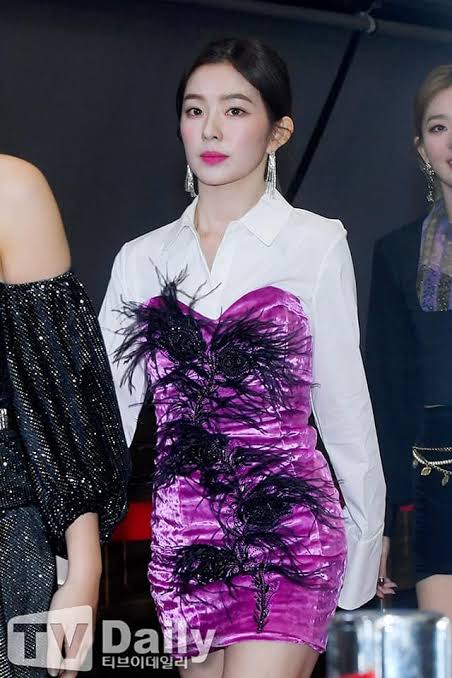 Irene wore this outfit during the 2018 KBS Song Festival.
Twice's Sana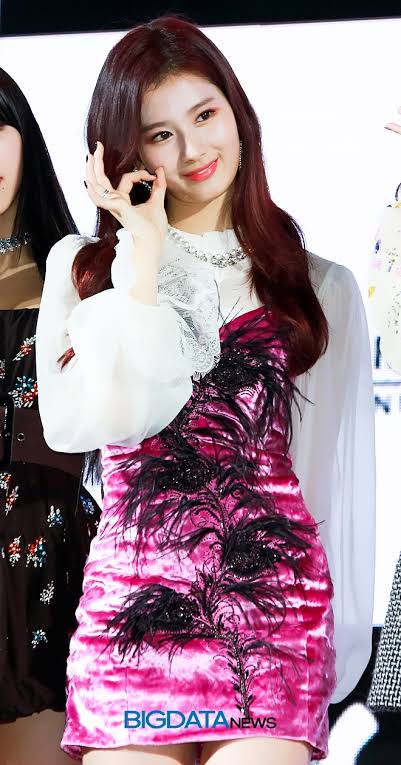 Sana wore this dress on November 5, 2018 for the 'Yes or Yes' Showcase.
Who Wore It Better? Irene (Red Velvet) vs Sana (Twice)
Who wore it better? Feel free to comment down below! 🙂