Which VIVIZ Title Track Is Your Favorite?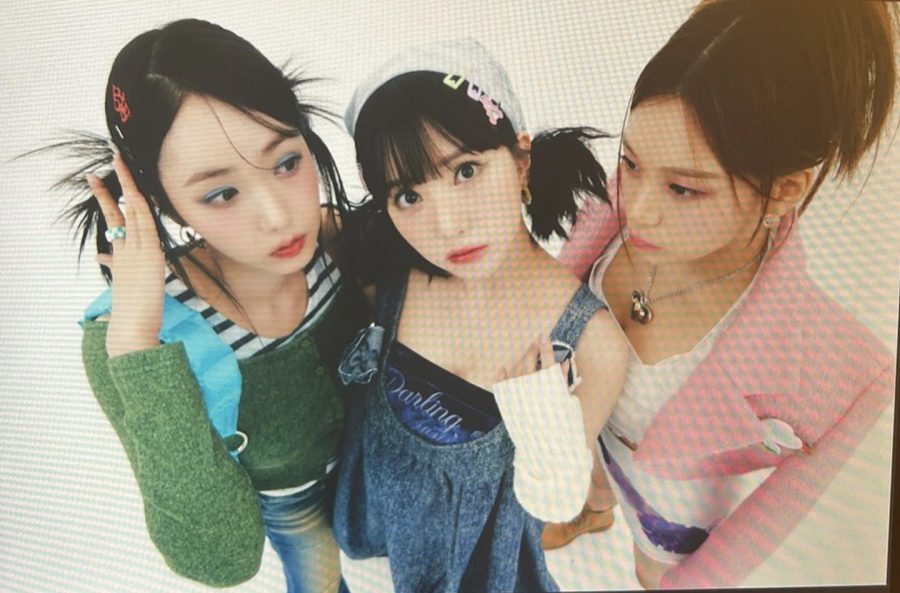 Note: This is only meant to share your opinion. Please be kind and respect other people's opinion.
Which VIVIZ Title Track Was Your Favorite?
note!: they just debuted right after disband with gfriend so they dont have much title tracks.
made by: minchild
Related:VIVIZ Proflie
Which VIVIZ title track is your favorite? Feel free to comment down below!