Onew Profile: Onew Facts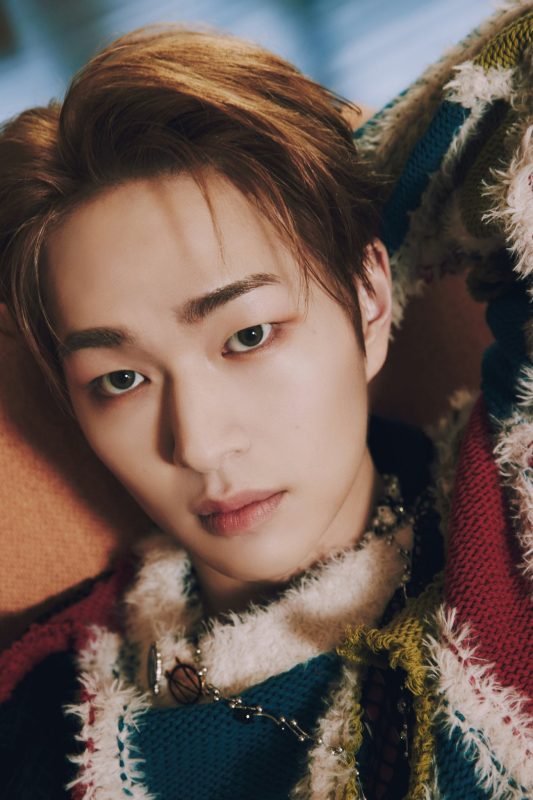 Stage Name: Onew (온유)
Birth Name: Lee Jin Ki (이진기)
Position: Leader, Main Vocalist
Hometown: Gwangmyeong, Gyeonggi-do, South Korea
Birthday: December 14, 1989
Zodiac Sign: Sagittarius
Height: 178 cm (5'10")
Blood Type: O
Onew Facts:
– He was born in Gwangmyeong, Gyeonggi-do, South Korea as an only child.
– He graduated from Chungwoon University with his Masters in Music Broadcasting.
– Onew knows how to play instruments like the piano.
– His hobbies are listening to music, playing the piano and eating chicken.
– He admits he has a weak stamina.
– His favorite number is 2.
– Onew was shy when it comes to presenting himself to people, due to this, he didn't go out to participate in auditions.
– Onew was discovered in 2006 at S.M. Academy Casting.
– His nicknames are Leader Onew, Dubu, Ontokki, Onewhan, Tofu.
– Onew makes the most mistakes during practices.
– In mid 2015, Onew had a vocal polyps surgically removed. He had to retrain his single skills due to the period of his voice lost.
– He had small roles in different dramas like: "Dr. Champ" (2010), "Pure Love" (2013 -cameo), "Royal Villa" (2013), "Descendants of the Sun" (2016).
– Onew won the 'Rookie award' at the "2016 Scene Stealer Festival" for his role in "Descendents of the Sun".
– Whenever Onew would do something funny and weird they would say "Onew condition".
– Onew's official color is green and his fans are called "MVPs" because of the lyrics he sung in their single, "Replay": "Noona you're my MVP".
– In August 2017, Onew was involved in a sexual harassment incident. The victim stated Onew touched her leg two or three times as he tried to stand up over the course of two hours. However, the victim realized that such incidents could occur if someone was under the influence of alcohol and withdrew the charges. After a four-month hiatus, Onew posted an apology letter.
– Onew made his solo debut on 5th Dec 2018 with his 1st mini album "VOICE".
– Onew was the first enlisted in the military on December 10, 2018 as an active duty soldier.
– Onew's ideal type is a girl with a cute aura. As for hairstyle he prefers short hair.
Note : Please don't copy-paste the content of this page to other sites/places on the web. Please do respect the time and effort the author put in compiling this profile. If you need/want to use info from our profile, please kindly put a link to this post. Thanks a lot! 🙂 – Kprofiles.com
Profile by cntrljinsung
How much do you like Onew?
Related: SHINee Profile
Onew (SHINee) Discography
Onew Latest Comeback:
Do you like Onew? Do you know more facts about him? Feel free to comment below! 🙂