Liella! Members Profile and Facts


Liella! (リエラ) is a Japanese girl group under Lantis. They voice the group of the same name in the 'Love Live! Superstar!!' anime.  The lineup consists of Date Sayuri, Liyuu, Misaki Nako, Payton Naomi, and Aoyama Nagisa. They officially debuted on April 7, 2021 with the single 'Hajimari wa Kimi no Sora'.
Liella! Members Profile:
Liyuu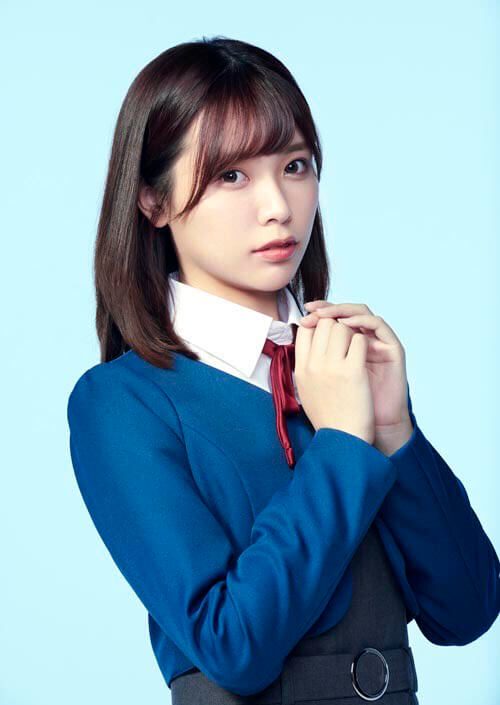 Stage Name: Liyuu (りーゆう)
Birth Name: Li Yu (黎狱)
Character: Tang Keke (唐可可)
Birthday: January 9, 1997
Zodiac Sign: Capricorn
Chinese Zodiac: Ox
Nationality: Chinese
Twitter: @liyuu0109
Liyuu Facts:
-She was born in Shanghai, China.
-She still lives in Shanghai and commutes to Japan for work (pre-pandemic).
-She began cosplaying as Yui Hirasawa (K-ON!) in junior high.
-She gained over 1 million followers on Instagram before she began her career solely due to her cosplaying.
-She began publishing songs on the Chinese site BilliBilli when she was in high school.
-In 2019, she recorded a song called 'Polaris' which was used in the game 'Dragalia Lost' for the character screen of Siren.
-She debuted as a soloist on January 22, 2020 with the single 'Magic Words.'
-Tang Keke is Liyuu's first voice acting role.
Aoyama Nagisa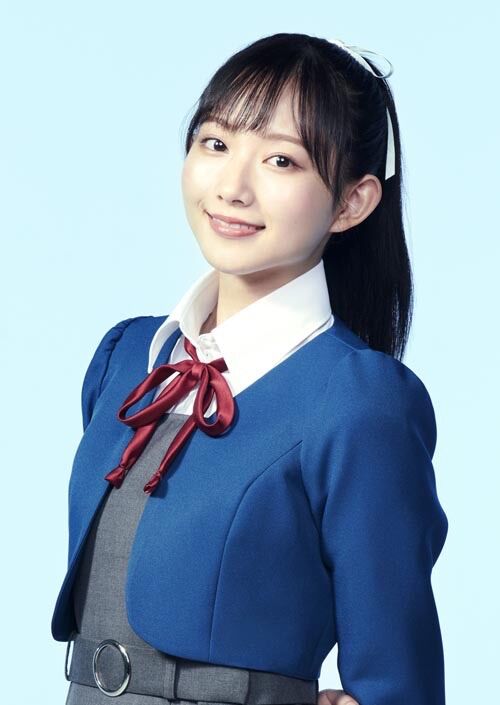 Name: Aoyama Nagisa (青山なぎさ)
Character: Hazuki Ren (葉月恋)
Birthday: May 16, 1998
Zodiac Sign: Taurus
Chinese Zodiac: Tiger
Nationality: Japanese
Twitter:  @aoyamanagisa
Instagram: @aoyamanagisa_official
TikTok: @aoyama_nagisa_official
Ayoma Nagisa Facts:
-She was born in Tokyo, Japan.
-She enjoys watching musicals and playing with birds.
-She is a classically trained ballerina.
-She was selected from the open audition for the series.
Date Sayuri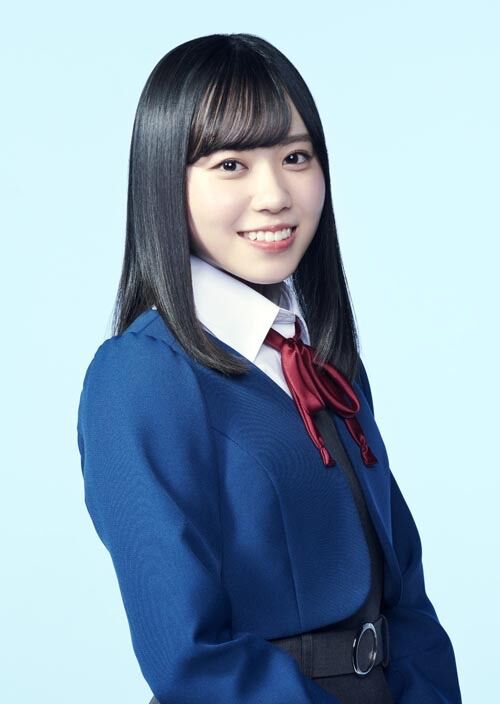 Name: Date Sayuri (伊達さゆり)
Character: Shibuya Kanon (澁谷かのん)
Birthday: September 30, 2002
Zodiac Sign: Libra
Chinese Zodiac: Horse
Nationality: Japanese
Twitter: @sayuridate
Instagram: @sayuridate_official
Date Sayuri Facts:
-She was born in Miyagi, Japan.
-She started playing guitar in sixth grade after her friend started a band.
-She started writing music in her second year of junior high.
-She has one younger brother.
-She was selected from the Love Live open audition.
Payton Naomi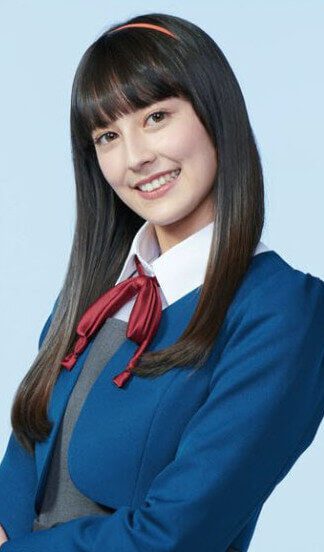 Name: Payton Naomi (ペイトン尚未)
Character: Heanna Sumire (平安名すみれ)
Birthday: July 1, 2003
Zodiac Sign: Cancer
Chinese Zodiac: Goat
Nationality: Japanese-American
Twitter: @_naomi_payton_
Instagram: @_naomi_payton_
Payton Naomi Facts:
-She was born in Saitama, Japan.
-Her father is American and her mother is Japanese.
-She enjoys watching Anime.
-She once placed second in a national cheer competition.
-She enjoys singing.
-She had to miss an appearance on SHIBUYA NOTE due to Japan's law of students not being permitted to appear on midnight talk shows (she is currently a third year high school students).  She was replaced with a cardboard cutout.
Misaki Nako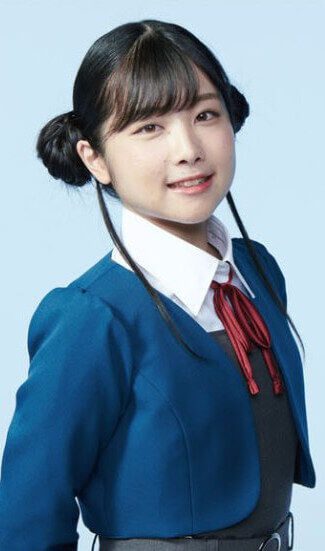 Name: Misaki Nako
Character: Arashi Chisato
Birthday: March 8 (year unknown)
Zodiac Sign: Pisces
Nationality: Japanese
Twitter: @MisakiNako
Misaki Nako Facts:
-She was born in Hyogo, Japan.
-She loves eating ramen and making sweets.
-She is skilled in kiri-e, a form of art that involves making paper cutouts.
-She is able to speak in the Kansai dialect.
-She wanted to pursue voice acting to become someone other than herself.
-She used to work under the stage name Misaki Higashita.
Note: Please don't copy-paste the content of this page to other sites/places on the web. Please do respect the time and effort the author put in compiling this profile. If you need/want to use info from our profile, please kindly put a link to this post. Thanks a lot! 
 – Kprofiles.com
Made by ruiqicults
Latest Japanese release:
(Credit to Chonsol6510 for editing)
Do you like Liella!? Do you know any more facts about them? Feel free to comment down below.