Kang Yoo Seok Profile & Facts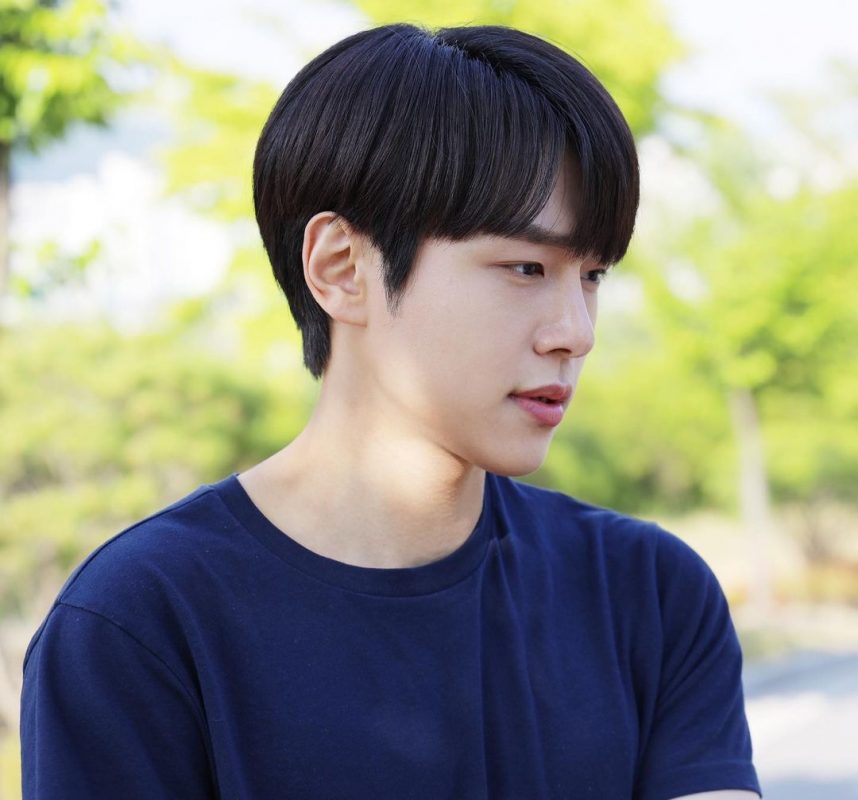 Kang Yoo Seok is a South Korean actor managed by HODU&U Entertainment. He attended the Korea National University of Arts and made his acting debut in the 2018 OCN series "God's Quiz : Reboot". He played his first main role in the 2020 film "The Interviewees".
Nationality: Korean
Gender: Male
Born: June 10, 1994
Height: 178cm
Blood Type: B
---
Shoe Size :250 ( size 8)
MBTI: ESFP-T
Instagram: youseok_

Kang Yoo Seok Facts:
Yooseok have older sister and younger sister
Yooseok like dogs and cats but he prefer dogs.
Favorite Season: Spring
Favorite cafe menu:  Milk Tea
Yooseok doesn't drink coffee
Yooseok likes action thrillers
Favorite movies is The Greatest Showman
Yooseok likes all colors
Drama Roles:
The Mentalist | Kang Yeon Woo [Support Role]
Light On Me | Noh Shin Woo [Main Role]
Beyond Evil | Im Gyu Seok [Guest Role; Episode 5]

Growing Season | Wi Seon Woo [Main Role]

Start-Up | Shin Hyun [Support Role]

Mystic Pop-Up Bar | Jin Tae [Guest Role; Episode 1]

Once Again | Han Ki Young [Support Role]

Dr. Romantic | Joon Young [Guest Role; Episode 8]

Melting Me Softly | Park Young Joon [Support Role]

Love as You Taste | Cho Ee's Ex-Boyfriend [Guest Role; Episode 1]

The Hymn of Death | Yun Ki Sung's Schoolmate [Guest Role; Episode 5]

God's Quiz: Reboot | Man Jong [Guest Role; Episode 6]
Movies:
The Grotesque Mansion (2021) | International Student [Support Role]
The Interviewees (2020) | – [Main Role]
Special Episodes:
Growing Season Special 2 | Wi Seon Woo [Main Role]
Made by: Ena
Note: Please don't copy-paste the content of this page to other sites/places on the web. Please do respect the time and effort the author put in compiling this profile. If you need/want to use info from our profile, please kindly put a link to this post. Thanks a lot! – Kprofiles.com
Related: Korean Actors List
Do You Like Kang Yoo Seok?
There are little to no facts about this actor. Do you know any? What is your favorite role Kang Yoo Seok has played? Feel free to comment down below!