Gyujin (UP10TION) Profile, Facts, and Ideal Type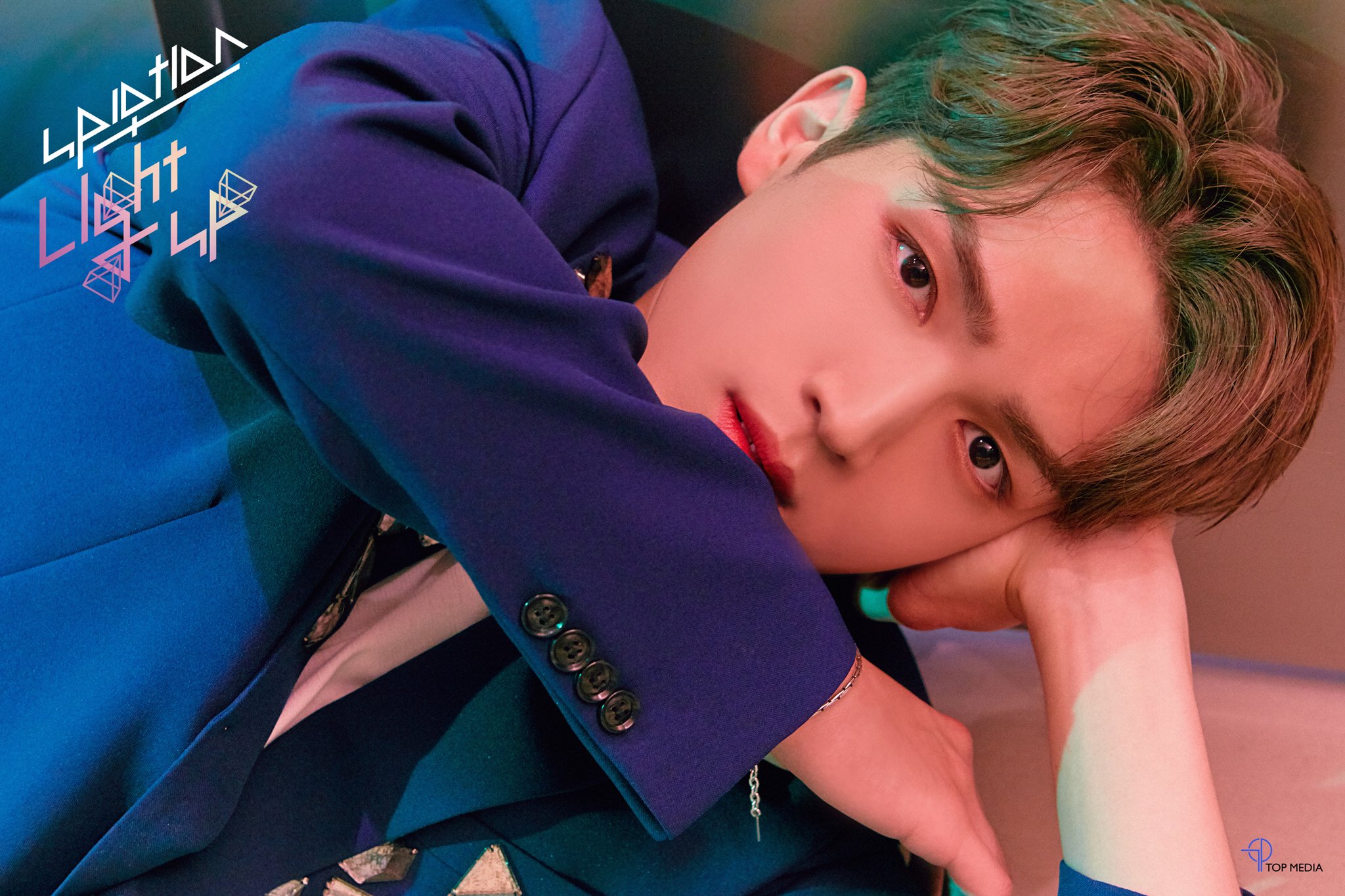 Gyujin (규진) is a member of the South Korean boy group UP10TION.
Stage Name: Gyujin (규진)
Birth Name: Han Gyu Jin (한규진)
Birthday: November 21st, 1997
Zodiac Sign: Scorpio
Nationality: Korean
Height: 181 cm (5'11″)
Weight: 67 kg (148 lbs)
Blood Type: AB
Instagram: @nix_uyg
Gyujin Facts:
–He was born in Incheon, South Korea.
– He has 2 younger brother named Gyuri and Gyucheol.
-His positions in the group are Lead Dancer and Vocalist.
-He is under TOP Media.
-He is part of UP10TION's maknae line.
– He was the eighth member to join Up10TION.
– One he confessed that he had weighted 100 kg (220 lbs) in the past. (THE SHOW)
– Shinchan is his nickname.
– Within the team, he is in charge of eyebrows.
– He's the designated craft teacher of UP10TION.
– Scary things and places are something he hates.
-He first started wanting to be a singer after participating in a dance performance.
-Gyujin and Kwanhee are the only ones who use their real names.
-He lost 40 kg in 3 months by dancing.
-In his free time he goes home to Incheon and plays with his younger brothers.
– His family owns a dog named Mongi.
-An artist he really respects is Lim Changjung.
-His name meas 'to go far like the stars'.
– He is the dandy and gentle boy of UP10TION.
– His favorite food is meat.
– He likes the band Day6.
– He is the group's alarm clock.
– Animals are something he loves a lot.
– One of his skills is that he can imitate a giraffe eating.
– Gyujin thinks of himself as a real man.
– His baby face makes him look younger than he is.
– Gyujin shares a room with Sunyoul in the dorm.
– Gyujin's Ideal Type: A girl who is somewhere between mature and immature, and not shy and talkative. He has said that his fans are his ideal type.
Note: Please don't copy-paste the content of this page to other sites/places on the web. Please do respect the time and effort the author put in compiling this profile. If you need/want to use info from our profile, please kindly put a link to this post. Thank you.
Profile Made By ♥LostInTheDream♥
How Much Do You Like Gyujin?
Do you like Gyujin? Do you know more facts about him? Feel free to comment down below.