DONNA Profile & Facts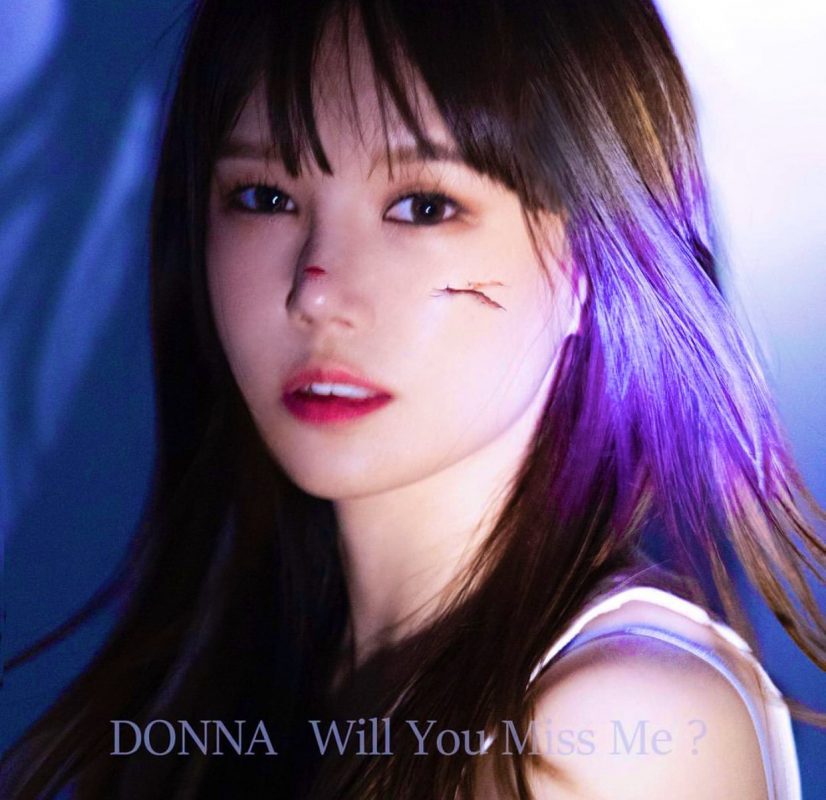 DONNA (도나) is a South Korean singer, songwriter and producer who officially debuted on June 5, 2020 with the single album Privacy.
Stage Name: DONNA (도나)
Birth Name: Lee Jung-min (이정민)
Birthday: N/A
Zodiac Sign: N/A
Height: N/A
Weight: N/A
Blood Type: N/A
Nationality: Korean
Instagram: donnaxjungmin
DONNA Facts:
— Education: Sungkyunkwan University
— She said that she hasn't stuck to only one concept so far
— She wants to freely sing songs with various emotions and concepts
— She wants to give moments to feel emotions through her music for listeners
— She hopes there are people who feel the same emotions as her and think of someone they miss because of her songs
— She also hopes they can start a good day listening to her songs
— Her goal for 2021 is to release another album before the end of the year
— Her single Will You Miss Me? had a fresh and cool concept, according to her
— The song has feelings such as love and resentment (or hate) for lovers at the same time, as the hurt from a lover gradually turns love into resentment (or hate)
— She made that song specifically for international fans as they wanted her to do some more electronic music
— Even though she likes singing various genres, she wants to express how thankful she is towards her fans abroad who like her
— The genre she's most confident in is synth pop
— The two projects she enjoyed the most working on were Writing Our Stories by SG Wannabe (an OST for the drama Chicago Typewriter) and In The Rain (former Wanna One member Yoon Jisung's solo album)
— Her favorite songs in her discography are Will You Miss Me? and Privacy
— At first, she used to like dancing, so she wanted to be a singer. She was also interested in making music naturally
— She was a trainee for a long period of time
— Her role models are Selena Gomez and Norah Jones
— If she could collaborate with any artists, she'd pick Davichi and Taeyeon (among Korean artists), and Selena Gomez (among Western artists)
— On November 2, 2019, prior to her official debut, she released Who Really Knows, an OST for the drama 모두의 거짓말 (The Lies Within)
— She shares the same birth name as fellow soloist Lee Jeongmin (ex Boyfriend) among others
Note: Please don't copy-paste the content of this page to other sites/places on the web. Please do respect the time and effort the author put in compiling this profile. If you need/want to use info from our profile, please kindly put a link to this post. Thanks a lot! 
 – Kprofiles.com
profile made by midgehitsthrice
(Special thanks to nugupromoter on Twitter for the additional facts)

Latest comeback:
Do you like DONNA? Do you know any more facts about her? Feel free to comment down below