Yuma (&TEAM) Profile and Facts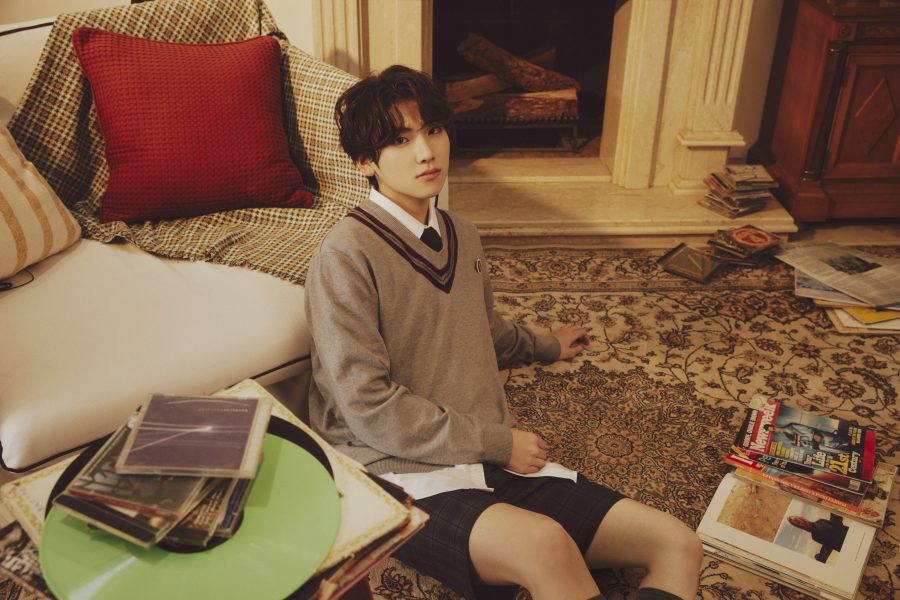 Yuma (ユウマ) is a Member of the boy group &TEAM.
Stage Name: Yuma (ユウマ)
Birth Name: Nakakita Yuma (中耒田悠真)
Birthday: February 7, 2004
Zodiac Sign: Aquarius
Height: N/A
Weight: N/A
Blood Type: AB
Nationality: Japanese
Yuma Facts:
– Yuma was born in Hyogo, Japan.
– He is called "Yu-kun" by his mother.
– His favorite song is "Period" by CHEMISTRY.
– Yuma was a trainee at Johnny's from 2012 and it's branch Kansai Johnny's Jr as well as Avex from 2015 until 2018.
– He likes creating things like making clothes, creating choreography, and writing songs.
– Yuma loves fashion and clothes.
– He loves joking around and telling stories.
– Yuma has been dancing since 2013.
– He started dancing jazz as a kid because his older sister was learning first.
– Yuma admires Nishikido Ryo and Tamamori Yuta.
– Motto: One man's fault is another lesson.
Profile by: ♱sua
Return to &TEAM

How much do you like Yuma (&TEAM)?