Roa (former Witchers) Profile and Facts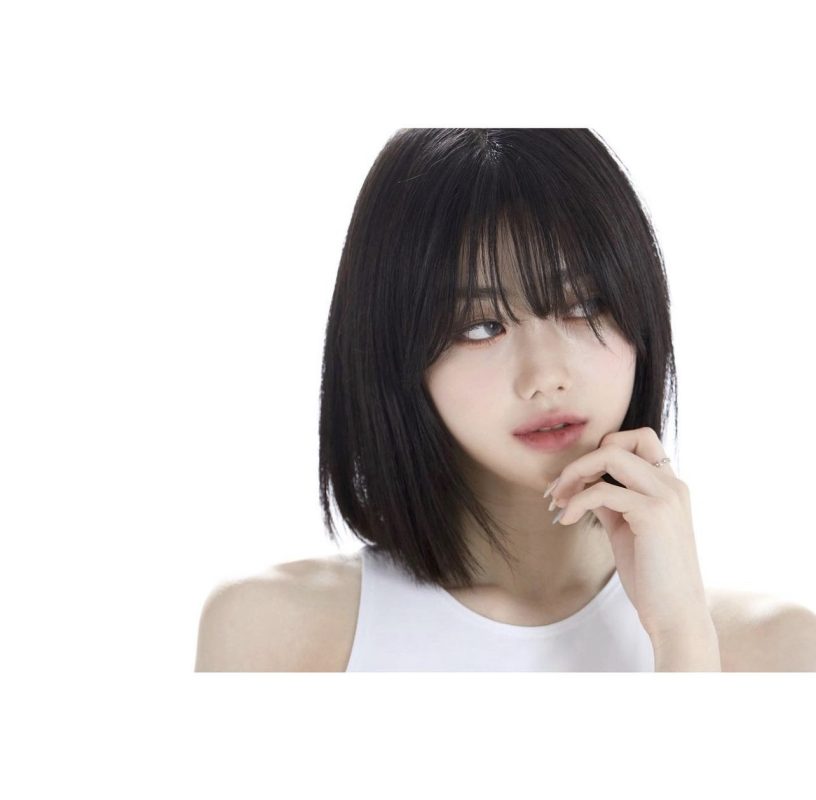 Roa (로아) was a member of the pre-debut girl group Witchers under Blooming Entertainment.

Stage Name: Roa (로아)
Birth Name: Ahn Jin (안지인)
Birthday: September 27, 2001
Zodiac Sign: Libra
Height: 169 cm (5'7″)
Weight: 44 kg (97 lbs)
Blood Type: A
MBTI Type: ISFP
Nationality: Korean
Representative Emoji: 🐺
Roa Facts:
– Roa was born in Gyeongsan, South Korea.
– Her hobbies are watching Japanese anime, napping and shooting.
– Roa has a hedgehog named Dokgo.
– Her specialties are playing the piano, running and shooting.
– She is the 2nd child in her family of three children (one older brother and one younger sister).
– Roa attended Daegu Catholic University.
– A song she recommends is "Porto girl" by Grass.
– Some of her dislikes are whales, vegetables, and the color pink.
– She likes anime, the color black, and sweets (injeolmi kobuk chips and hawksbill).
Profile by susu
Return to Witchers Profile
How much do you like Roa (Witchers)?