'Spin-Off' (ONF) Album Info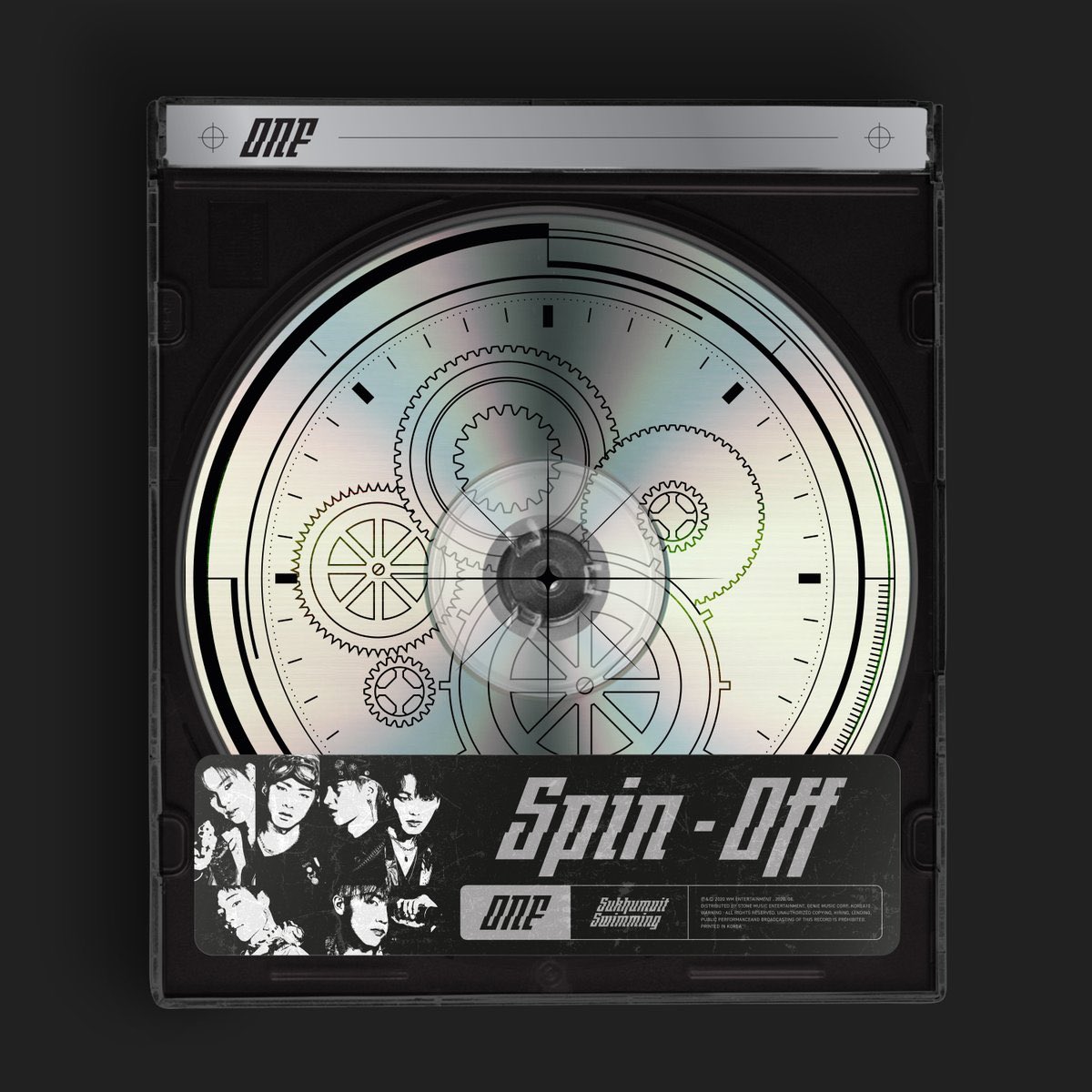 Spin-Off is the 5th mini album from ONF. It was released on August 10, 2020, with "Sukhumvit Swimming" serving as the title track. The album contains 7 tracks.
Artist: ONF
Release Date: August 10, 2020
Type: EP
Length: 23:32
Label: WM Entertainment
Producer: MonoTree
Tracklist:
1. "Sukhumvit Swimming" – 3:04
2. "Belle Epoque" – 3:04
3. "Geppetto" – 3:30
4. "Good Good" – 3:25
5. "Cactus" – 3:25
6. "Message" – 3:21
7. "New World – SPIN-OFF Version" – 3:42
Video Links:
Highlight Medley
Motion Picture
MV Trailer
MV Teaser
"Sukhumvit Swimming" MV
MV Reaction
Jacket Making Film
"Sukhumvit Swimming" Dance Practice
MV Making Film
"Geppetto" Dance Practice (Halloween Challenge)
"Good Good" Self-Cam
Note: Please don't copy-paste the content of this page to other sites/places on the web. If you use info from our profile, please kindly put a link to this post. Thanks a lot! 
 – Kprofiles.com
Made by namjingle ☆
Which is your favorite song from ONF's Spin-Off album?
What do you think about ONF's Spin-Off? Feel free to comment below.