Roy Kim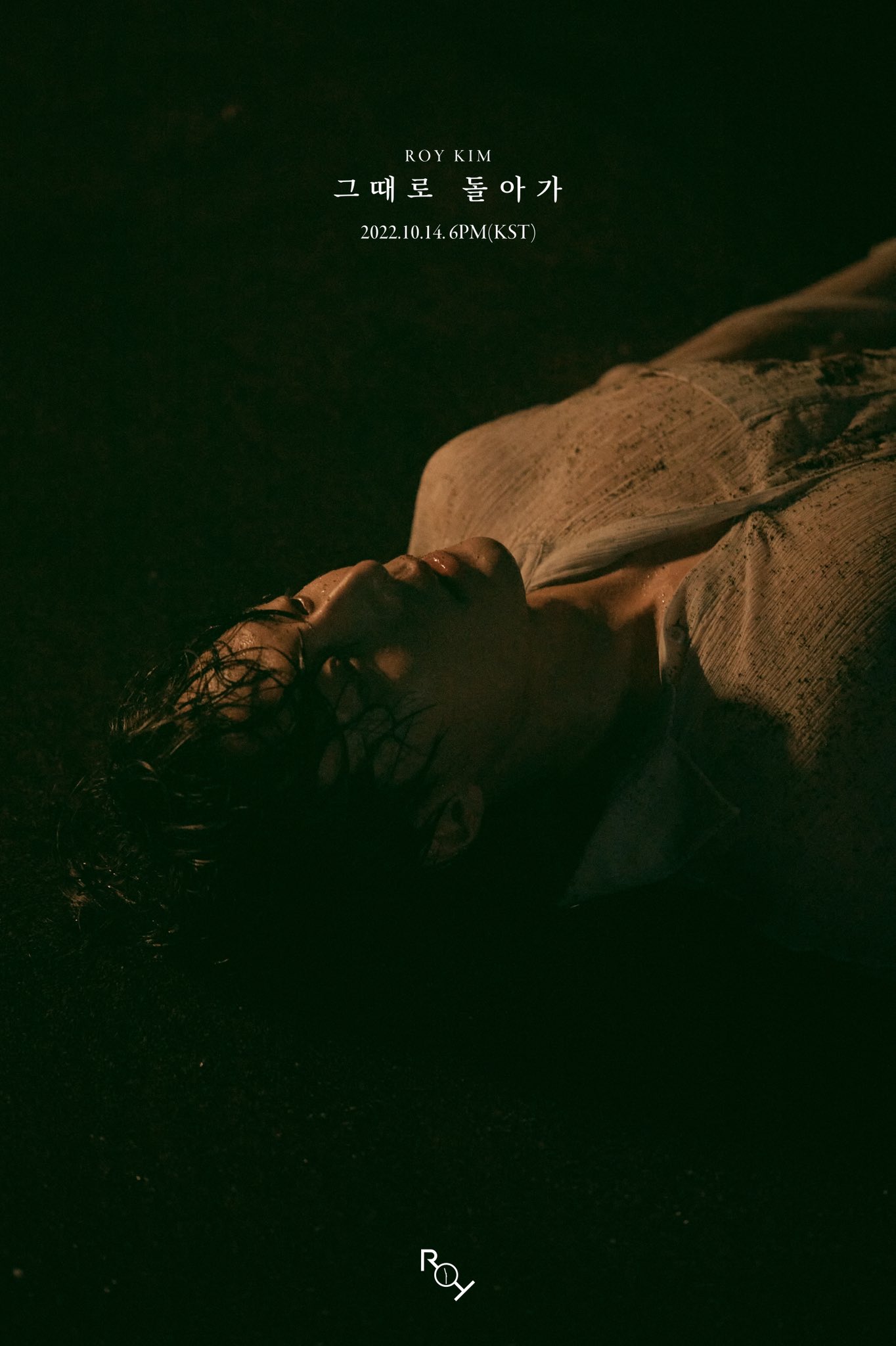 Roy Kim (로이킴) is a Korean singer-songwriter under WakeOne Entertainment. Roy Kim was the winner of Superstar K4 (2012) and was able to debut on April 21, 2013.
Roy Kim Official Fandom Name: Royroses (노이로제)
Roy Kim Official Fandom Colors: –
Stage Name: Roy Kim (로이킴)
Birth Name: Kim Sang Woo (김상우)
Birthday: July 3, 1993
Zodiac Sign: Cancer
Height: 176 cm (5'9″)
Weight: –
Blood Type: A
Nationality: Korean
Twitter: @official_roykim / @RoySangwooKim
Instagram: @roykimmusic / @roykim_official
Facebook: Roy Kim 로이킴
Fancafe: ROY KIM
Weibo: RoyKim金相佑
Vlive: Roy Kim
Roy Kim Facts:
-He was born in Seoul, South Korea.
-His father used to be an executive at Seoul Takju.
-His cousin is Jung Yoon Hye, a former member of Rainbow.
-He is the winning contestant of Superstar K4.
-He debuted with the award-winning song "Bom Bom Bom," which charted really well.
-He graduated from Georgetown University, majoring in sociology.
-Hobbies: Playing games, singing, sleeping.
-His favorite colors are pink and mint.
-He was investigated for being involved in the Burning Sun Scandal, but it was later discovered that he was not a part of the group chat, but he had taken a screenshot to state that the information that was shared in the chat was fake. The information in question was a female celebrity's explicit photo.
-On June 15, 2020, he enlisted for his mandatory military service as a part of the marine corps.
-On December 15, 2021, he officially finished his military enlistment
Roy Kim's Ideal Type: someone who is witty, smart, and as perceptive as he is
profile made by: suchimonster
How much do you like Roy Kim?
Latest Korean Comeback:
Do you like Roy Kim? Do you know more facts about him? Feel free to comment below.