Quiz: How well do you know TO1?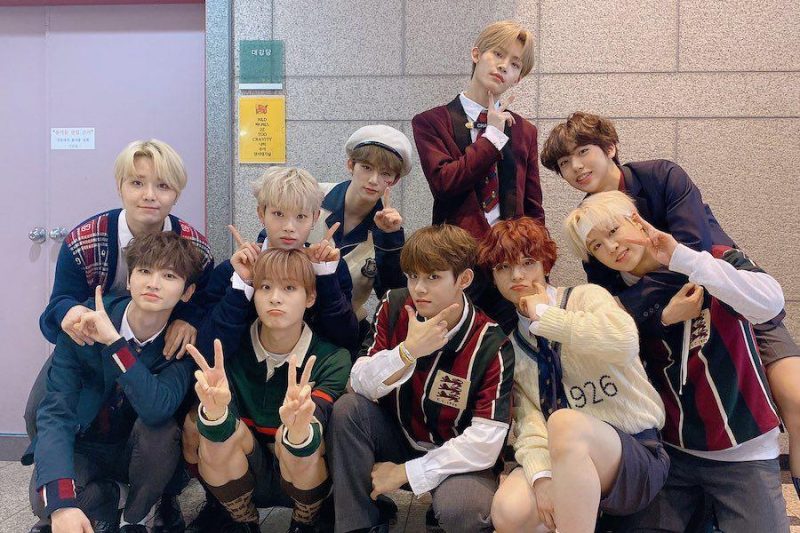 Made by HyuckO_O
Related: TOO Members Profile
What was your score? Feel free to comment down below.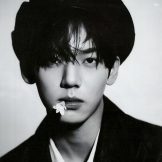 HyuckO_O
ULTS: SVT, ENHA, & ZB1
Taerae, Gunwook and Yujin collector
Updates will be very slow as I am very busy with studies lately and taking care of family. I apologize for being so inactive these past few months!