Quiz: How well do you know aespa?
How Well Do You Know aespa?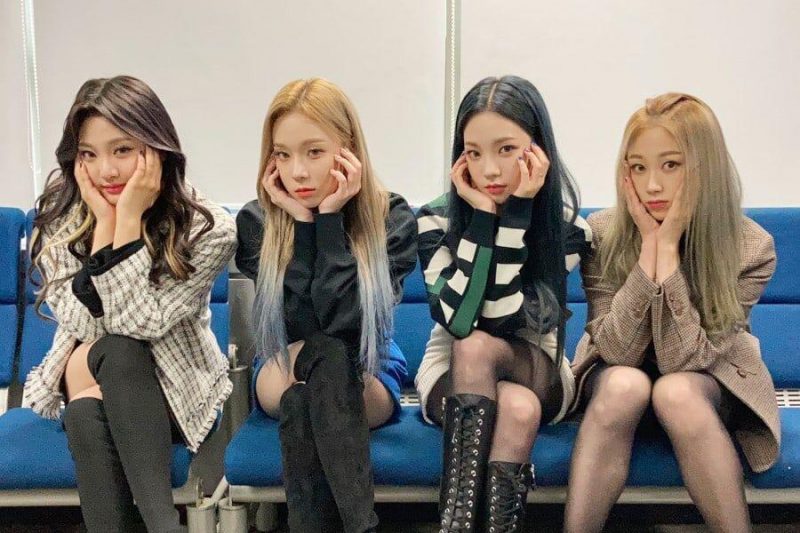 Made by: ImJustKpopTrash
Related: aespa Profile
aespa discography

Go ahead, share your score with us!
ImJustKpopTrash
Hello~ I'm Brooke, I'm an author and editor on this here website. I ult Mamamoo & IZ*ONE. I'll try my best to produce the material you want to see! Hope you enjoy my posts. If you wish to find me on the forums it is the same as on here!