QU4RTZ Members Profile and Facts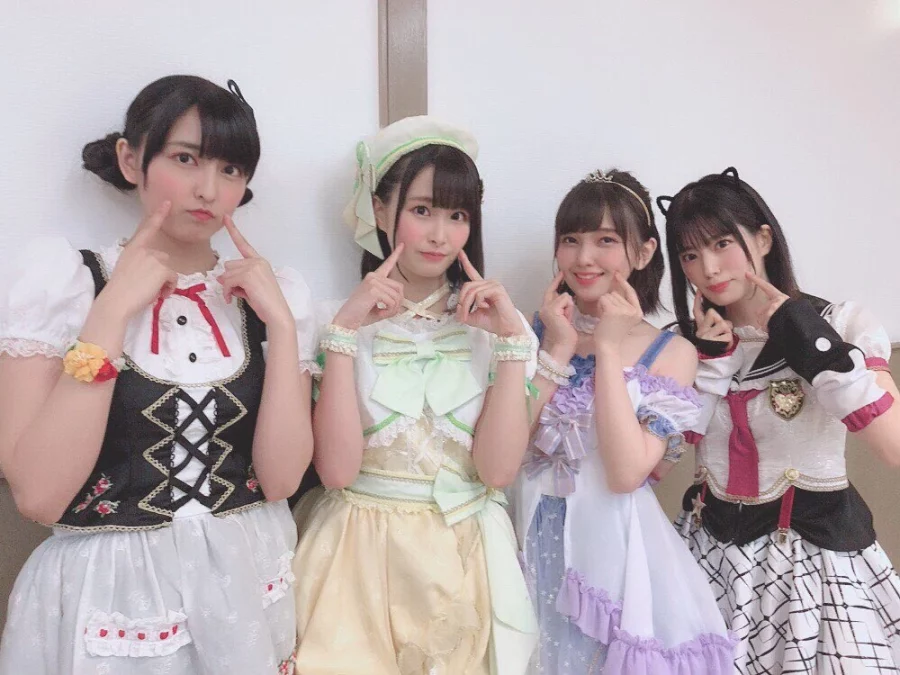 QU4RTZ is a four-member girl group from the Love Live! franchise. They are a sub-unit of Nijigasaki High School Idol Club. They debuted on February 12, 2020 with the single "Sing & Smile!!".
The name QU4RTZ is meant to represent the glamour presented by the unit, as quartz is a tyle of crystal. Also, the "quart" in quartz can be seen as a play on the word quartet, considering the group consists of 4 members.
QU4RTZ Members:
Mayu Sagara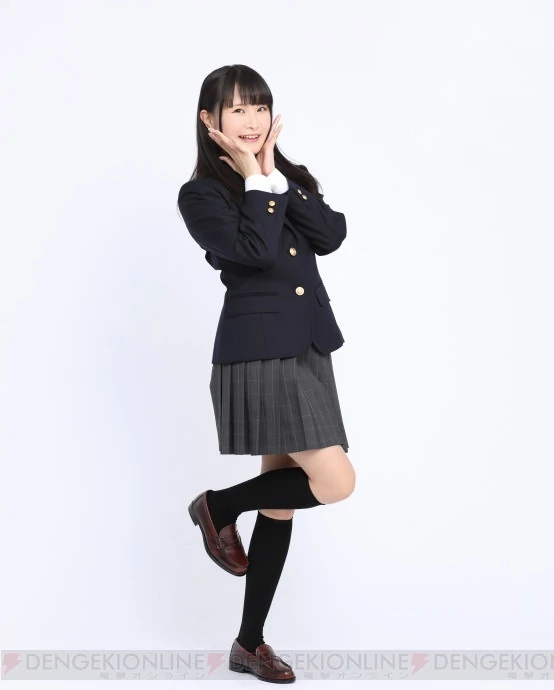 Plays: Kasumi Nakasu
Colour: Pastel Yellow
Birthday: April 17
Height: 155 cm (5'1″)
Blood Type: O
Instagram: mayusgr
Twitter: MayuSgr
Website (Agency): mayu_sagara
Mayu Sagara Facts:
– Her hobbies include karaoke and searching for delicious restaurants.
– Her skills include darts and tenor saxophone.
Akari Kito


Plays: Kanata Konoe
Colour: Violet
Birthday: October 16, 1994
Height: 153 cm (5'0″)
Blood Type: B
Twitter: kitoakari_1016
Instagram: akarikito1016
Staff Twitter: kitoakari_staff
Staff Instagram: kitoakari_staff
Website: kitoakari.com
Akari Kito Facts:
– She voices Nezuko Kamado in Demon Slayer: Kimetsu no Yaiba, Kaho Hinata in Blend S, Suzune Horikita in Classroom of the Elite and Nene Yashiro in Jibaku Shounen Hanako-kun.
– Her hobbies are drawing, painting and singing.
Maria Sashide


Plays: Emma Verde
Colour: Light Green
Birthday: September 20, 1998
Blood Type: AB
Twitter: sashide_m
Instagram: mariasashide_
Website (Agency): maria_sashide
Maria Sashide Facts:
– Her hobbies and skills include singing, vocal music, jazz and tap dancing.
– She is an animal lover.
Chiemi Tanaka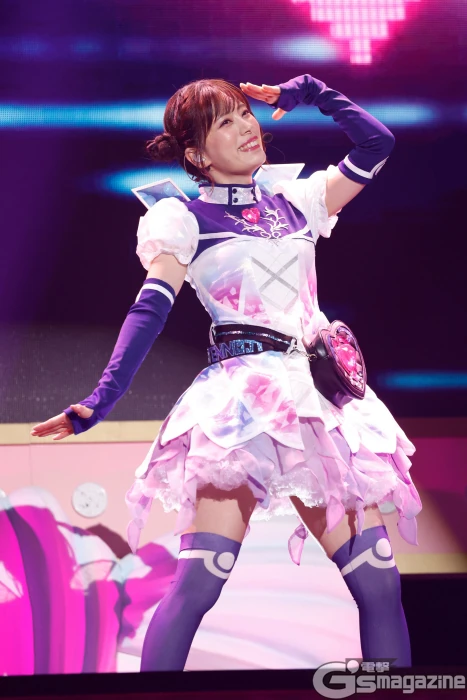 Plays: Rina Tennoji
Colour: White
Birthday: October 6
Height: 154 cm (5'6″)
Twitter: t_chiemi1006
Blog: tanaka-chiemi06
Website (Agency): tanaka-chiemi
Chiemi Tanaka Facts:
– She loves going to the sauna.
– She enjoys playing console games, especially RPGs and story-oriented games.
– She loves visiting theme parks.
Latest Release:
made by cutieyoomei