Prism Profile: Prism Facts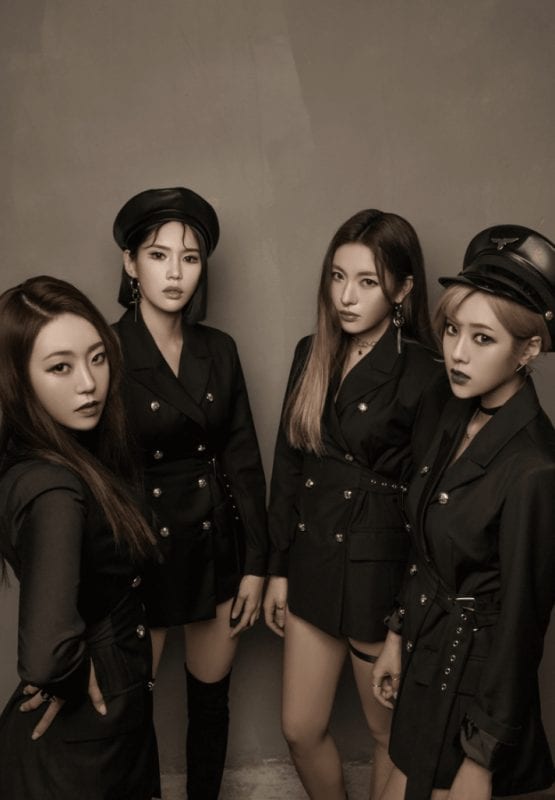 PRISM (프리즘) is a South Korean girl group that debuted on May 24, 2018 under LCH Entertainment. They debuted with the song "CHOK". The line up consists of Dakyung, Yoonseol, Terra and Ryeowoon.
Prism Fandom Name: Praha
Prism Official Fan Color: –
Prism Official Accounts:
Instagram: prism2018_official
Fan Cafe: beautifulprism
Prism Members Profile:
Dakyung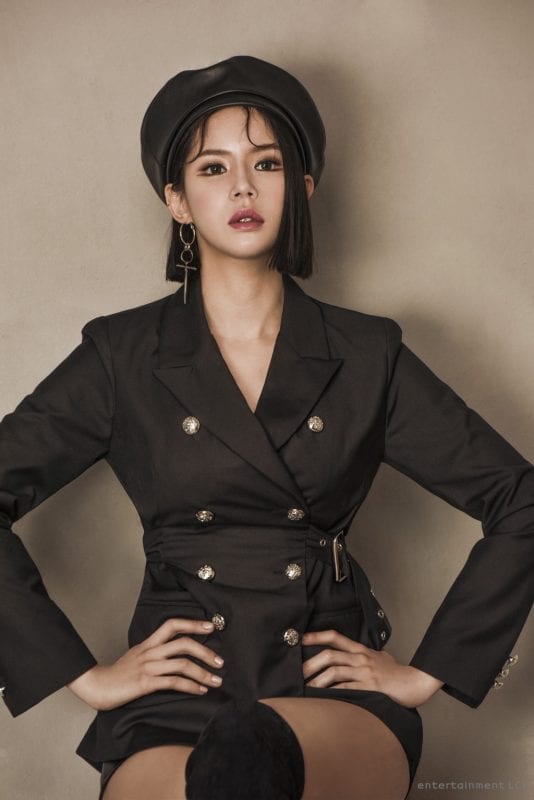 Stage Name: Dakyung (다경) [formerly Vanhye]
Real Name: Kim Dakyung (김다경)
Position: Leader, Sub-Vocalist
Birthday: August 10, 1989
Zodiac Sign: Leo
Height: 175 cm (5'9″)
Instagram: @prism_dakyung
Vanhye Facts:
-She has a bus driving license.
-Vanhye recruited Ryeowon into the group. She set up a meeting between Ryeowon and the CEO.
-She was the second member to join PRISM.
-Vanhye is the oldest member.
-Her dream is to buy a camping bus and bring the people she loves (PRISM) on trips.
-She came up with her own stage name.
-She is a former bodybuilder and model and also trained to become a news announcer.
 Yoonseol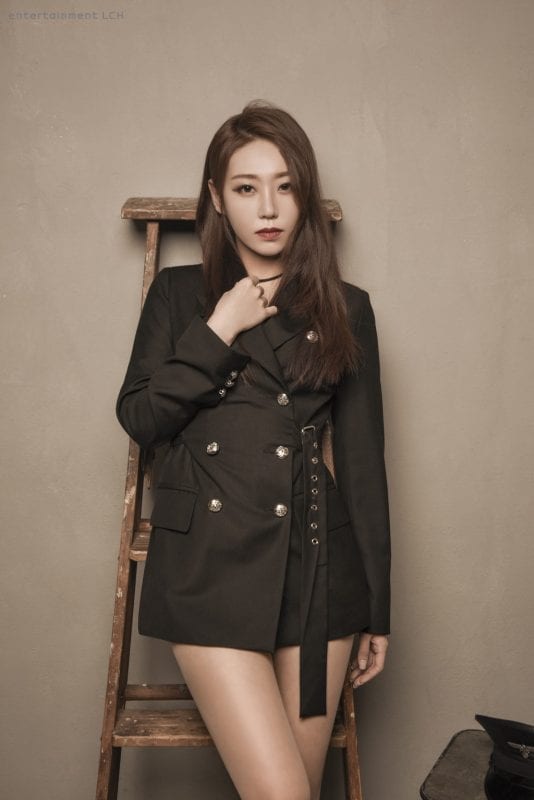 Stage Name: Yoonseol (윤설)
Real Name: Jang Hayul (장하율)
Position: Lead Vocalist
Birthday: April 22, 1990
Zodiac Sign: Taurus
Height: 164 cm (5'5″)
Instagram: @prism._.yoonseol
Yoonseol Facts:
-She was born in Busan, South Korea.
-Her brother is 100%'s Hyukjin.
-Her specialty is harmonizing and singing trot.
-She can do an impression of Lee Sooyoung
-Because her brother debuted before her, she calls him "sunbaenim" sometimes, usually just to be funny.
Terra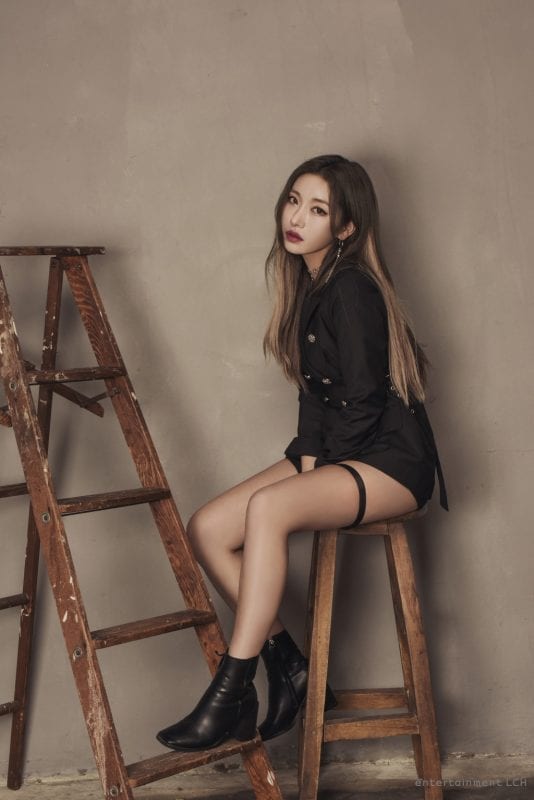 Stage Name: Terra (테라)
Position: Main Vocalist, Visual
Birthday: August 27, 1993
Zodiac Sign: Virgo
Height: 170 cm (5'7″)
Instagram: @prism_terra
Terra Facts:
-Her stage name means to store as much music as possible (terabytes).
-Her special talent is putting her elbows together.
-She has the nickname Mrs. Puff that was given to her by the members as it's said she looks like said spongebob character.
-She has two pet cats, Meonji and Mandu. Apparently they always fight!
-She also owns the nicknames such as vocal tyrant, and God-TERRA because of her great singing ability.
-Her aunt used to be a stage actress which meant Terra always got free tickets to her shows when she was younger.
-She was a member of the indie folk band Orange.
Ryeowon


Stage Name: Ryeowon (려원)
Real Name: Ham Yeji (함예지)
Position: Vocalist, Rapper, Main Dancer, Maknae
Birthday: July 8, 1994
Zodiac Sign: Cancer
Height: 167 cm (5'6″)
Weight: 49kg (108lbs)
Blood Type: B
Instagram: @prism_ryeowon
Ryeowon Facts:
-She was born in Gyeonggi Province Goyang.
-She was a contestant on Produce 101 and ended on rank 72.
-She ranked last place at the end of the first episode of Produce 101.
-Ryeowon was a member of Blady from 2013-2014 under her real name, Yeji.
-She released the digital single "Don't Give Up" with other eliminated trainees from Produce 101.
-Vanhye recruited Ryeowon into the group. She set up a meeting between Ryeowon and the CEO.
-She got the contract signed with LCH just an hour into the meeting.
-Her hobbies are painting and board riding.
-She can play the harmonica and the piano.
profile made by skycloudsocean
(thanks to Gemma, Sksksksk, lonelyPRAHA, Rizki Rahman, Annie for additional information!)
 Note: Please don't copy-paste the content of this page to other sites/places on the web. If you use info from our profile, please kindly put a link to this post. Thanks a lot! 🙂 – Kprofiles.com
Latest Korean Comeback:
Who is your Prism bias? Do you know more facts about them? Feel free to comment below 🙂