Who's the best K-pop girl Face of the Group?


The Face of The Group is not a mandatory position, some bands promote equally all their members and don't have a distinct Face Of the Group.
There are bands where 1 particular member publicly represents the band to variety shows in 90% of cases, thus that member becomes the band's representative, the "face of the group".
SNSD's Taeyeon

EXID's Hani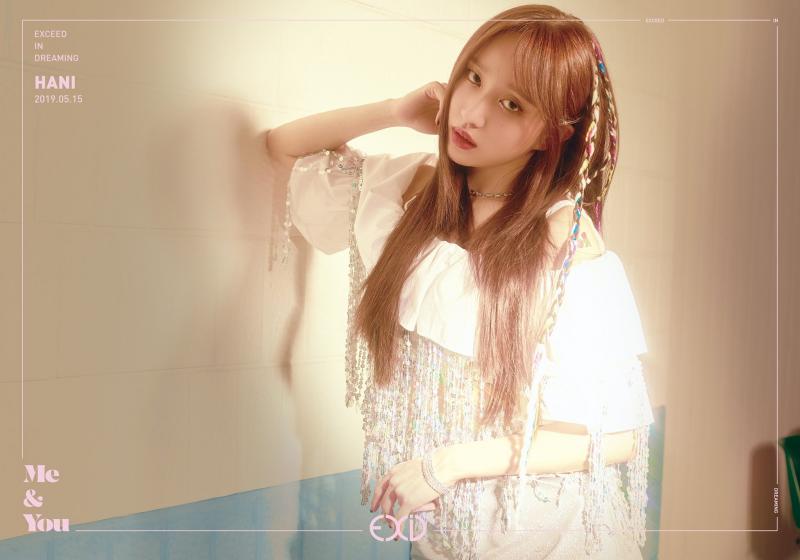 T-ara's Jiyeon

AOA' Seolhyun

Apink's Eunji

F(x)'s Krystal

Lovelyz's Kei

Sonamoo's Nahyun

GFriend's Yerin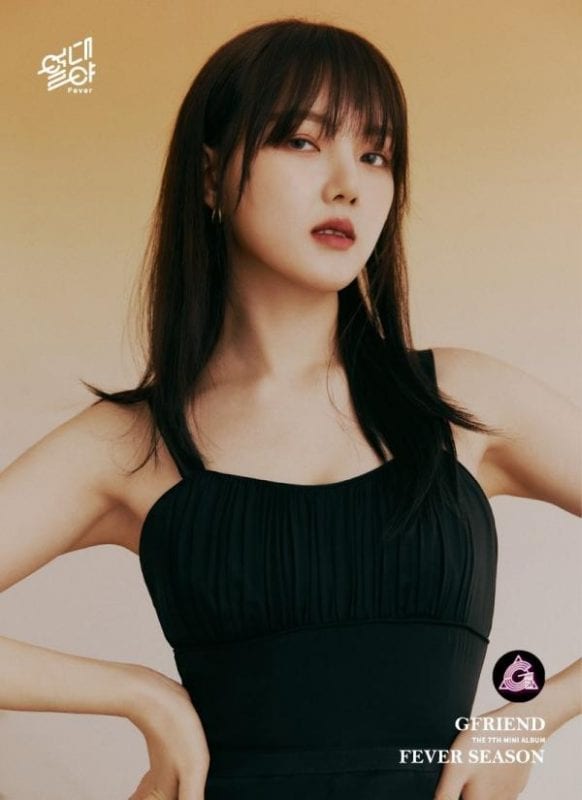 Fromis_9's Gyuri

Cosmic Girls' (WJSN) Cheng Xiao

MOMOLAND's Yeonwoo

Gugudan's Sejeong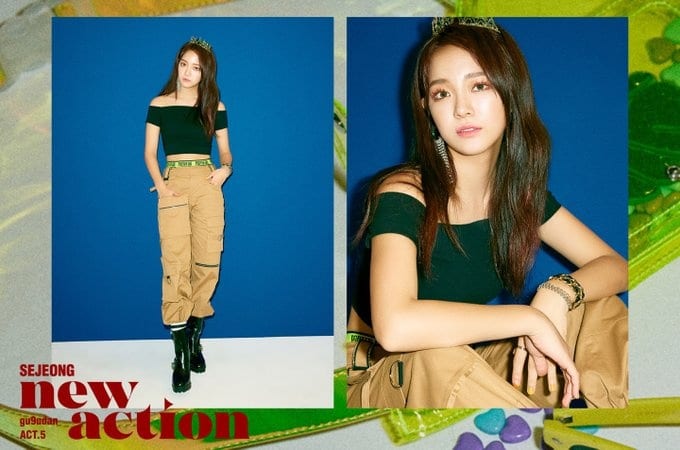 Oh My Girl's YooA

GIRLKIND's Xeheun

Everglow's Sihyeon

DIA's Chaeyeon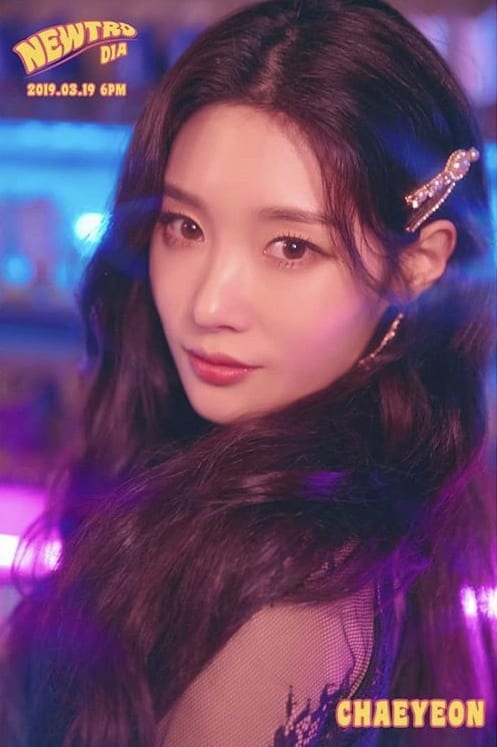 (G)I-DLE's Yuqi

Elris' Sohee

CLC's Eunbin

Made by realkpop
Note: Only 1 member/ band has been included in the poll.
Who is your favorite Kpop Girl Group Face of the Group?
Who is your favorite? Feel free to comment below. 🙂