What's Your Favorite Group That Debuted In 2018?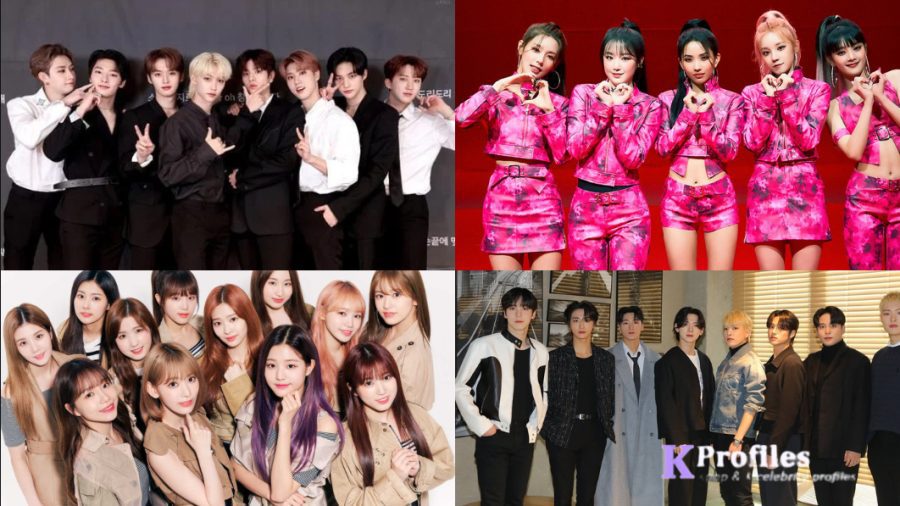 2018 brought us some new popular Kpop groups such as ATEEZ, Stray Kids, Iz*One,(G)I-DLE,Fromis_9, etc. Let's see which of these groups that debuted in 2018 is your favorite. 🙂
Note: This is only meant for entertainment purposes. People's opinion may differ, so please be kind and don't bash others.
Whats Your Favorite Group That Debuted In 2018? (You can Choose 3)
made by: minchild
What's your favorite group that debuted in 2022? Feel free to comment down below! 🙂