---
NewKidd Discography

Will You Be Ma (소년이 사랑할 때) (Pre-Debut / Lemme Spoil U Unit)
Digital Release Date : November 30, 2017
Physical Release Date : January 24, 2018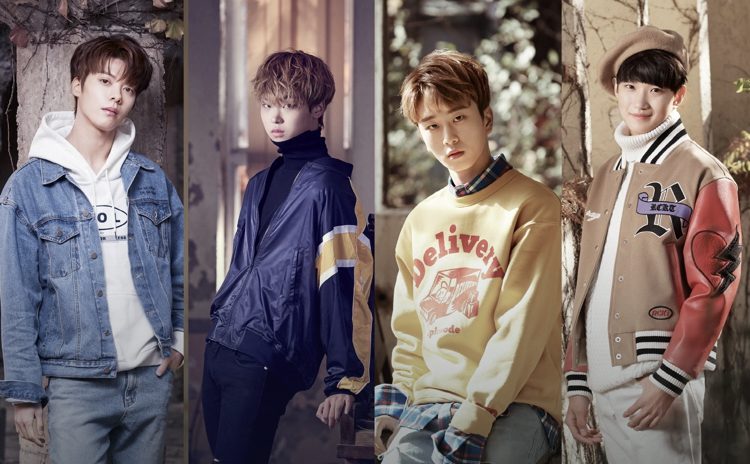 Single Album
1. Will You Be Ma (소년이 사랑할 때)
2. Will You Be Ma (소년이 사랑할 때) (Inst.)
Boy Boy Boy (Pre-Debut/ NewKidd02 Unit)
Release Date : July 25, 2018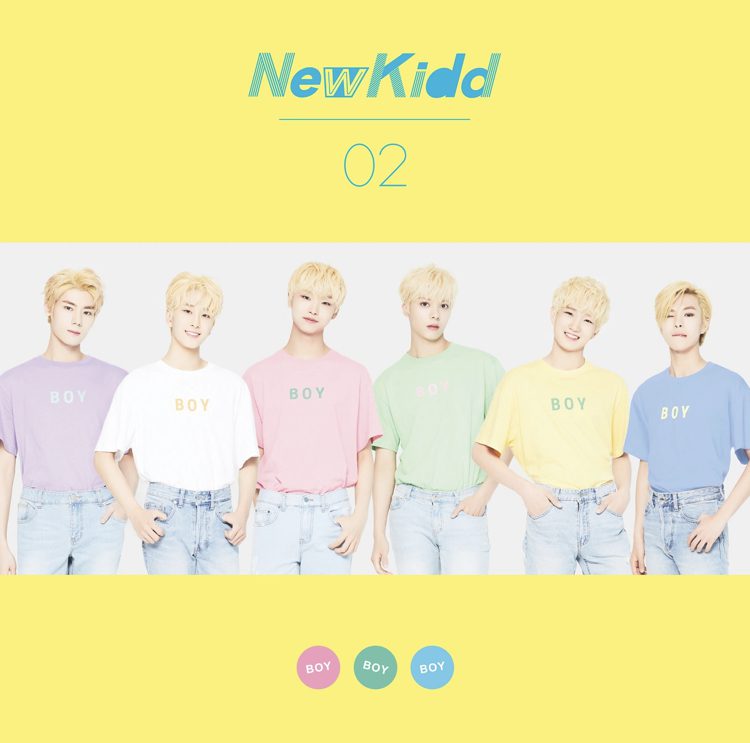 Single Album
1.왼손
2.Shooting Star (나는너야)
3.왼손 (Inst.)
4.Shooting Star (나는너야) (Inst.)
NewKidd
Release Date : April 25, 2019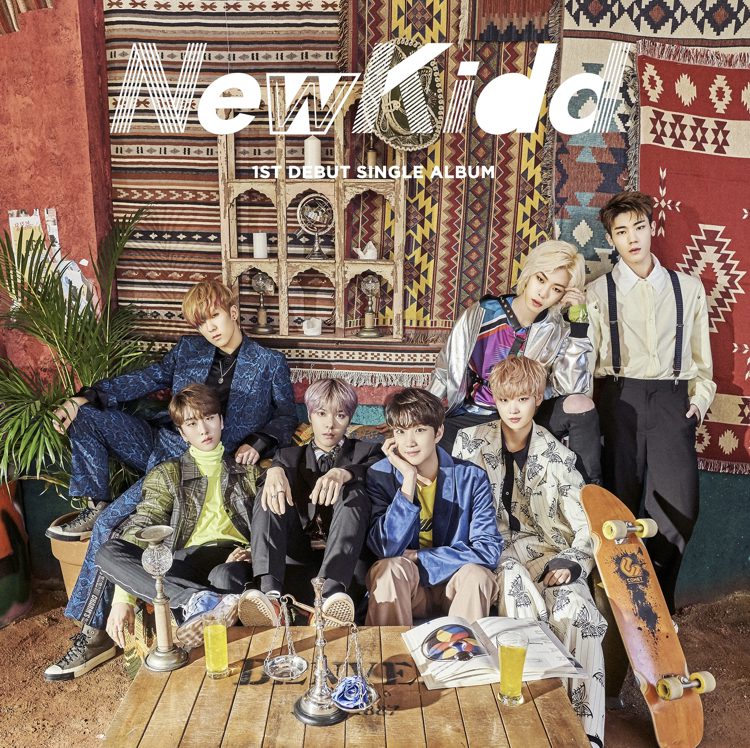 Single Album
1.First Spring (첫 번째 봄)
2.Tu eres (뚜에레스)
3.Tu eres (뚜에레스) (Inst.)
Come
Release Date : November 28, 2019


Single Album
1.Come (컴)
2.Come (컴) (Inst.)
Me Me We ( With Ailee and Ravi)
Release Date : July 30, 2020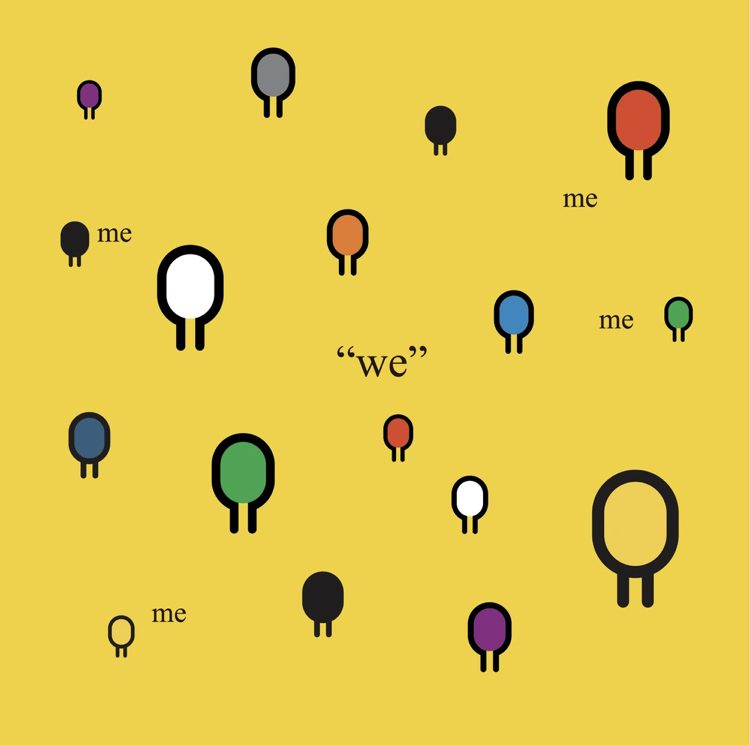 Collaboration Single
*The single is a global collaboration project to bring comfort from those suffering from the COVID-19 pandemic.
1. Me Me We(나 너 우리)
Note: Please don't copy-paste the content of this page to other sites/places on the web. Please do respect the time and effort the author put in compiling this profile. If you need/want to use info from our profile, please kindly put a link to this post. Thank you.
*Title tracks are in green
made by _ashlleyx_
What is your favorite NewKidd Release?