May Profile and Facts: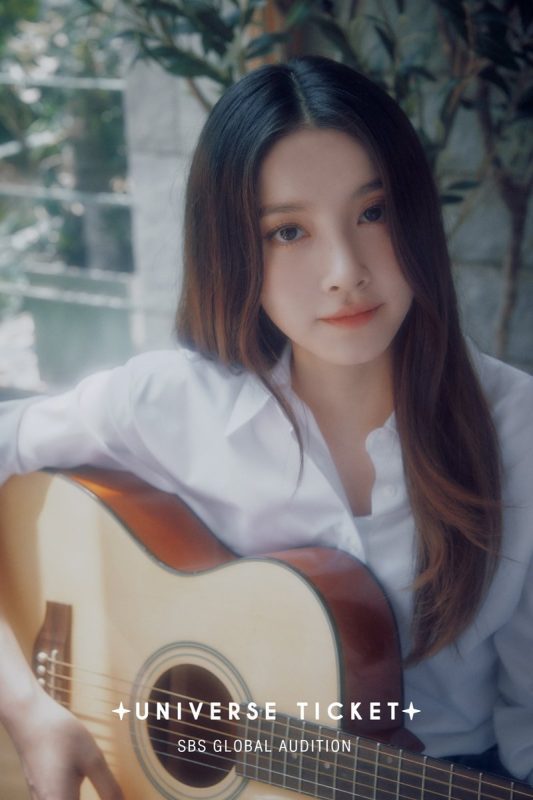 May (메이) is a Thai trainee under Gawoo Global Agency. She is currently a contestant on the survival show Universe Ticket.
Stage Name: May (메이)
Birth Name: Nattha Phapirom (ณัฏฐา ภาภิรมย์)
Birthday: May 22, 2002
Zodiac Sign: Gemini
Height: –
Weight: –
MBTI: INFP
Nationality: Thai
May Facts:
– Her nickname is Quokka.
– She plays guitar.
– She can speak English, Thai, and Korean.
Universe Ticket Facts:
– Her desired position is main vocalist.
– Her introduction motto is: Singing! I'm confident! I'll be the main vocalist of Universe Ticket!
– Her own personal charm is: Charisma that comes out naturally on stage.
– One secret in Universe Ticket?: The moment you tell a secret, it's no longer a secret.
– I am the ___ in Universe Ticket?: I am the charisma of Universe Ticket!
– What is your dream universe?: To be an amazing artist and idol who can communicate with people through music.
profile made by gldfsh