LEE CHAEYEON's Discography: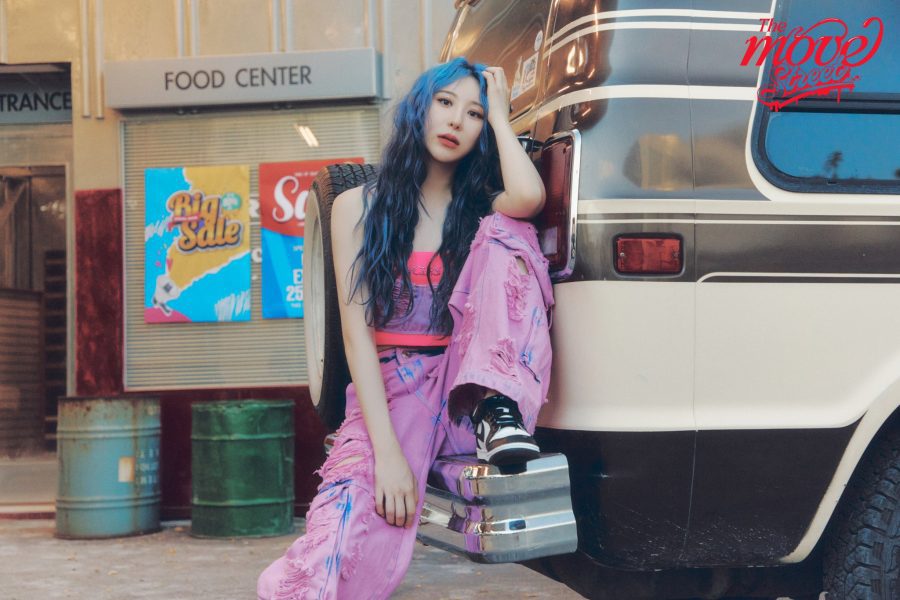 The bolded tracks are the title tracks of said album. All the links to the Music Videos will be linked
HUSH RUSH
Release Date: October 12, 2022


1st Mini Album
Danny
Aquamarine
Same But Different
Over The Moon
Release Date: April 12, 2023


2nd Mini Album
Intro : Line By Line
I Don't Wanna Know
Don't Be A Jerk
Like A Star
The Move : Street
Release Date: September 6, 2023


1st Single Album
Intro : Shangri-La
Cave
Do you like CLEE CHAE YEON's music? Feel free to comment down below.