Lee Chae Yeon Coverography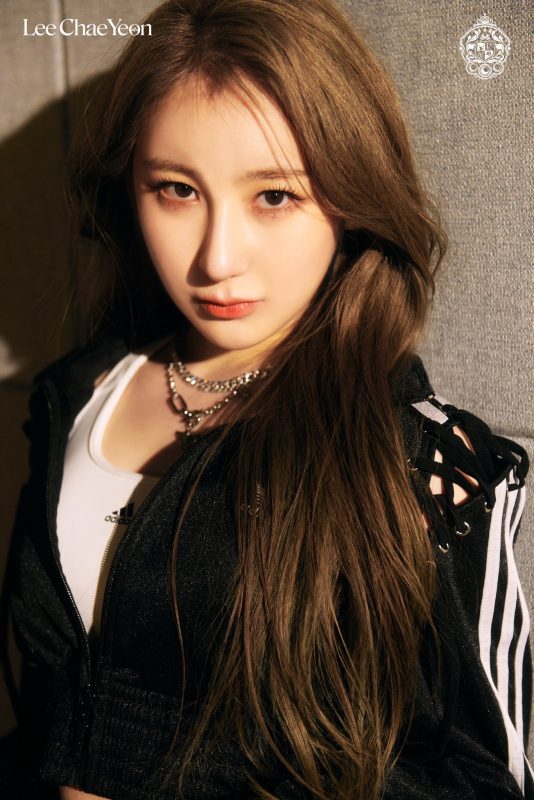 Here is a list of every cover by Lee Chae Yeon (links are provided)
Vocal Covers
[28 November, 2022] Square (2017) by Yerin Baek
[24 December, 2022] Santa Tell Me by Ariana Grande
Dance Covers
[11 June, 2021] Peaches by Justin Bieber
*Unofficial Vocal Covers
[18 December, 2020] Criminal by TAEMIN
[25 February, 2023] Ditto by NewJeans
*Unofficial Dance Covers
[21 March, 2019] Level Up by Ciara (Aliya Janell Choreography)
[*17 September, 2021] Next Level by aespa
[12 October, 2022] Hype Boy by NewJeans
[12 October, 2022] pporappippam by SUNMI
[12 October, 2022] SNEAKERS by ITZY
[12 October, 2022] Pink Venom by BLACKPINK
[12 October, 2022] Nonstop by OH MY GIRL
[9 November, 2022] Eat You Up by BoA 
[9 November, 2022] Better by BoA
[9 November, 2022] Hype Boy by NewJeans
[9 November, 2022] Turn Up the Music by Chris Brown
[14 November, 2022] Attitude by ATBO
[8 February, 2023] VIBE by TAEYANG
Made by salemstars
*Note 1: Unofficial means it was not posted on her Official YouTube Channel.
*Note 2: For the covers that have an asterisk (*) in front of the date I couldn't find the actual date of release, so the date and link are from the oldest upload I could find.
Feel free to comment if I'm missing any covers!
Which is your favourite official cover by Lee Chae Yeon?
Related: Lee Chae Yeon Profile and Facts
Which is your favorite Lee Chae Yeon cover? Feel free to comment down below!