(Note: I'm only adding active groups I know well. If your group isn't added, then comment and I'll add it.)
AOA


AOA originally consisted of 8 members: Hyejeong, Seolhyun, Chanmi, Yuna, Jimin, Choa, Mina and Youkyung. Youkyung left AOA in June 2017 due to her contract expiring. Choa left the same time due to health issues. On May 2019 Mina left after not re-signing with FNC. Jimin left AOA and the entertainment industry June 2020.
Apink


Apink originally consisted of 7 members: Chorong, Bomi, Eunji, Namjoo, Hayoung, Yukyung and Naeun. Naeun left Apink April 2022. Yukyung left Apink 2013 to keep up with her studies.
Cherry Bullet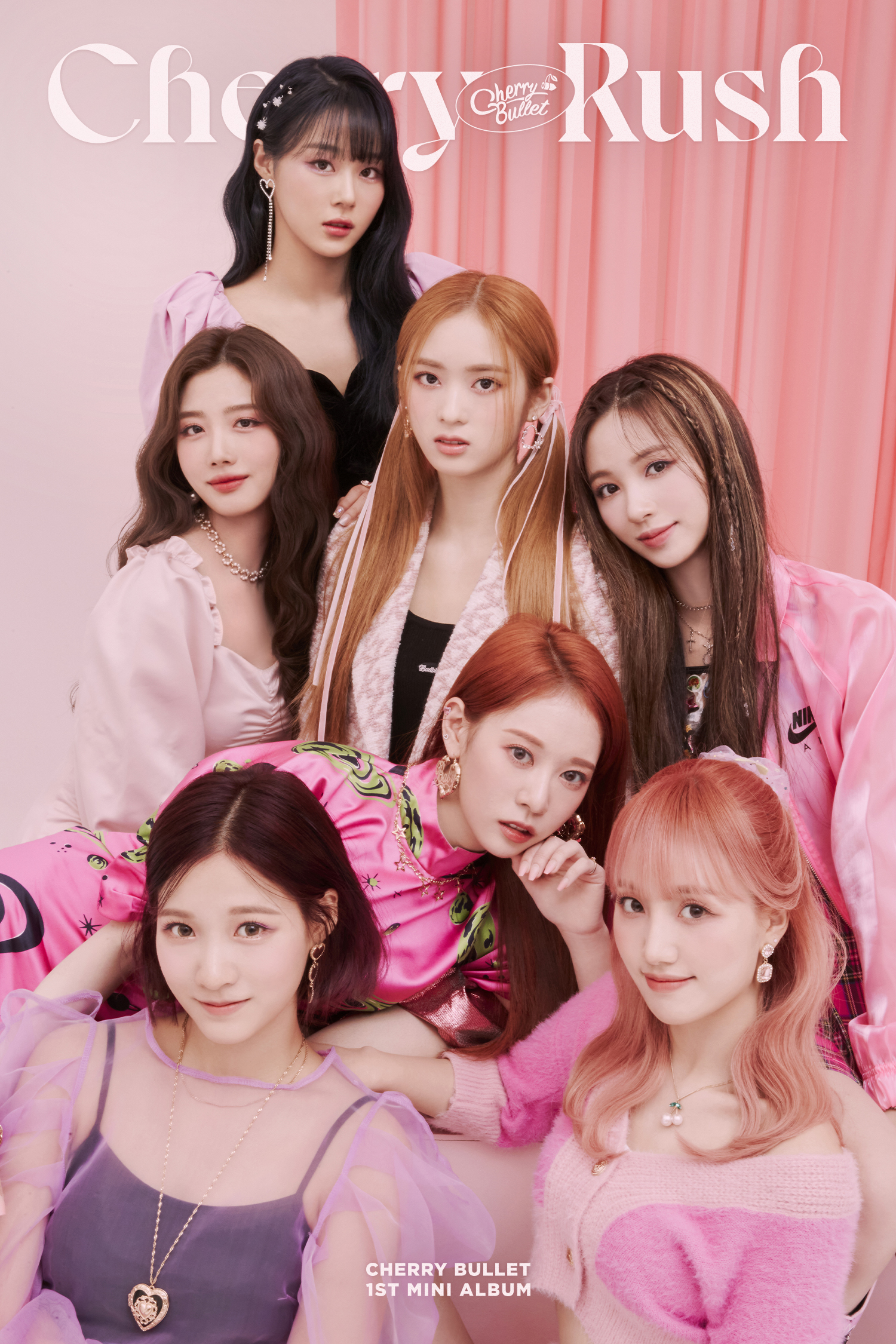 Cherry Bullet originally consisted of 10 members: Haeyoon, Yuju, Bora, Jiwon, Remi, Chaerin, May, Kokoro, Linlin and Mirae. Mirae, Kokoro and Linlin all left in December 2019 for personal reasons.
cignature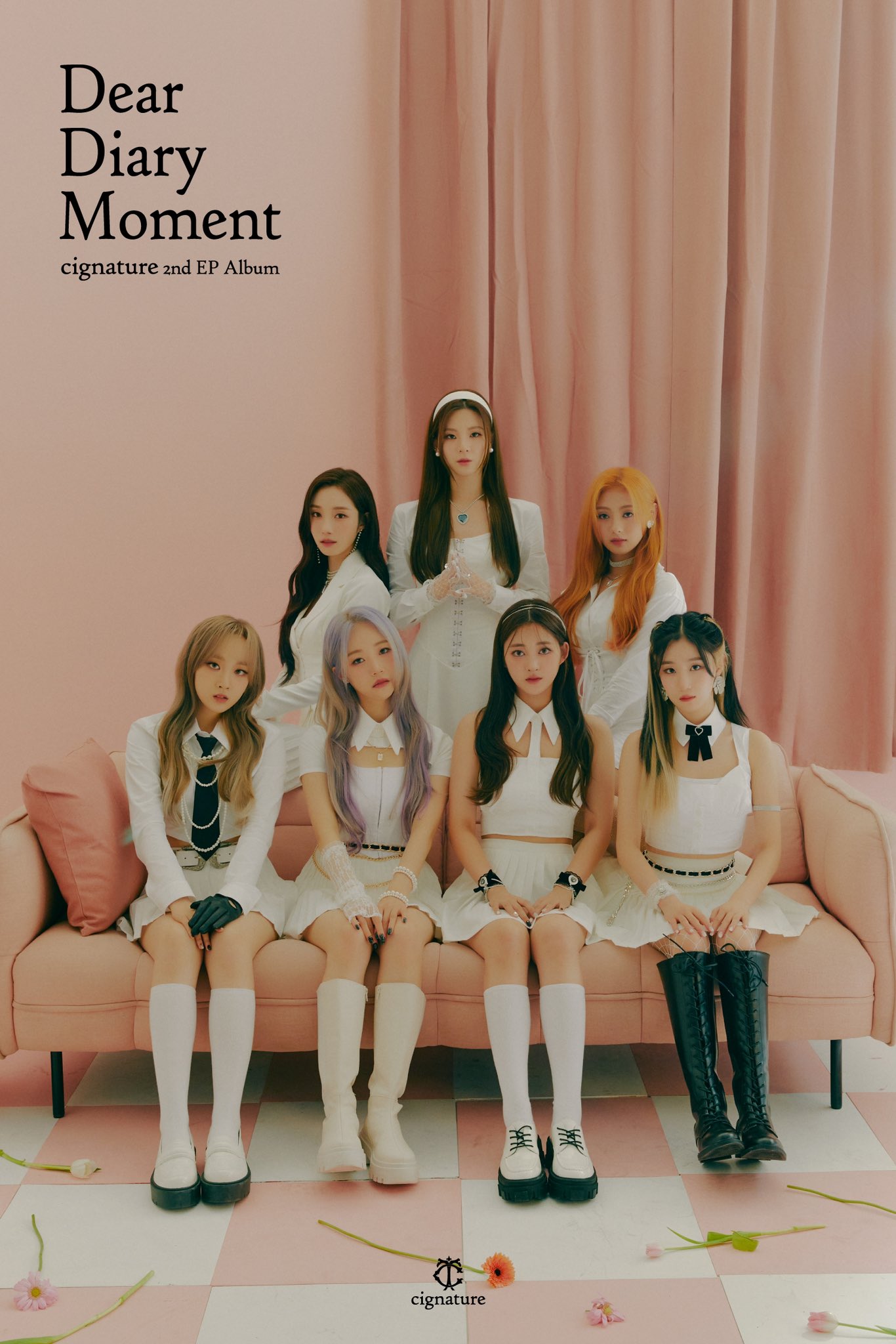 Cignature debuted with 7 members: Chaesol, Jeewon, Seline, Belle, Semi, Ye Ah and Sunn. Ye Ah left April 2021 along with Sunn. Chloe and Dohee were added later.
DreamNote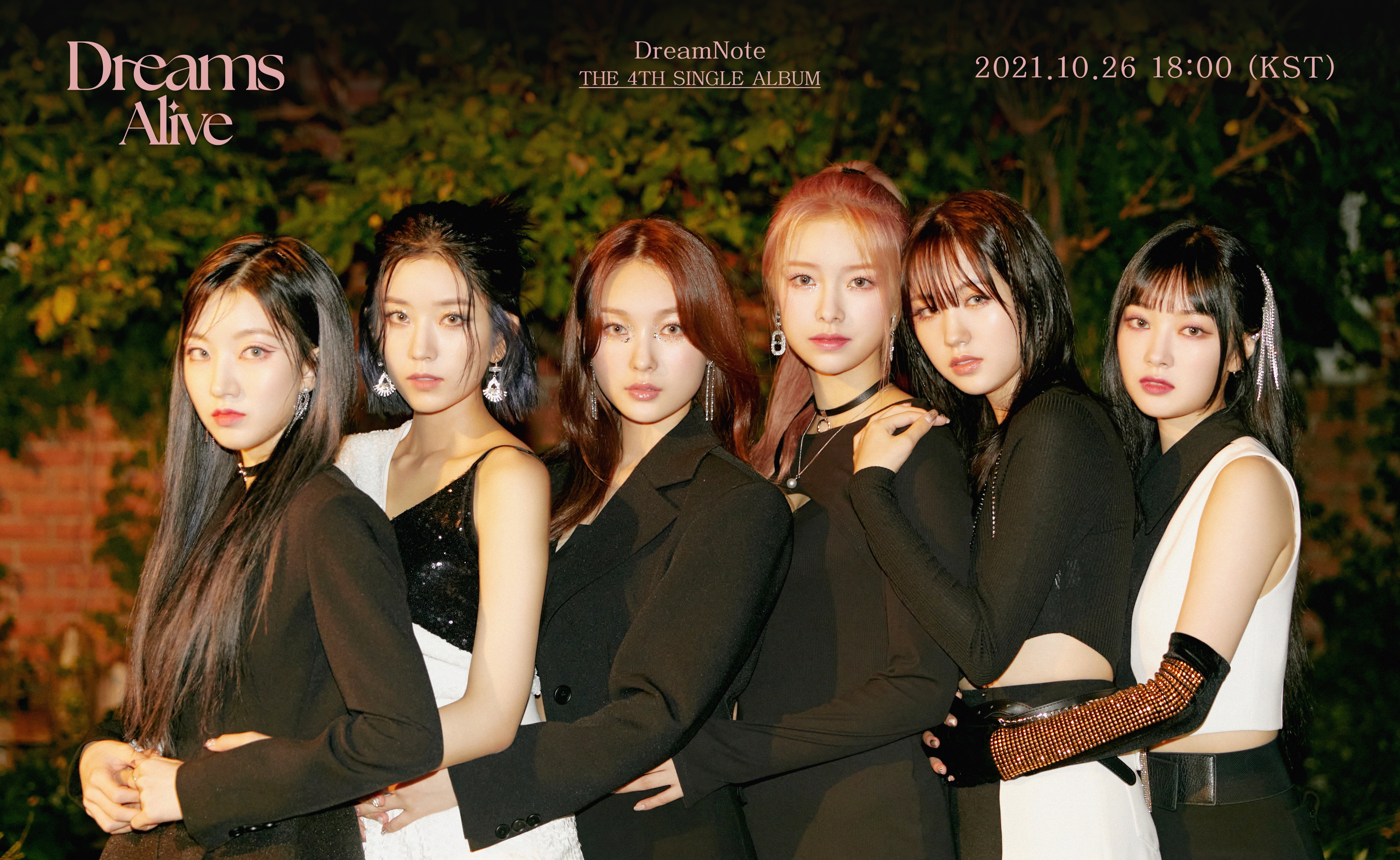 DreamNote originally had 8 members: Youi, Boni, Lara, Miso, Sumin, Eunjo, Habin and Hanbyeol. Habin and Hanbyeol both left September of 2019. Habin left to focus on healing her ankle, and Hanbyeol left the entertainment industry.
fromis_9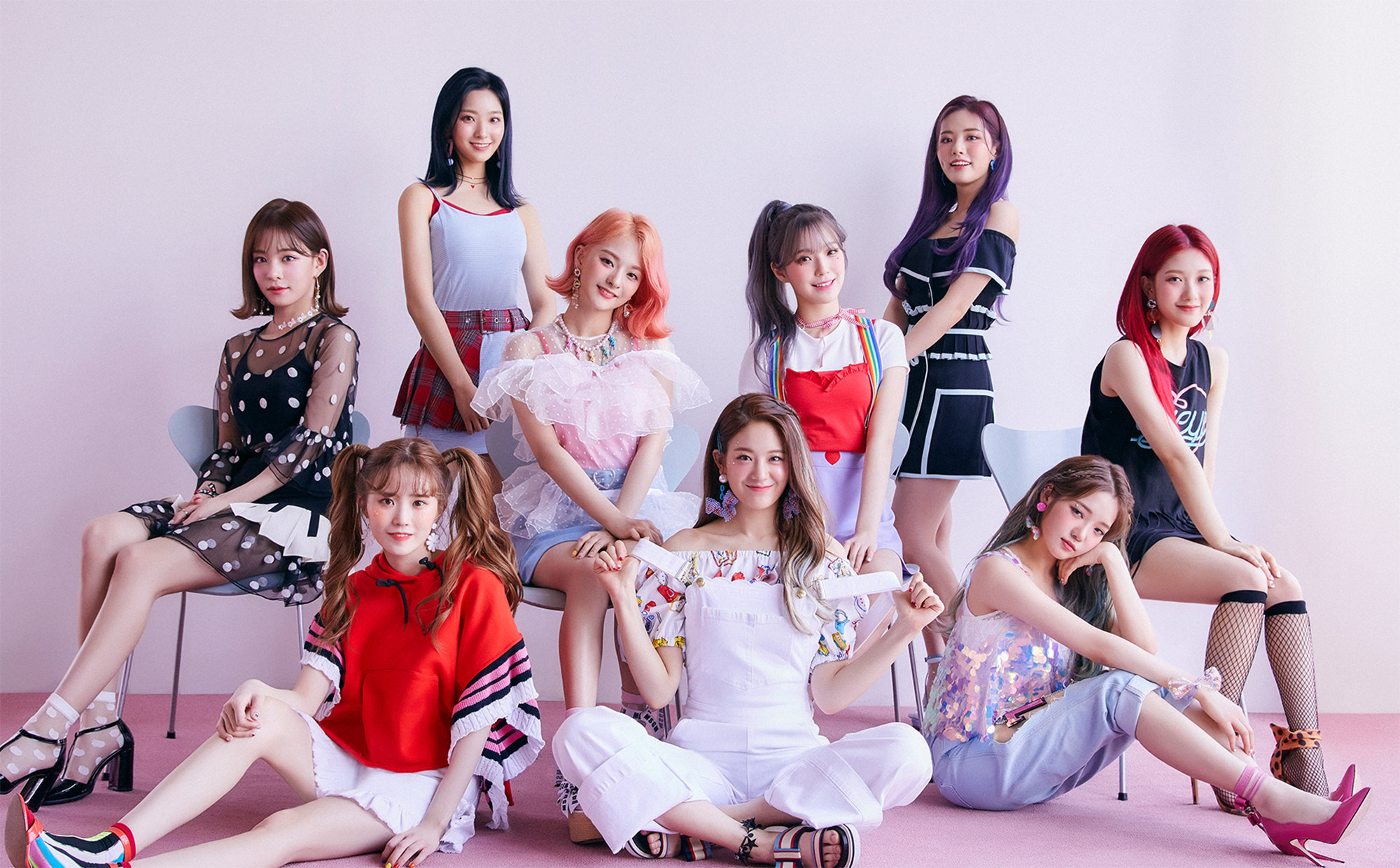 Fromis_9 debuted with 9 members: Saerom, Hayoung, Jiwon, Jisun, Seoyeon, Chaeyoung, Nagyung, Jiheon and Gyuri. Gyuri left July 2022 after her contract ended.
Girls' Generation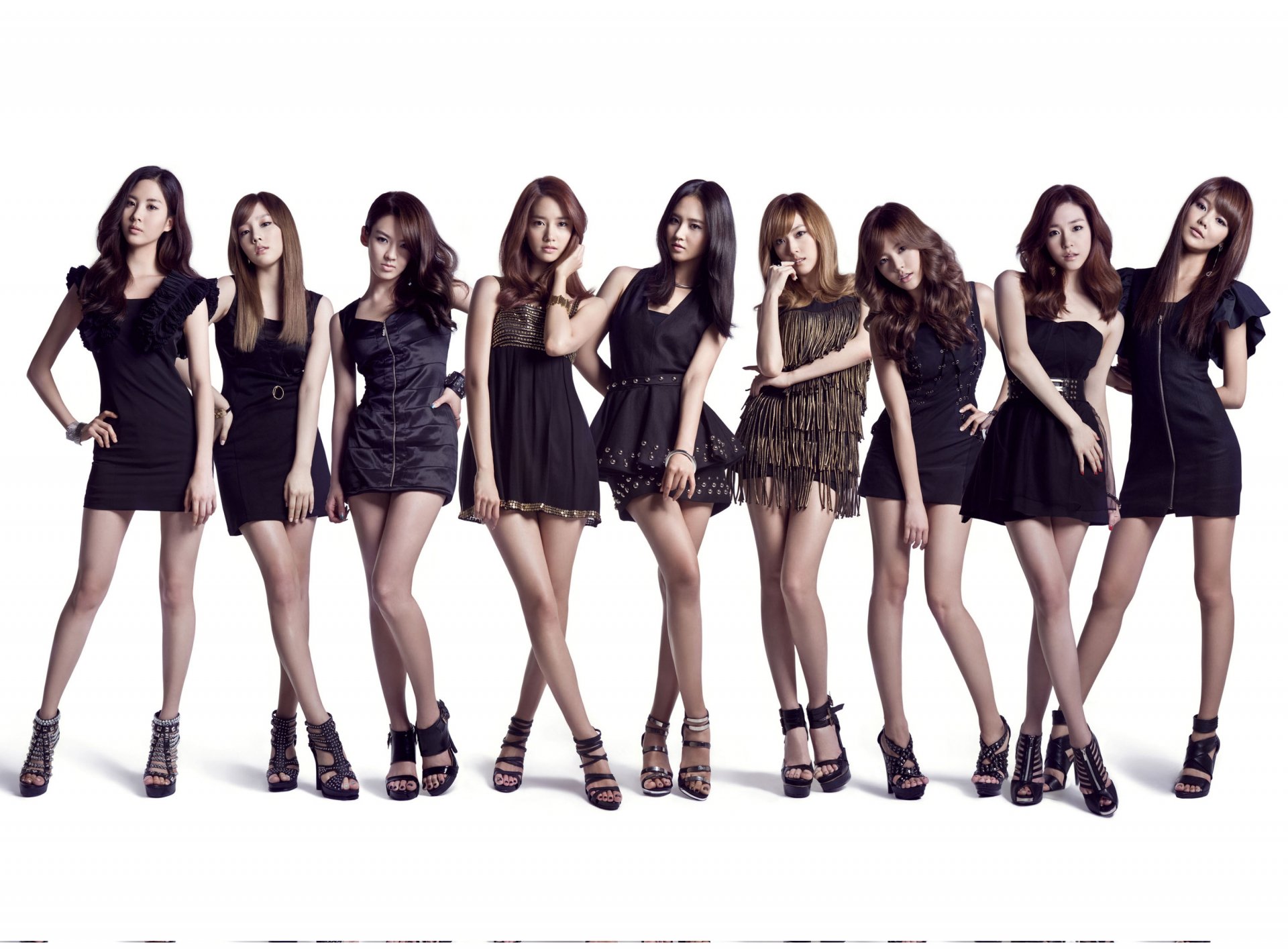 Girls' Generation debuted with 9 members: Taeyeon, Sunny, Tiffany, Hyoyeon, Yuri, Sooyoung, Yoona, Seohyun and Jessica. Jessica left September 2014 due to unknown reasons.
LE SSERAFIM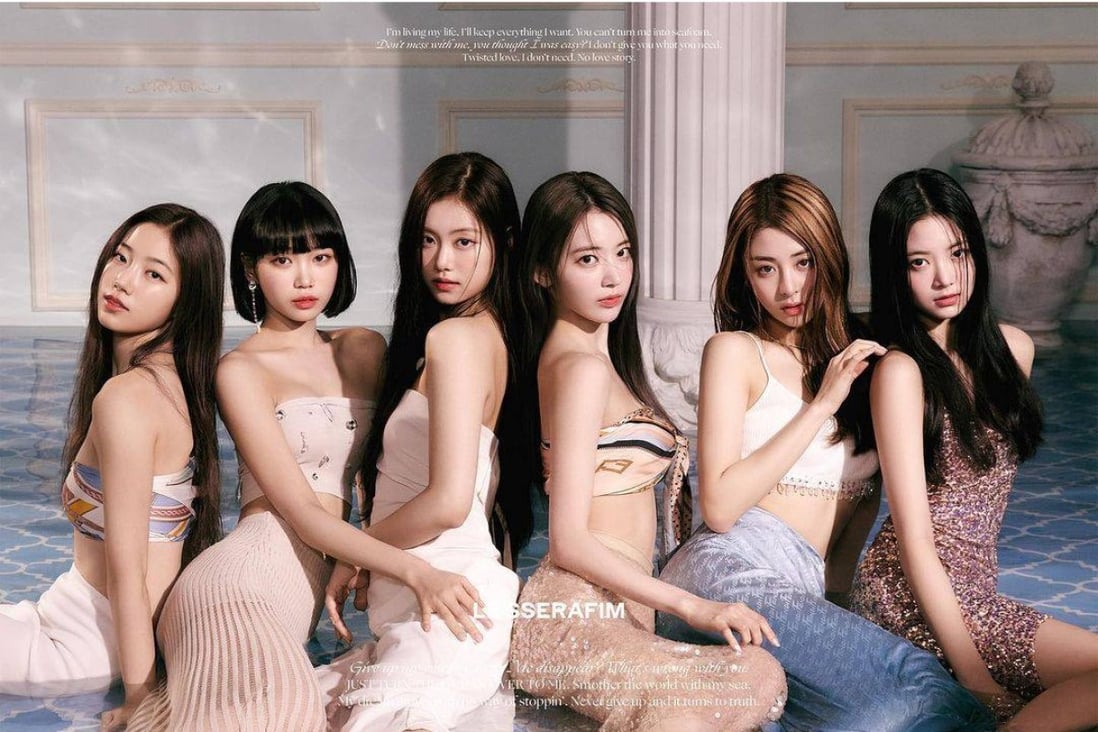 LE SSERAFIM debuted with six members: Chaewon, Sakura, Yunjin, Kazuha, Eunchae and Garam. Garam left the group July 2022 due to a bullying scandal.
LIGHTSUM


LIGHTSUM originally consisted of 8 members: Sangah, Chowon, Nayoung, Hina, Juhyeon, Yujeong, Huiyeon and Jian. Huiyeon and Jian left October 2022 for unknown reasons.
LOONA


LOONA originally had 12 members: Haseul, Vivi, Yves, Hyunjin, Gowon, Olivia Hye, Yeojin, Chuu, Jinsoul, Kim Lip, Heejin and Choerry. Chuu was removed from the group November 2022. Jinsoul, Kim Lip, Heejin and Choerry all left the group January 2023, after they won their lawsuits.
NMIXX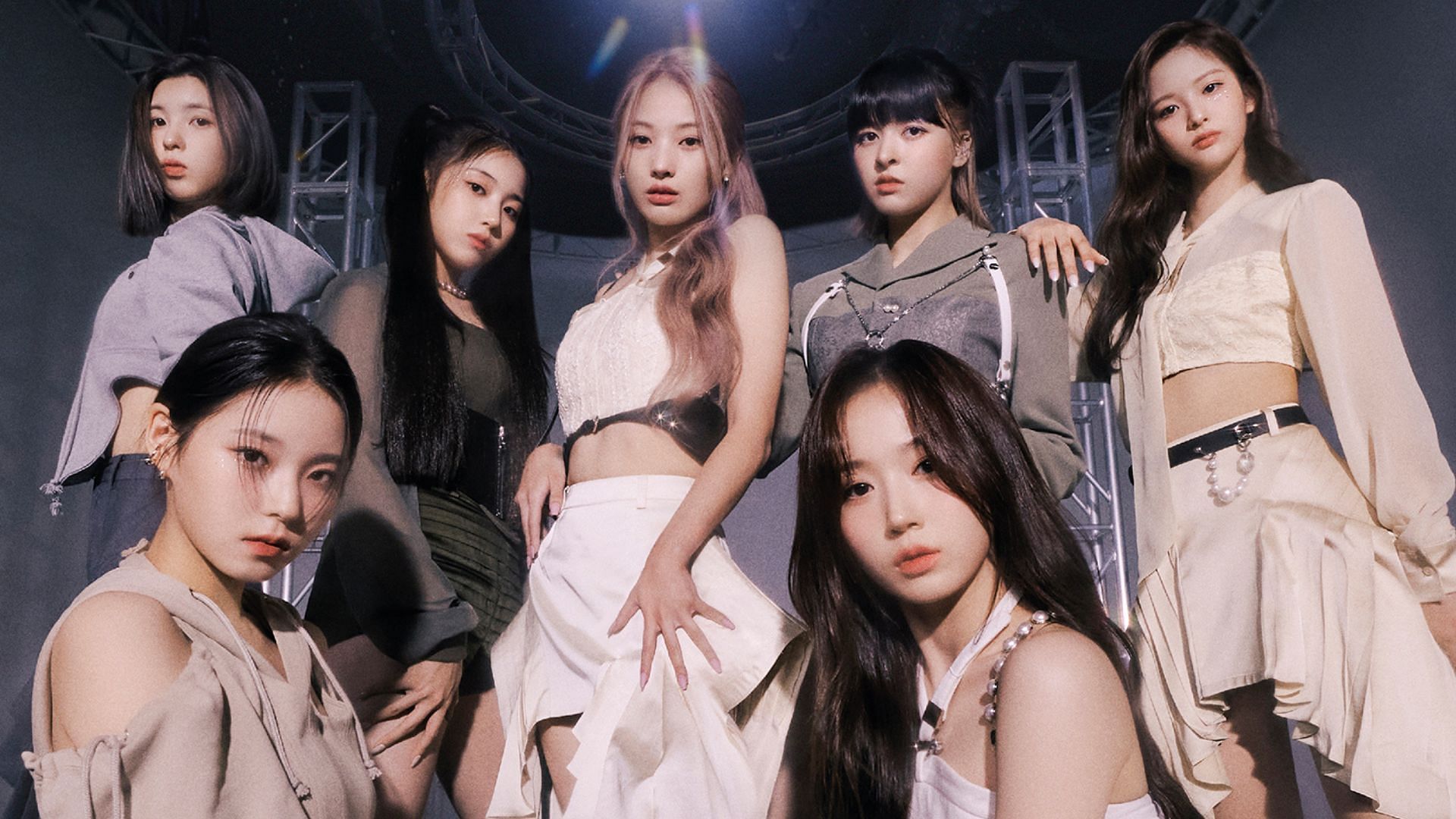 NMIXX debuted with 7 members: Haewon, Lily, Sullyoon, Bae, Jiwoo, Kyujin and Jinni. Jinni left the group in December 2022 for personal reasons.
OH MY GIRL


OH MY GIRL debuted with 8 members: Hyojung, Mimi, YooA, Seunghee, Yubin, Arin, Jiho and JinE. JinE left October 2017 because of her anorexia. Jiho left May 2022 due to not re-signing with the company.
PIXY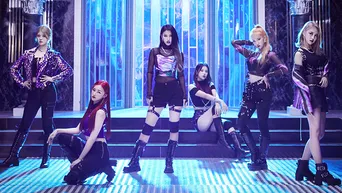 PIXY debuted with 6 members: Ella, Satbyeol, Dia, Lola, Sua, Satbyeol and Dajeong. In August 2022, Ella and Satbyeol left due to health issues. Rinji was added later to replace them.
PURPLE KISS


PURPLE KISS originally consisted of 7 members: Na Goeun, Park Jieun, Dosie, Ireh, Yuki, Chaein and Swan. Park Jieun left November 2022 after being diagnosed with a disease that needed her to rest.
Weeekly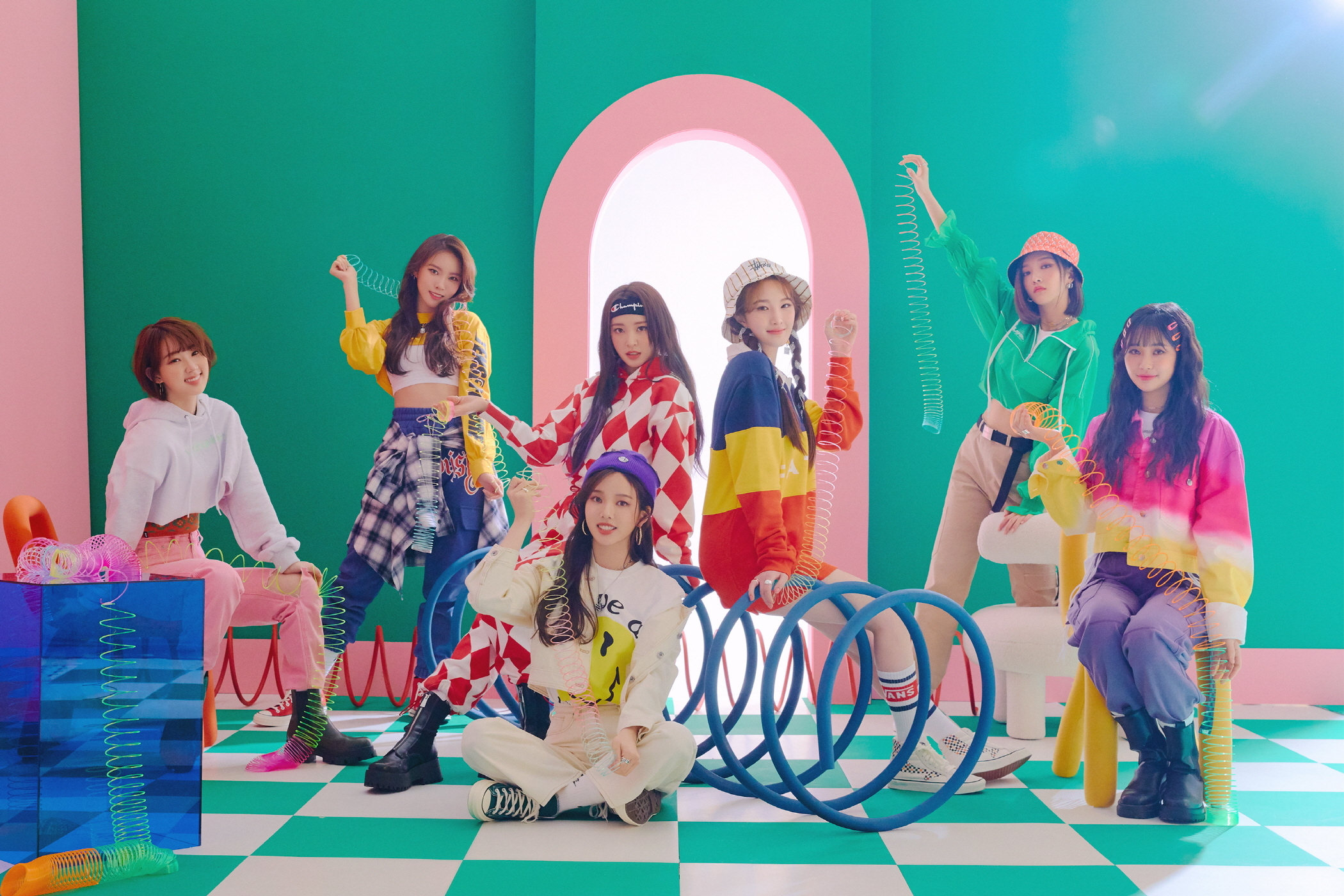 Weeekly originally debuted with 7 members: Lee Soojin, Monday, Park Soeun, Lee Jaehee, Jihan, Zoa and Shin Jiyoon. Shin Jiyoon left the group June 2022 due to mental health reasons.
woo!ah!


Woo!Ah! debuted with six members: Nana, Wooyeon, Sora, Lucy, Minseo and Songyee. Songyee left the group August 2020 due to personal reasons.
Has your bias left a group?
Did we miss someone? Who do you miss the most out of the departed members? Feel free to comment down below! Thanks for reading! 🙂