JUZIM Members Profile


JUZIM is a Kazakh girl group that was formed in October 27 2018 under DEM Entertainment. They were formed from a survival show called "Qpop Idols" . They were originally going to debut under JUZ Entertainment but plans changed. Although they're not under the same company, they're still close with Ninety One.
JUZIM Fandom Name: Demim
JUZIM Official Fan Colors: N/A
JUZIM Official Accounts:
Instagram: juzim.resm
JUZIM Members Profile:
MAD Z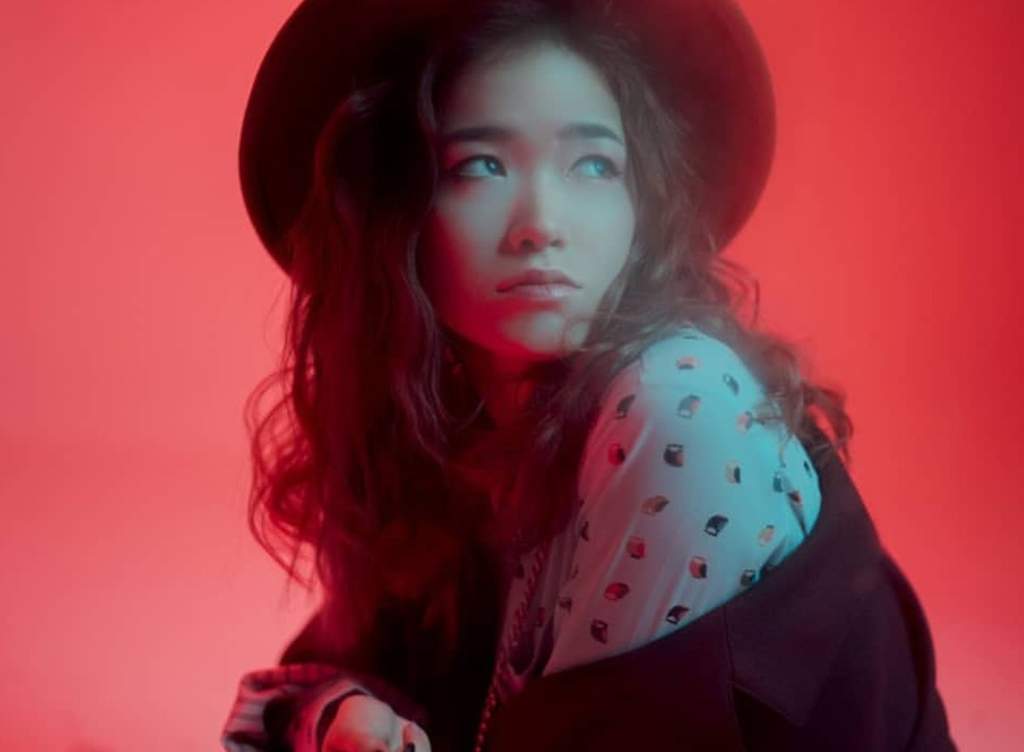 Stage Name: MADZ
Birth Name: Zhuldyz Kenzhebayeva
Nationality: Kazakh
Position: Leader, Lead dancer, Main Rapper
Birthday: October 13, 1998
Zodiac sign: Libra
Height: N/A
Weight: N/A
Blood Type: N/A
MAD Z Facts:
-She was a hidden member & was revealed at the Qpop Festival & surprised many fans.
-She writes lyrics for the group.
-Has trained for 4-5 years as a JUZ trainee.
-Participated on the survival show " KTOP Idols"
-She starred in Kagaz Keme Series, as one of the main characters.
-She was in Ninety One 's Yeski Taspa bii in 2017.
-Her personally is very different than when she's off stage, she's very strong & aggressive & off stage she's very playful & giggly.
Chira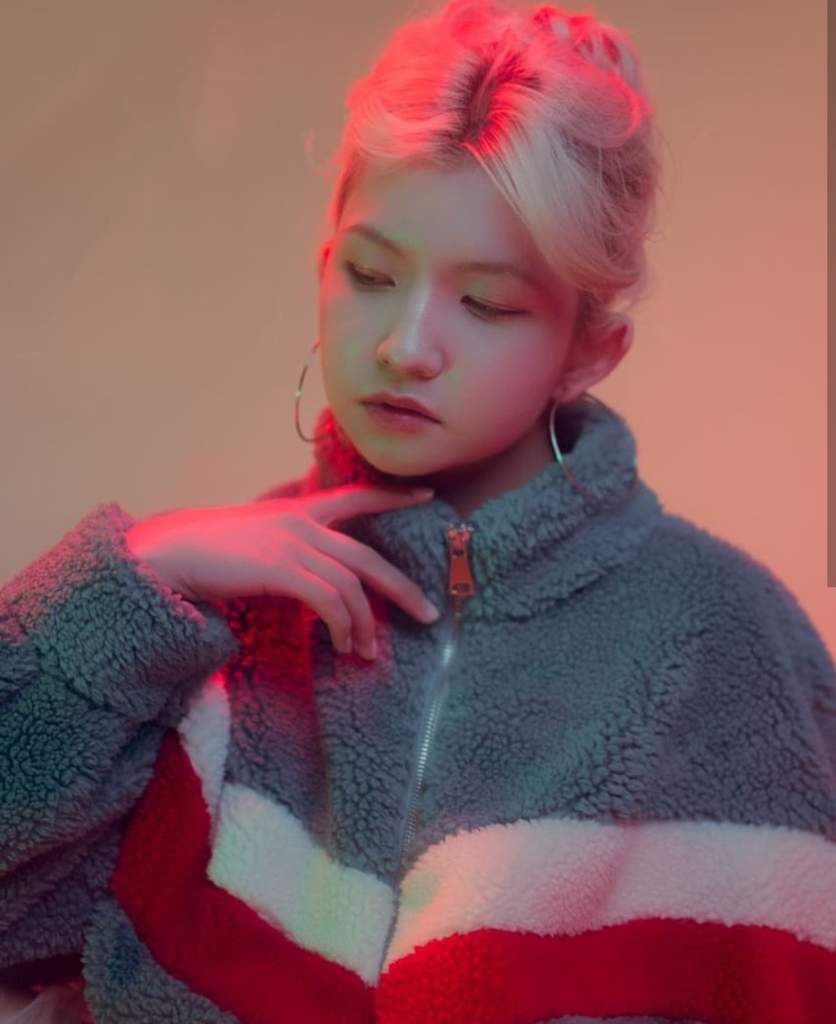 Stage Name: Chira
Birth Name: Raushan Arkharova
Nationality:Kazakh
Position: Lead Rapper, Sub-Vocalist, Main dancer
Birthday: September 9, 1998
Zodiac Sign: Virgo
Height:N/A
Weight:N/A
Blood Type: N/A
Chira Facts:
-She (along with MadZ participated in Ktop Idols) but left earlier after Ninety One's win.
-She produced MAD MEN's debut song "Bir Qadam".
-She composes songs, plays the piano and the violin.
Erika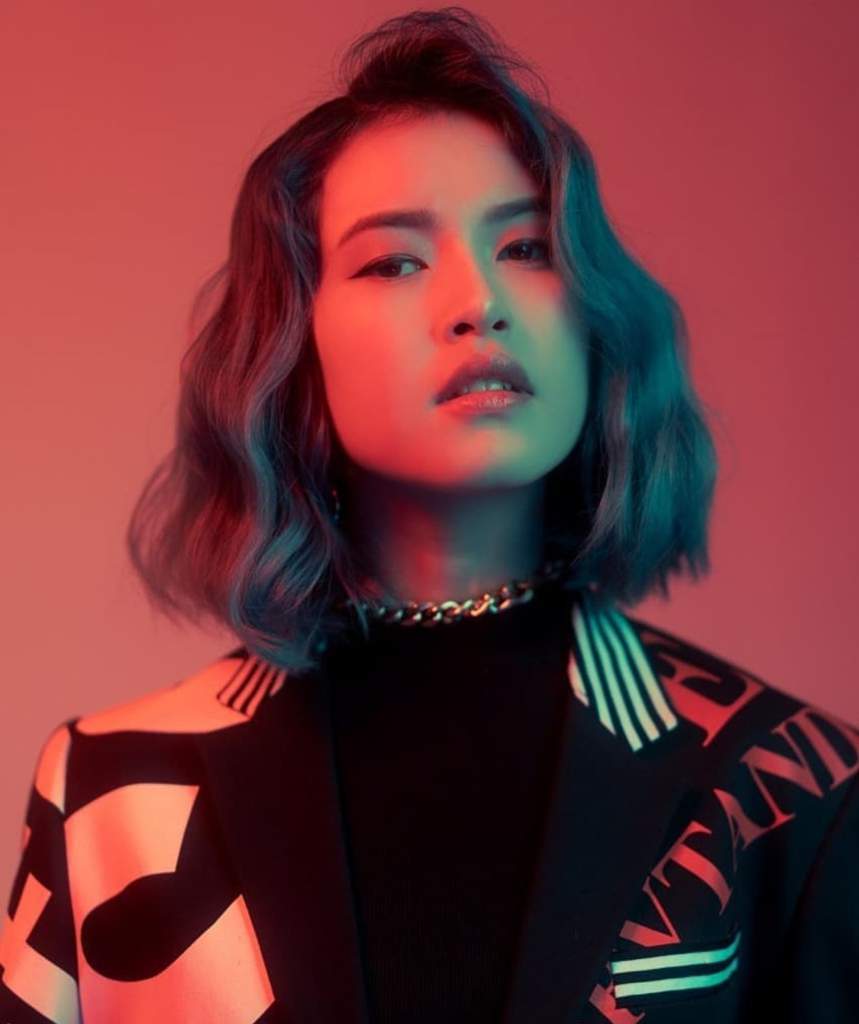 Stage Name: Erika
Birth Name: Aruzhan Alakayeva
Nationality: Kazakh
Position: Lead Vocalist
Birthday: November 17, 2000
Zodiac Sign: Scorpio
Official Height: N/A
Weight: N/A
Blood Type: N/A
Erika Facts:
-In her predebut years, she used to upload covers on her instagram page.
-She was an actress & starred in many Kazakh TV series & movies.Being on Qpop Idols helped her improved her dancing skills.
-She is one of the "Happy viruses" in the group.
LILI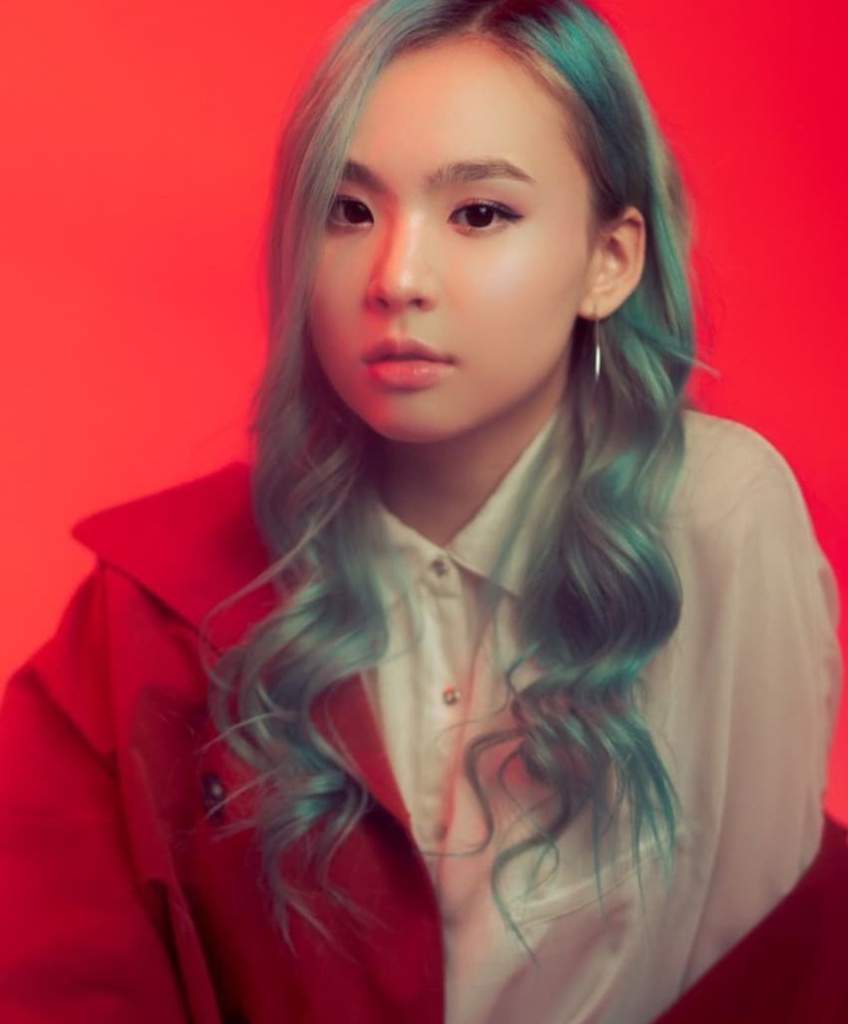 Stage Name: LILI
Birth Name: Zhanshyrai Tursynali
Nationality: Kazakh
Position: Lead Vocalist
Birthday: May 30 2001
Zodiac Sign: Gemini
Official Height: N/A
Weight: N/A
Blood Type: N/A
LILI Facts:
-She can play the dombra (a long-necked Kazakh lute and a musical string instrument)
-She would also use it  to participate in many musical competitions when she was young.
-She has a very calm and shy personality.
Tory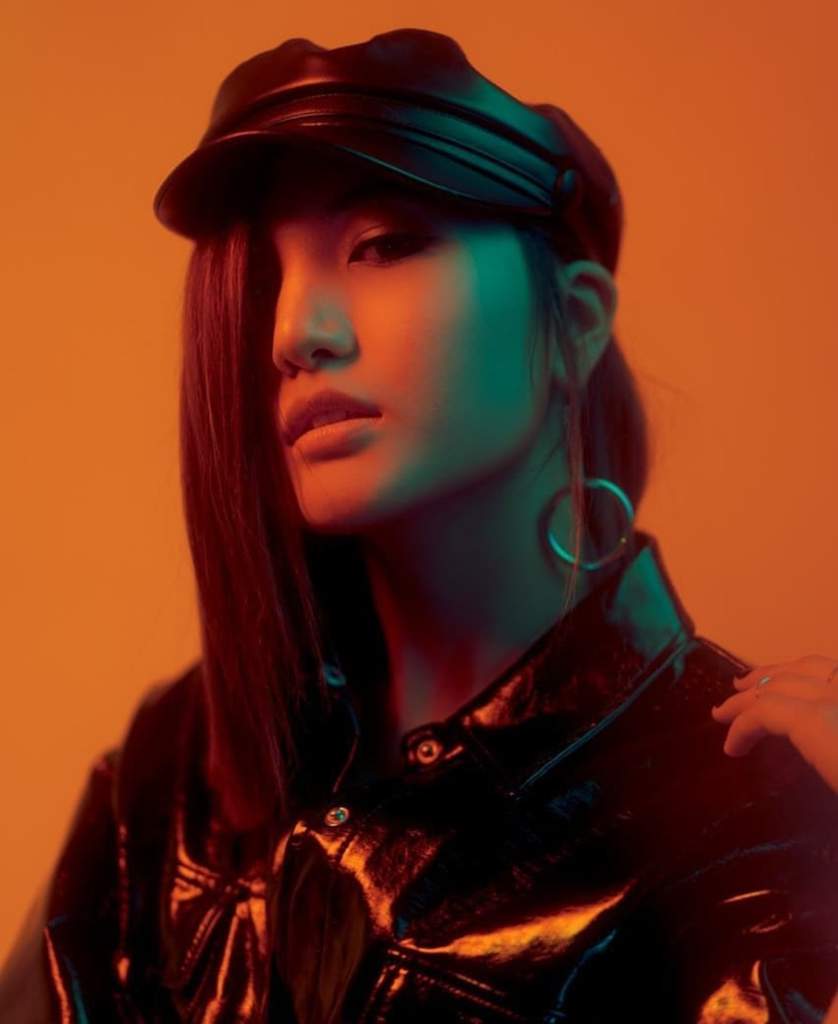 Stage Name: Tory
Birth Name: Tomiris Nurkozha
Nationality: Kazakh
Position: Main Vocalist, Lead Dancer
Birthday: December 27 2001
Zodiac sign: Capricorn
Height:  N/A
Weight: N/A
Blood Type: N/A
Tory Facts:
-Was a student at JUZ Academy for 2 years.
-She is known to have a very hard working personality.
-She is also the most emotional member.
Mila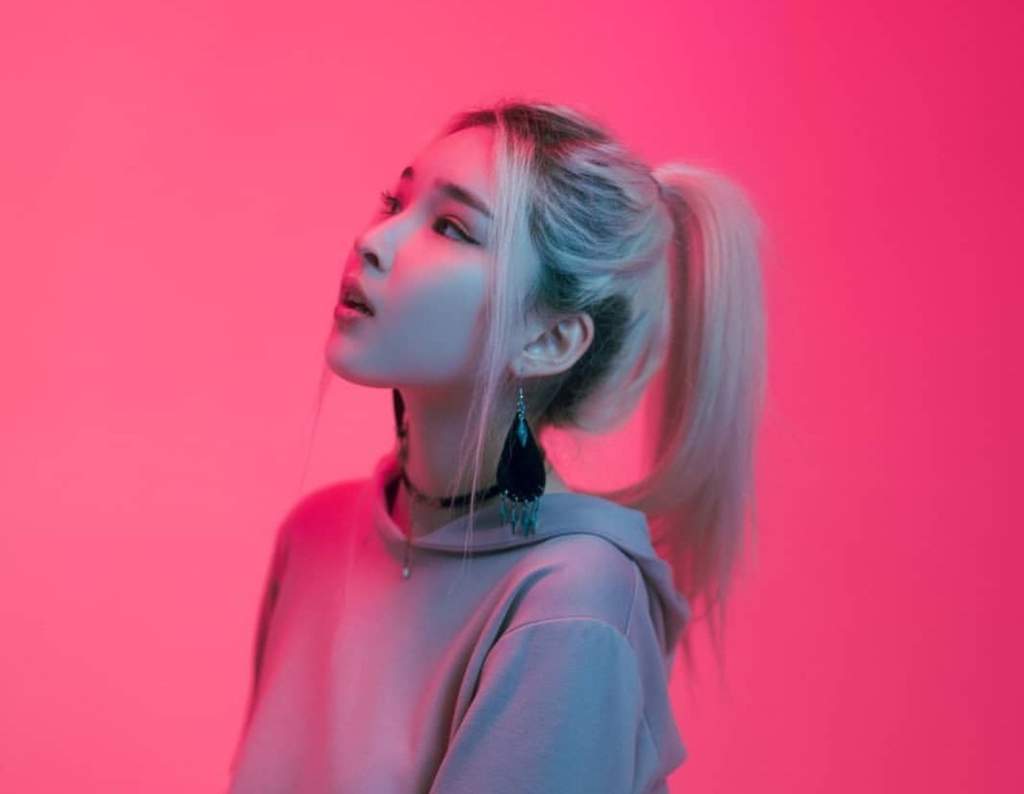 Stage Name: Mila
Birth Name: Kamila Kazhgaliyeva
Nationality: Kazakh
Position: Vocalist, Kenzhe (Youngest)
Birthday: January 17 2003
Zodiac sign: Aquarius
Height: N/A
Weight: N/A
Blood Type: N/A
Mila Facts:
-She's the only member that didn't participate in Q-pop Idols.She instead she was scouted on instagram where she used to upload covers.
-Can play the guitar
-Has the softest voice out of the group as well is also very kind and sweet,  the members say it's hard not to love her.
Note: Please don't copy-paste the content of this page to other sites/places on the web. Please do respect the time and effort the author put in compiling this profile. If you need/want to use info from our profile, please kindly put a link to this post. Thanks a lot! 🙂 – Kprofiles.com
Credit: IZ*ONE.48
Latest release:
Who's your JUZIM bias? Do you know more about them? Feel free to comment down!