"Joy" (WOO!AH!) Album Info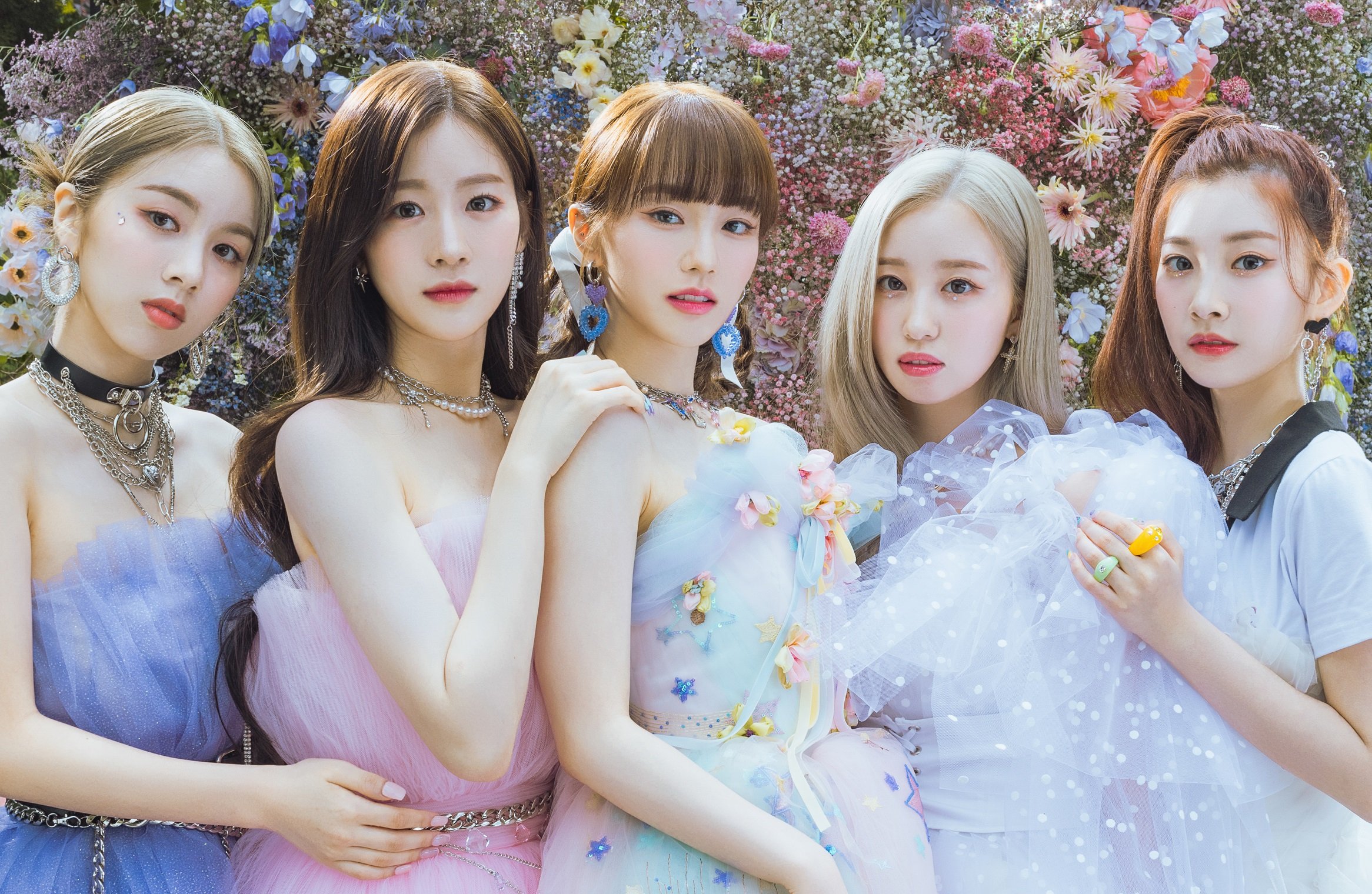 "Joy" is the first mini-album by WOO!AH! and was released on June 9, 2022 with "Danger (단거)" serving as the title track. It comes in 2 versions: Injoy and Enjoy.
Artist: WOO!AH!
Release Date: June 9, 2022
Type: mini-album
Genre: Kpop, dance pop
Label: NV Entertainment
Writers: LIL G, Sonny, HAE, Jennifer Eunseo Kim, Kobee, Holy M, and MRCH
Producers: LIL G, Sonny, HAE, Lee Hae Sol, Louise Frick Sveen, Tommy Park, Antti Oikarinen, Ylva Dimberg, Tim Tan, Hautboi rich, Kobee, Lee Hyeon Jun, Lee Woo Min "collapsedone," Justin Reinstein, and Anna Timgren
Tracklist: 
"Danger (단거)" (title) – 3:42
"Joyride" – 3:21
"Go Away" – 3:03
"Switch Up" – 3:03
"Straight Up" – 3:36
"Catch the Stars (별 따러 가자) – 3:20
Links: 
Danger MV
Highlight Medley
Danger Choreography Video
Switch Up Choreography Video
Profile made by sanasideup 
What is your favorite song from Joy?
Related: WOO!AH! Profile
WOO!AH! Discography
Do you like "Joy" by WOO!AH!? Feel free to comment down below!