H!T Profile and Facts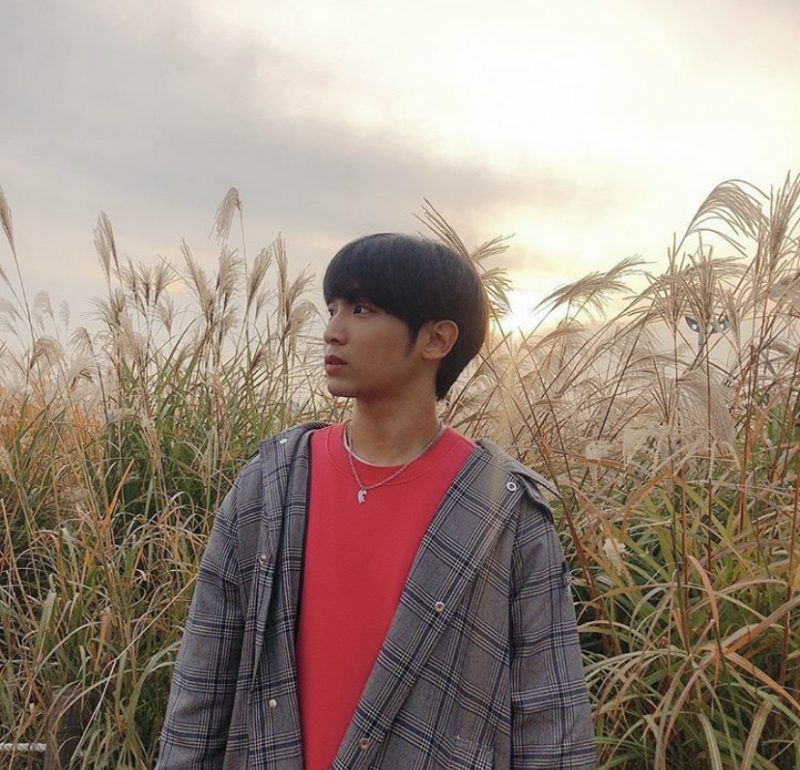 H!T is a independent soloist. He debuted on October 29th with the single album "Best Of" featuring KiKO.
Stage Name: H!T
Real Name: Kim Hyungjoon (김형준)
Birthday: December 19th
Zodiac Sign: Sagittarius
Instagram: hd0ll
Youtube: H!T Official
H!T Facts:
-He has a pet dog named Heongdol (헝돌).
-He is friends with KiKO and One Light.
–Fans think that he looks like Taehyun from TXT.
-He is rumored to be an ex UpVote trainee.
Latest Comeback:
Do you like H!T? Do you know more facts about him? Feel free to comment down below.