Do You Share Kep1er's Zodiacs, Birthdays, or MBTI Types?
Have you ever wondered if you have the same zodiac, birthday, or MBTI type as Kep1er members? You've come to the right place. Below are the birthdays, zodiac signs, and MBTI types of all the Kep1er members.
Choi Yujin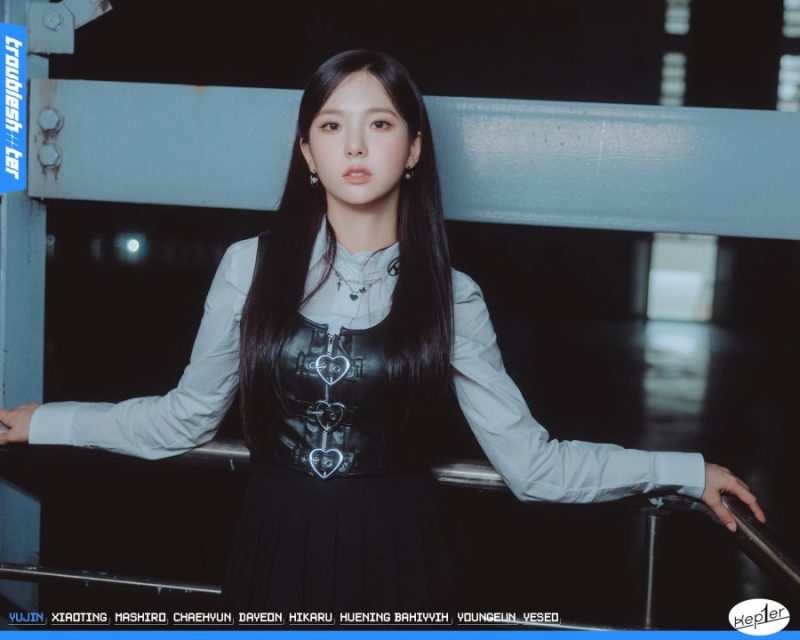 Birthday: August 12, 1996
Zodiac Sign: Leo
MBTI: ENFP
Shen Xiaoting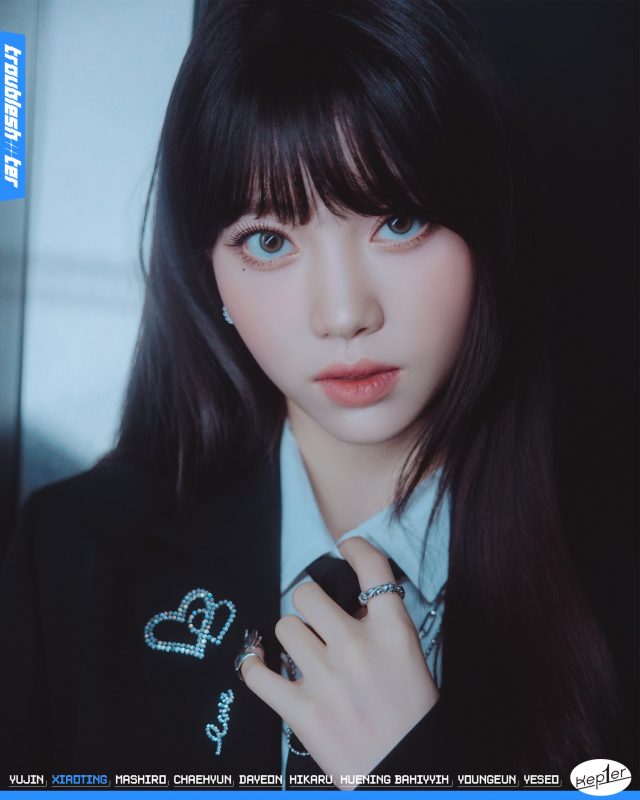 Birthday: November 12, 1999
Zodiac sign: Scorpio
MBTI: ISFJ
Sakamoto Mashiro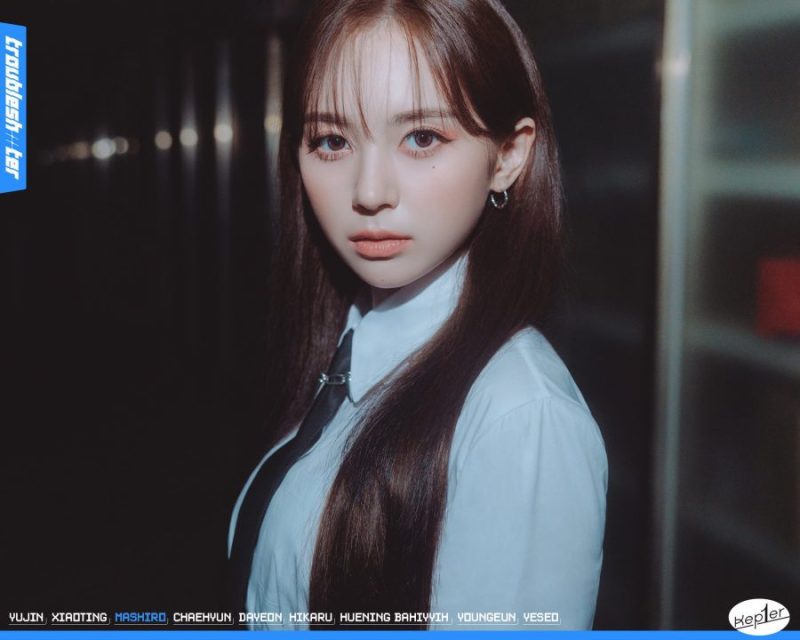 Birthday: December 16, 1999
Zodiac sign: Sagittarius
MBTI: INFP
Kim Chaehyun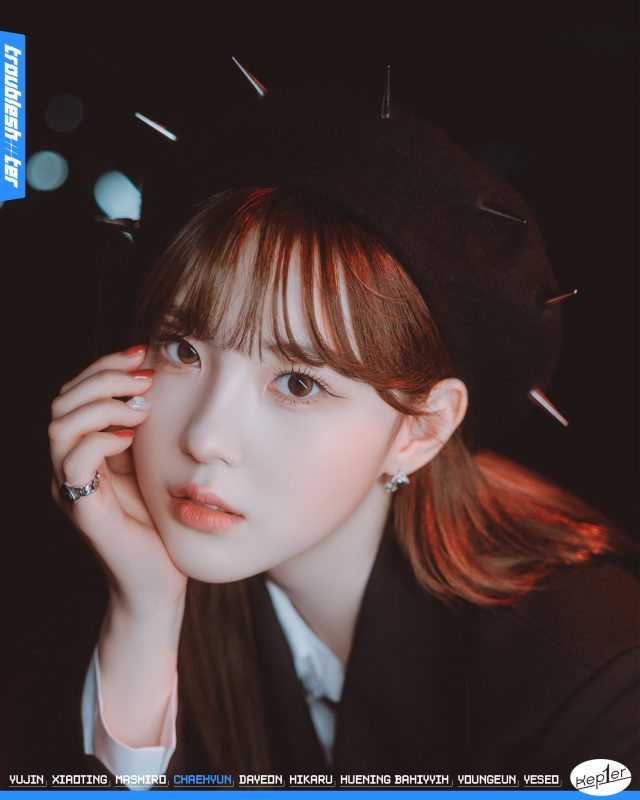 Birthday: April 26, 2002
Zodiac sign: Taurus
MBTI: ESFP
Kim Dayeon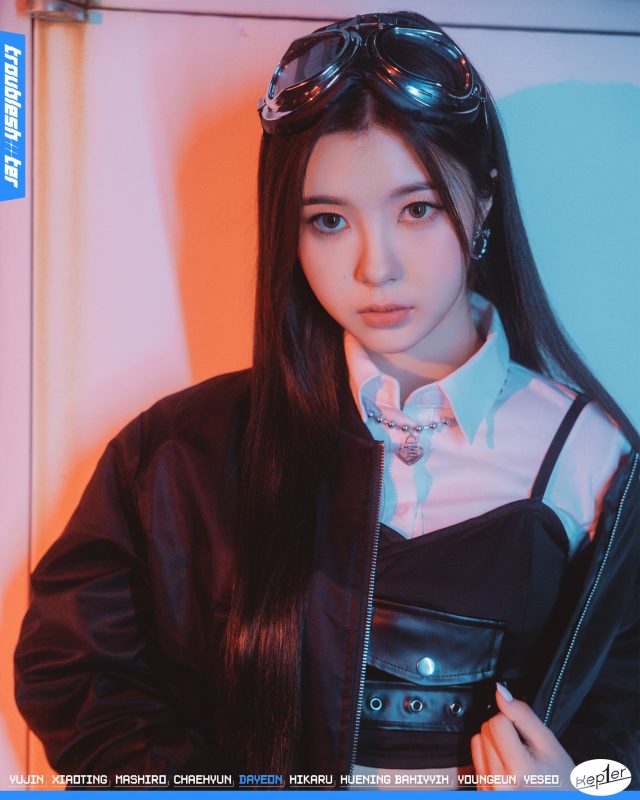 Birthday: March 2, 2003
Zodiac sign: Pisces
MBTI: ESTP
Ezaki Hikaru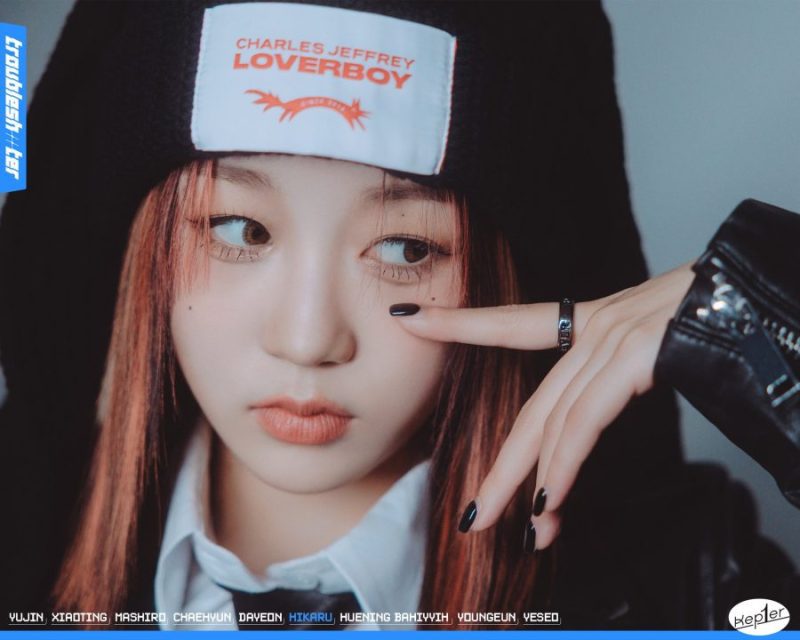 Birthday: March 12, 2004
Zodiac sign: Pisces
MBTI: ESFJ
Huening Bahiyyih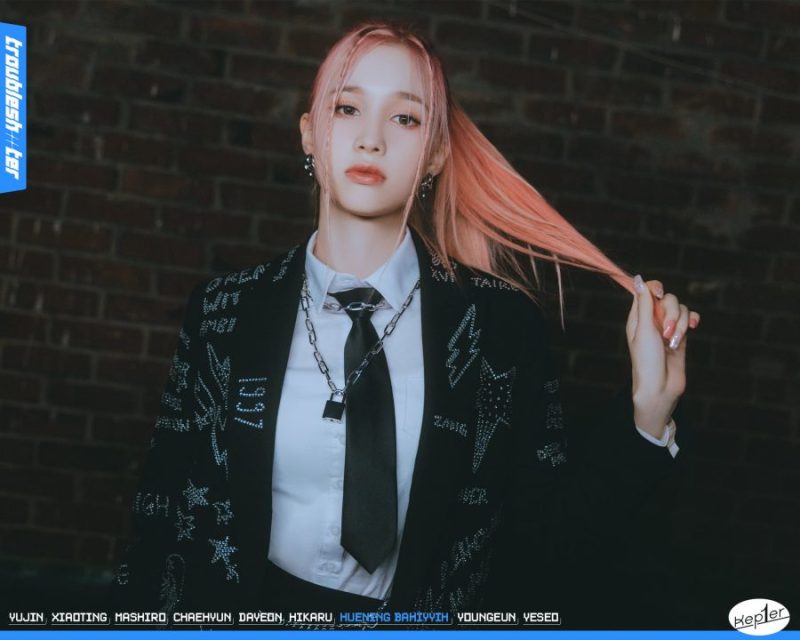 Birthday: July 27th, 2004
Zodiac sign: Leo
MBTI: ESFJ
Seo Youngeun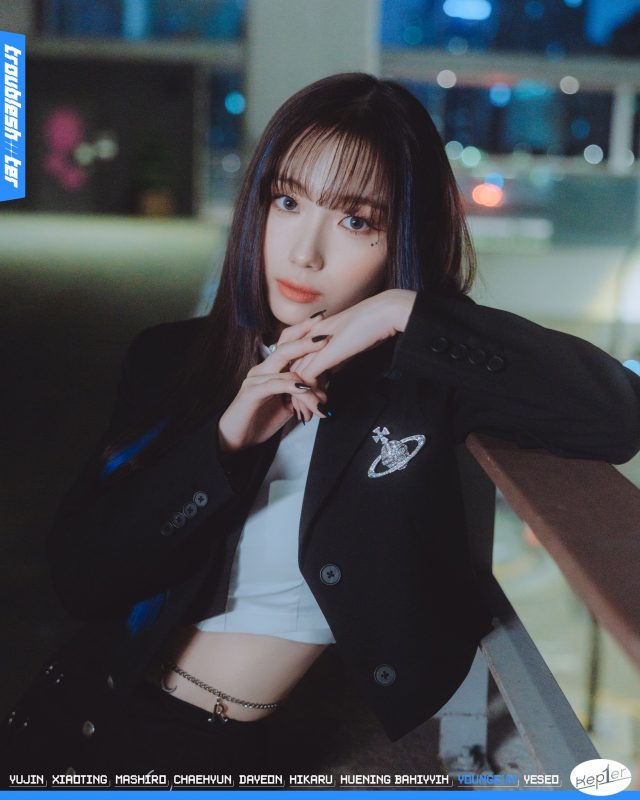 Birthday: December 27, 2004
Zodiac sign: Capricorn
MBTI: ENTJ
Kang Yeseo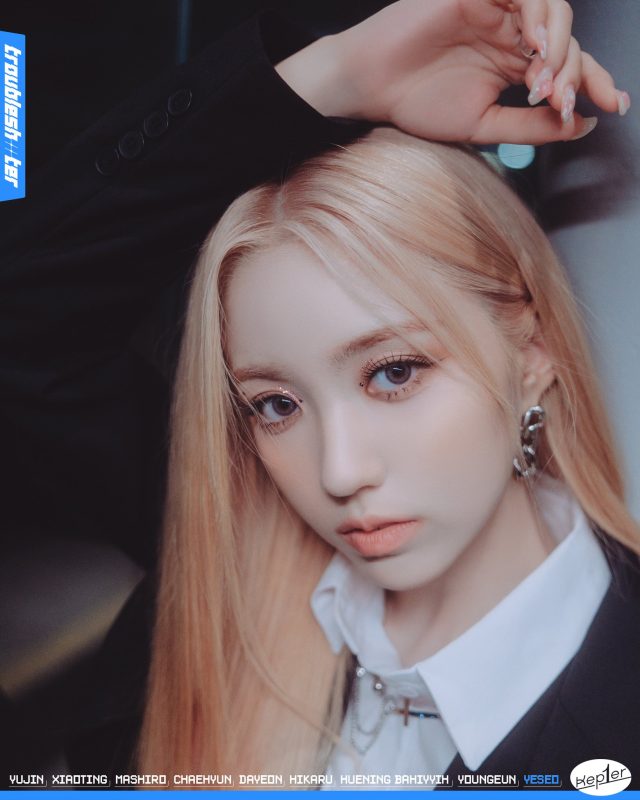 Birthday: August 22, 2005
Zodiac: Leo
MBTI: ENFJ
– made by shariii –
Do you share the same Birthday, Zodiac, or MBTI with a Kep1er member??
Do you share the same birthday, zodiac, or MBTI with a Kep1er member? Feel free to comment below🙂