Didi (DIDIxDADA) Profile and Facts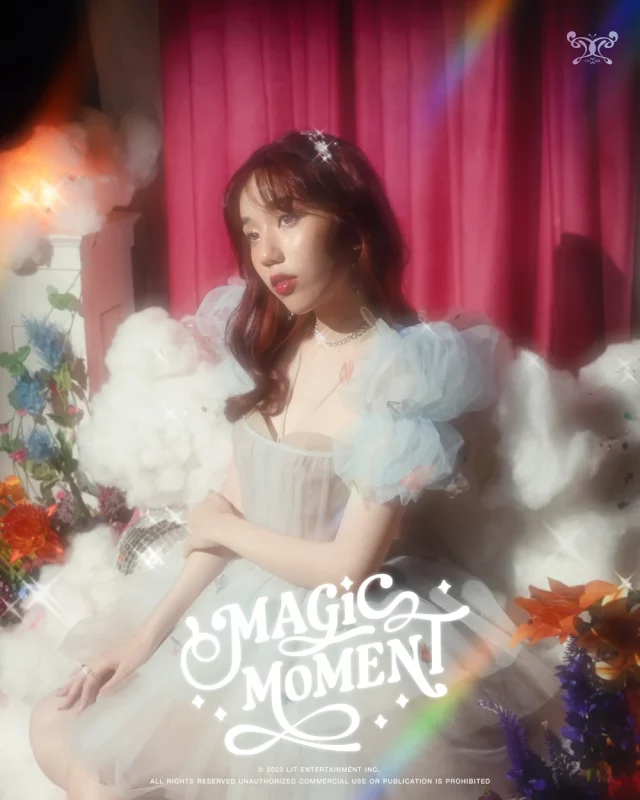 Didi (ดีดี้) is a Thai singer and Twitch streamer under LIT Entertainment. She is a member of the duo DIDIxDADA.
Stage Name: Didi (ดีดี้)
Other Name: Didi Theera (ดีดี้ ธีระ)
Birth Name: Pattnadee Theerangsarit (พัฒน์ณดี ธีระรังสฤษดิ์)
Birthday: August 23, 2004
Zodiac Sign: Virgo
Height: –
Nationality: Thai
Instagram: didi.theera
Twitch: desyy1
TikTok: didi.theera
Didi Facts:
– Her twin sister is Dada.
– She is a fan of the animes Railgun and Kuzu no Honkai.
– She likes to play APEX, PUBG and League of Legends.
– She is fluent in English.
– She has a Discord server.
– She likes the Thai boy group Proxie, according to an Instagram story she posted.
made by cutieyoomei