Death Devil Members Profile and Facts:


Death Devil was a Japanese 4-member speed metal band from the K-ON! anime. They debuted on August 12, 2009 with the album "Maddy Candy" and have most likely disbanded as they haven't released any music in over 10 years. The name and logo of the band seem to be inspired by the band Death Angel.
Only two of the voice actresses are known, as the other two never spoke + were only known under their stage names. I won't add information for the characters, as it feels kinda pointless, so sorry about that!
Description (anime):
Their music style is speed metal, however, their appearance and behaviour may give them the air of being a hard rock or heavy metal band. A guiding theme of the band is social criticsm and the appeal to love and peace, similar to the Hippie movement. According to Sawako, the role of the guitarist was often fought over, so the members switched roles every once in a while.
Death Devil Members Profile:
Asami Sanada


Plays: Sawako Yamanaka
Position: Guitarist, Main Vocalist
Birthday: September 8, 1977
Zodiac Sign: Virgo
Birthplace: Nagano, Japan
Blood Type: A
Twitter: AsamiSanada
Asami Sanada Facts:
– Sanada also voiced Mio Kunosato in Chaos;Child, Kurumi Tokisaki in Date A Live, Seiya Yaboshi in Daa! Daa! Daa!, Dejiko/Di Gi Charat in Di Gi Charat and Vita in Magical Girl Lyrical Nanoha.
– She voiced Sayless in the 2017 remake of the game YU-NO: A Girl Who Chants Love at the Bound of this World.
Yuu Asakawa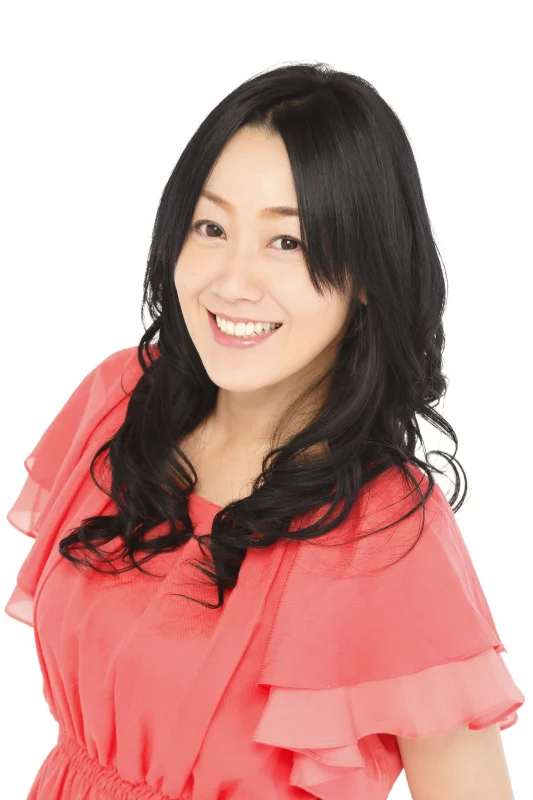 Plays: Norimi Kawaguchi
Position: Guitarist, Chorus
Birthday: March 20, 1975
Zodiac Sign: Pisces
Birthplace: Tokyo, Japan
Blood Type: A
Height: 160 cm
Twitter: Julia320
Instagram: yuu_asakawa_insta
Twitch: yuu_twitch
YouTube: Yuu Asakawa
Yuu Asakawa Facts:
– She is the voice provider for the Vocaloid Megurine Luka.
– She was previously married to Showtaro Morikubo, however, they got divorced.
– Asakawa knows some English.
– She is a Twitch streamer and has over 14 thousand followers.
– Her hobby is watching movies.
– Her skills are Judo and calligraphy.
– She also voiced Honoka Tsukikage in Aikatsu!, Motoko Aoyama in Love Hina, Rider in Fate/stay night and Shiryuu Chouun in Ikki Tousen.
– She served as a co-host of the internet webshow Otaku Verse Zero with Patrick Macias.
– Asakawa played Ilona in the Japanese dub of Call of Duty: Advanced Warfare.
made by cutieyoomei
Who is your Death Devil oshi?
Latest Release:

Do you like Death Devil? Do you know more facts about them? Feel free to comment down below!