Da-iCE Members Profile: Da-iCE Ideal Type, Da-iCE Facts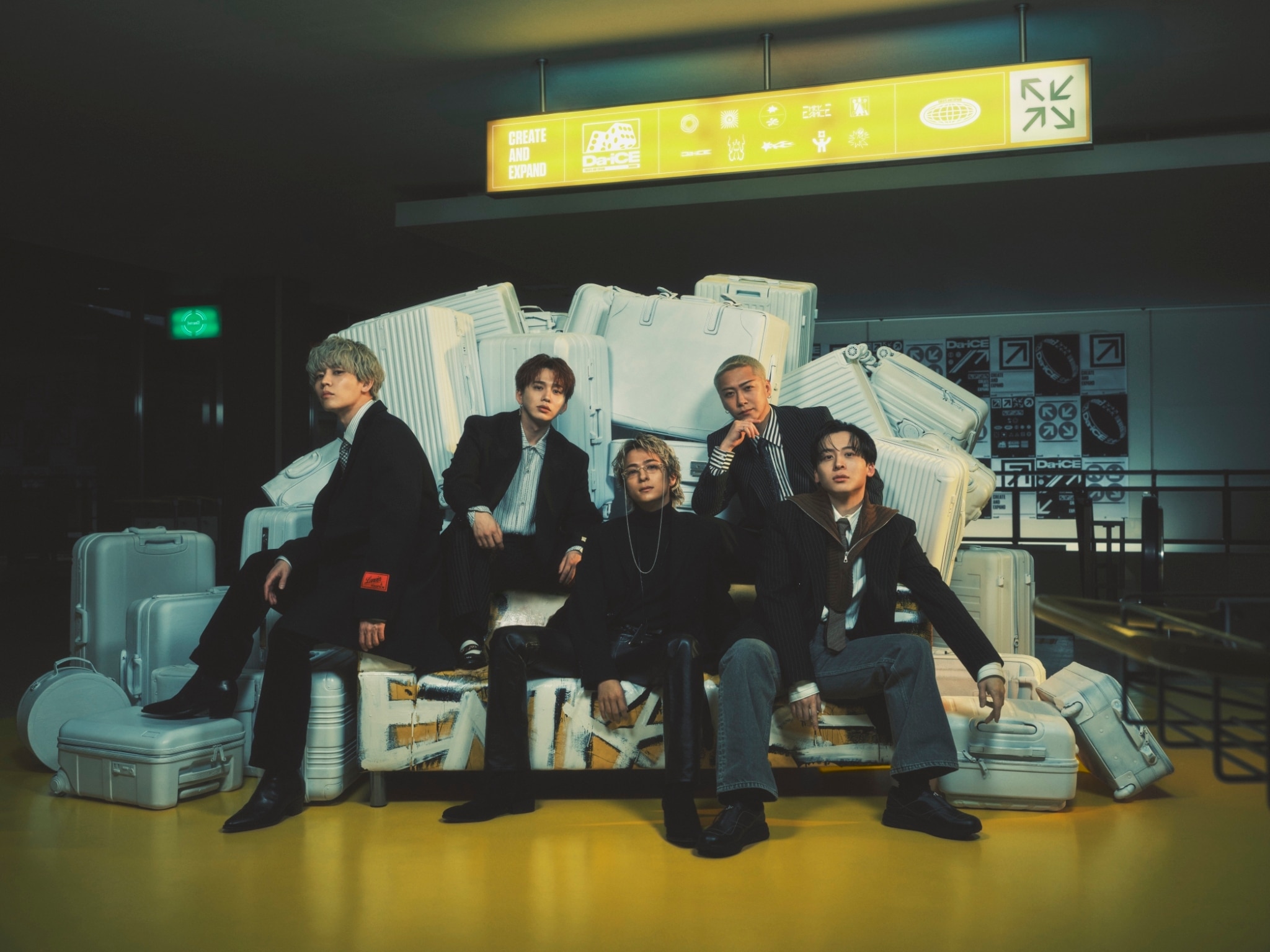 Da-iCE (pronounced Dice) is a Japanese Vocal and Dance group consisting of 5 members: Taiki, Toru, Yudai, Sota, and Hayate. Da-iCE debuted in January 15, 2014 under Universal Music Japan's Universal Sigma label.
Da-iCE Fandom Name: a-i or 愛 (It means Love in Japanese)
Da-iCE Official Fan Colors: –
Da-iCE Official Accounts:
Instagram: Da-iCE Instagram
Facebook: Da-iCE FaceBook
Twitter: Da-iCE Twitter
YouTube: Da-iCE / Da-iCE Official YouTube Channel
Amebo: Da-iCE Amebo
Official Website: Da-iCE
Da-iCE Members Profile:
Taiki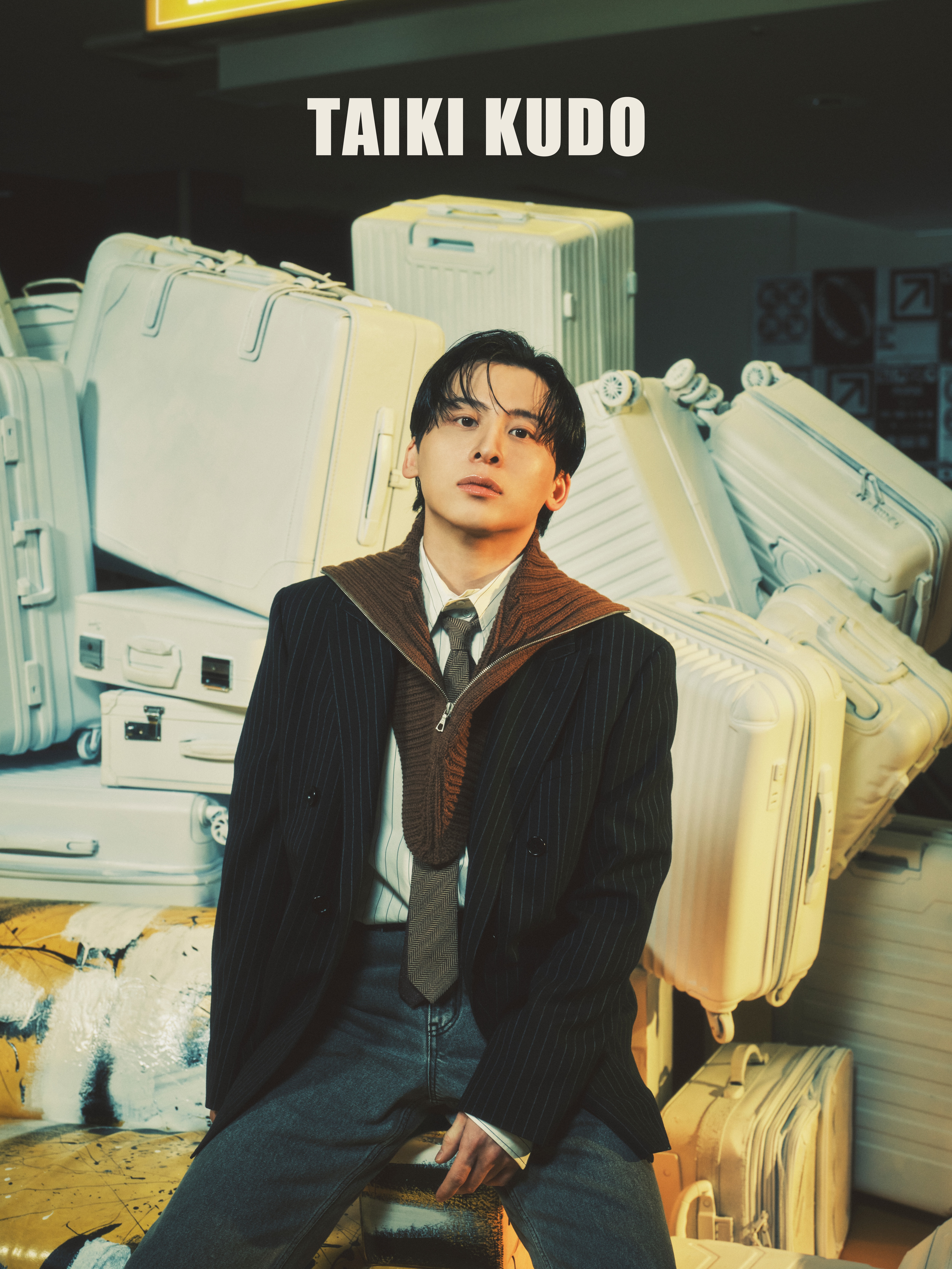 Stage Name: Taiki
Birth Name: Taiki Kudō (工藤大輝)
Position: Leader, Dancer
Birthday: June 28, 1987
Zodiac Sign: Cancer
Height: 172 cm (5'8″)
Blood Type: B
Hobbies: Anime and Fashion
Instagram: @da_ice_taiki
Twitter: @Da iCE TAIKI
Taiki Facts
-Songwriter and composer for Da-iCE, as well as other artists.
-Highly sensitive to music, culture and fashion, and has a deep knowledge of idols and anime.
-Is a personality on TBS Radio "TALK ABOUT" which airs every Friday, 9pm – 11pm (EST).
-Is on AbemaTV "Koiru 週末 Weekend Homestay" every Monday from 9pm to 10pm (EST).
Toru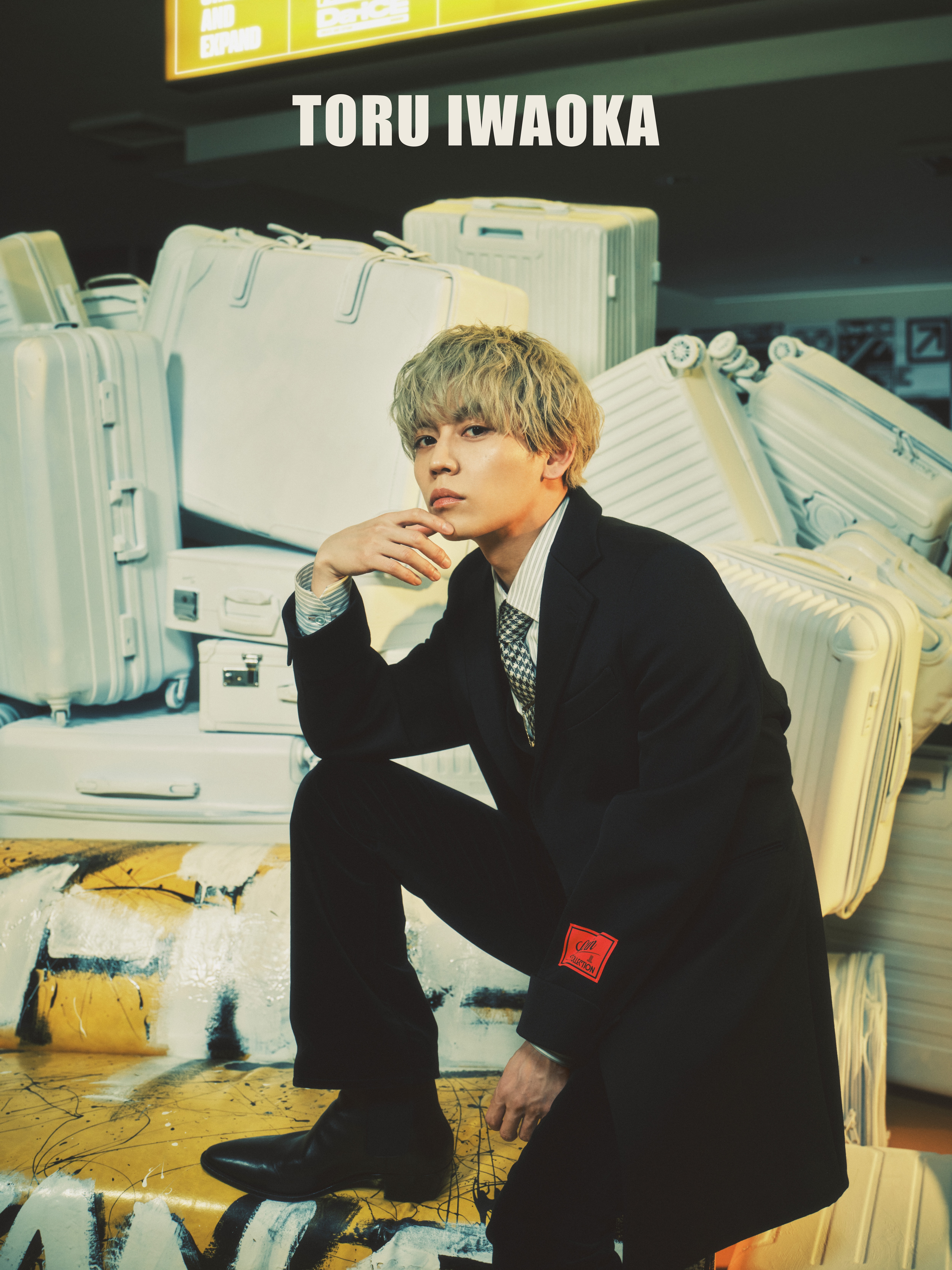 Stage Name: Toru
Birth Name: Tōru Iwaoka (岩岡徹)
Position: Dancer
Birthday: June 6, 1987
Zodiac Sign: Gemini
Height: 170cm (5'6″)
Blood Type: O
Hobbies: perfume collection, watching movies
Instagram: da ice toru iwaoka
Twitter: @Da iCE TORU
Toru Facts
-He is responsible for the live production in Da-iCE.
-He actively works with actors and performs in dramas.
-In 2018 he released Hair & Body Mist Hand & Nail Cream "Diario" and in 2019 will release the suntan supplement "Sol White".
Yudai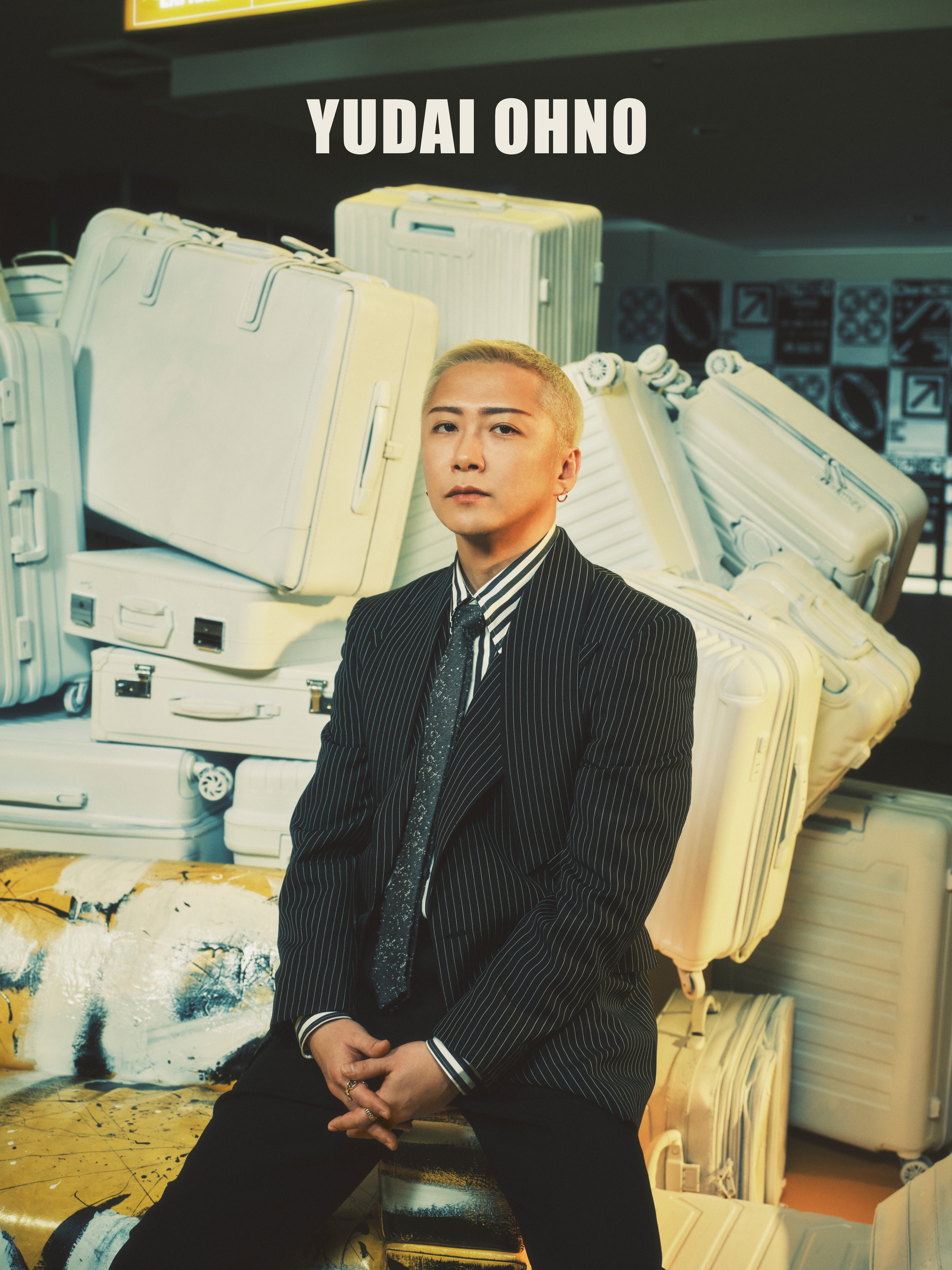 Stage Name: Yudai
Birth Name: Yūdai Ohno (大野雄大)
Position: Vocalist, Dancer
Birthday: April 1, 1989
Zodiac Sign: Aries
Height: 170cm (5'6″)
Blood Type: A
Hobbies: fishing, cooking, sewing
Twitter: @Da_iCE_UDAI
Instagram: da_ice_UDAI
Yudai Facts
-Came up with the name Da-iCE
-He has a hobby for fishing, and created the "Avex Fishing Club" which is headed by an office staff member and himself.
-He made a guest appearance on the program, "Fifty-six-and-a-half ax", which is on Fishing Vision, the only specialty fishing channel in Japan
-In addition, his skill of cooking is quite high.
-He is also active in solo events, and made his solo debut on April 3, 2019 in the album "To the end of this road".
Sota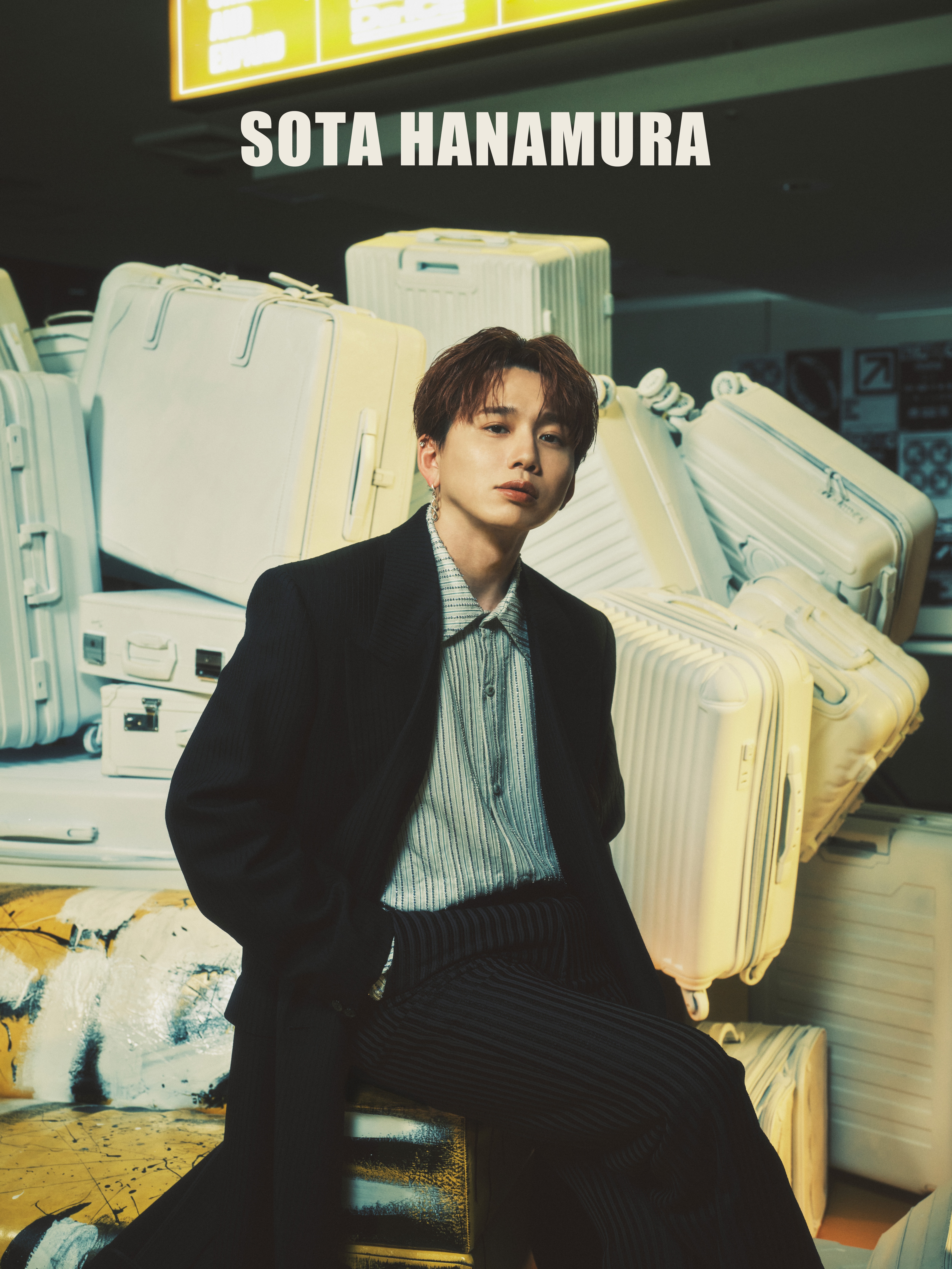 Stage Name: Sota
Birth Name: Sōta Hanamura (花村想太)
Position: Vocalist, Dancer
Birthday: August 15, 1990
Zodiac Sign: Leo
Height: 167 cm (5'5″)
Blood Type: A
Favorite Food: Natto (fermented soybeans)
Hobbies: riding his motorcycle
Twitter: @Da_iCE_SOTA
Instagram: da_ice_sotahanamura
Sota Facts
-Is song writer and composer for the group
-He has received high acclaim in stage appearances, and he was also in charge of singing and writing the theme song for the leading performance "Ryu Hayabusa Hitoyamato" and "PHANTOM WORDS".
-Is a personality on MBS radio "Da-iCE Hanamura Sota no Sou!" which is regularly broadcasted from 11pm every Saturday (EST).
Hayate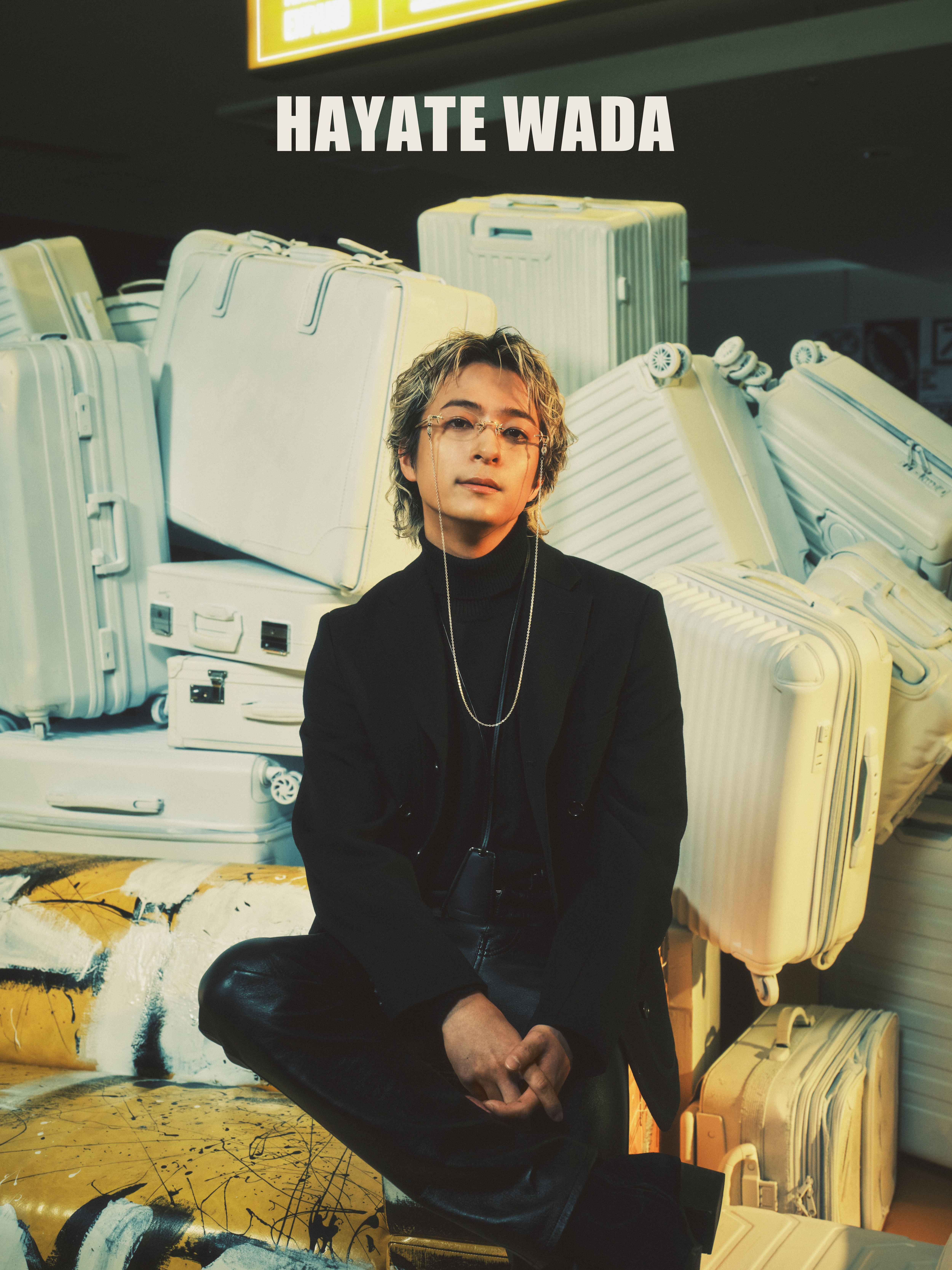 Stage Name: Hayate
Birth Name: Hayate Wada (和田颯)
Position: Dancer
Birthday: Februrary 3, 1994
Zodiac Sign: Aquarius
Height: 162cm (5'4″)
Blood Type: O
Instagram:da_ice_hayate_wada
Twitter: @da_ice_hayate
Hayate Facts
-Has the longest dance history out of all the members
-In recent years he has been active in acting activities and has made appearances in numerous video works and has broadened the scope of his activities.
-Has a pet Maine Coon named Ciel.
-Is a radio host for FM GUNMA "Da-iCE Wada Aoi no Hayaraji" and it regularly airs every Thursday from 7am (EST).
Made by EclipsesSpinning
Latest Japanese Release:
Who is your Da-iCE bias? Do you know more facts about them? Feel free to comment below. 🙂