CIFIKA Profile & Facts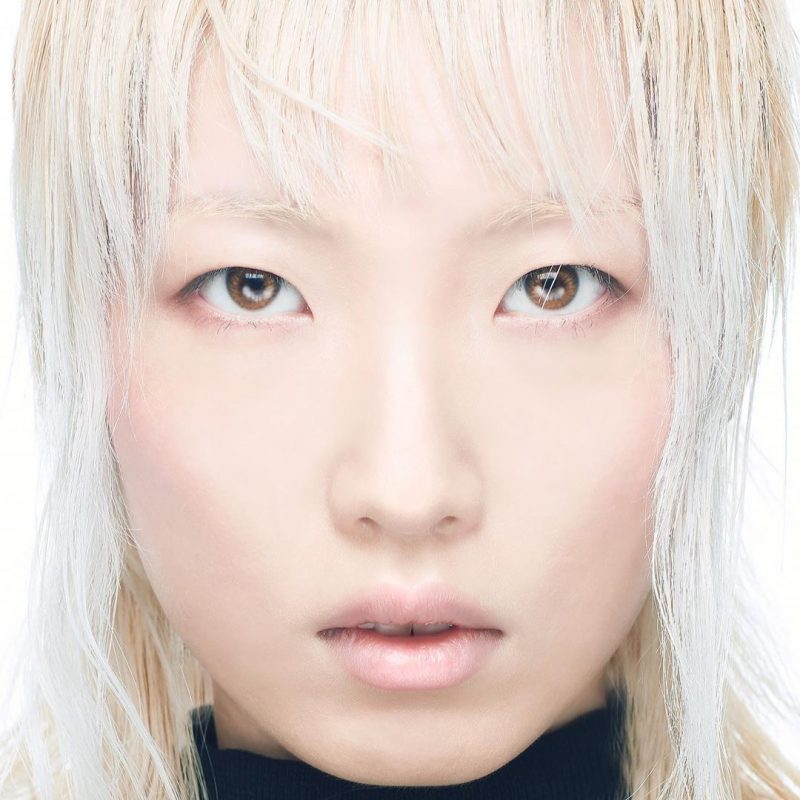 CIFIKA (씨피카) is a South Korean singer and producer under MOTHER who debuted on June 2, 2016 with OOZOO
Stage Name: CIFIKA (씨피카)
Birth Name: Cho You-sun (조유선)
Birthday: 1990
Zodiac Sign: N/A
Height: N/A
Weight: N/A
Blood Type: N/A
Nationality: Korean
Facebook: 씨피카 CIFIKA
Instagram: cifika_
YouTube: CIFIKA
SoundCloud: CIFIKA
CIFIKA Facts:
— She got a degree in Art Design and worked as an art director in Los Angeles but then realized that she didn't have enough prospect in art direction and quit her job as a result.
— During her time in the States, she stopped listening to music altogether.
— Around that period, she taught herself music theory, eventually discovering artists such as London Grammar, Flume and Aphex Twins.
— She was hooked by the fact that she could produce everything on a computer.
— She often performs in underground clubs in Seoul such as Cakeshop and Henz.
— One of her main goals is to compose a music score for a sci-fi movie.
— She likes swimming because, to her, it feels like being a baby in a mother's womb and as if everything comes blurry and numb in the water.
— She believes that, if something bad happens, something good will happen soon, and the other way around
— She's inspired by Europe's diverse music culture.
— She used to believe that Korean artists would never make it big in America due to cultural differences. Her perspective has since changed after acknowledging BTS' great impact, to the point that she now thinks that K-Pop can be accepted by Americans as a whole new culture.
— When she makes music, she first visualizes it and then turns it into music with a sequencer.
— She prefers the future to the past as the latter is something people often recall, remember or regret, whereas the future is something someone can rebuild and imagine to create new things.
— She sometimes refers to an entity called "her" in her music. It's her future self.
— In 2018, she won a prize at the 15th Korean Music Awards.
— That same year, she collaborated with Hyukoh's frontman Oh Hyuk for the release MOMOM.
— She also performed at SXSW among several K-Pop artists such as Crush and Lee Hi.
— Her US tour was the longest ever for a South Korean act at the time.
— The tour was a chance for her to learn to manage her body and soul and take care of herself more.
— In October 2018, she also made an appearance at the Amsterdam Dance Event.
Note: Please don't copy-paste the content of this page to other sites/places on the web. Please do respect the time and effort the author put in compiling this profile. If you need/want to use info from our profile, please kindly put a link to this post. Thanks a lot! 🙂 – Kprofiles.com
profile made by midgehitsthrice
Latest comeback:
Do you like CIFIKA? Do you know any more facts about her? Feel free to comment down below. 🙂