Cherry Bullet Discography 


Cherry Bullet (체리블렛) is a girl group under FNC Entertainment, consisting of Haeyoon, Yuju, Bora, Jiwon, Remi, Chaerin, and May.
Songs that are bolded are the title tracks of the album. The links to the Music Videos will be linked as well.
Let's Play Cherry Bullet
Release Date: January 21, 2019


1st Single Album (Debut)
1. Q&A
2. VIOLET
3. Stick Out
Love Adventure
Release Date: May 22, 2019


2nd Single Album
1. Really Really
2. Ping Pong
3. Ruddy
Hands Up
Release Date: February 11, 2020


1st Digital Single
1. Hands Up
Aloha Oe
Release Date: August 6, 2020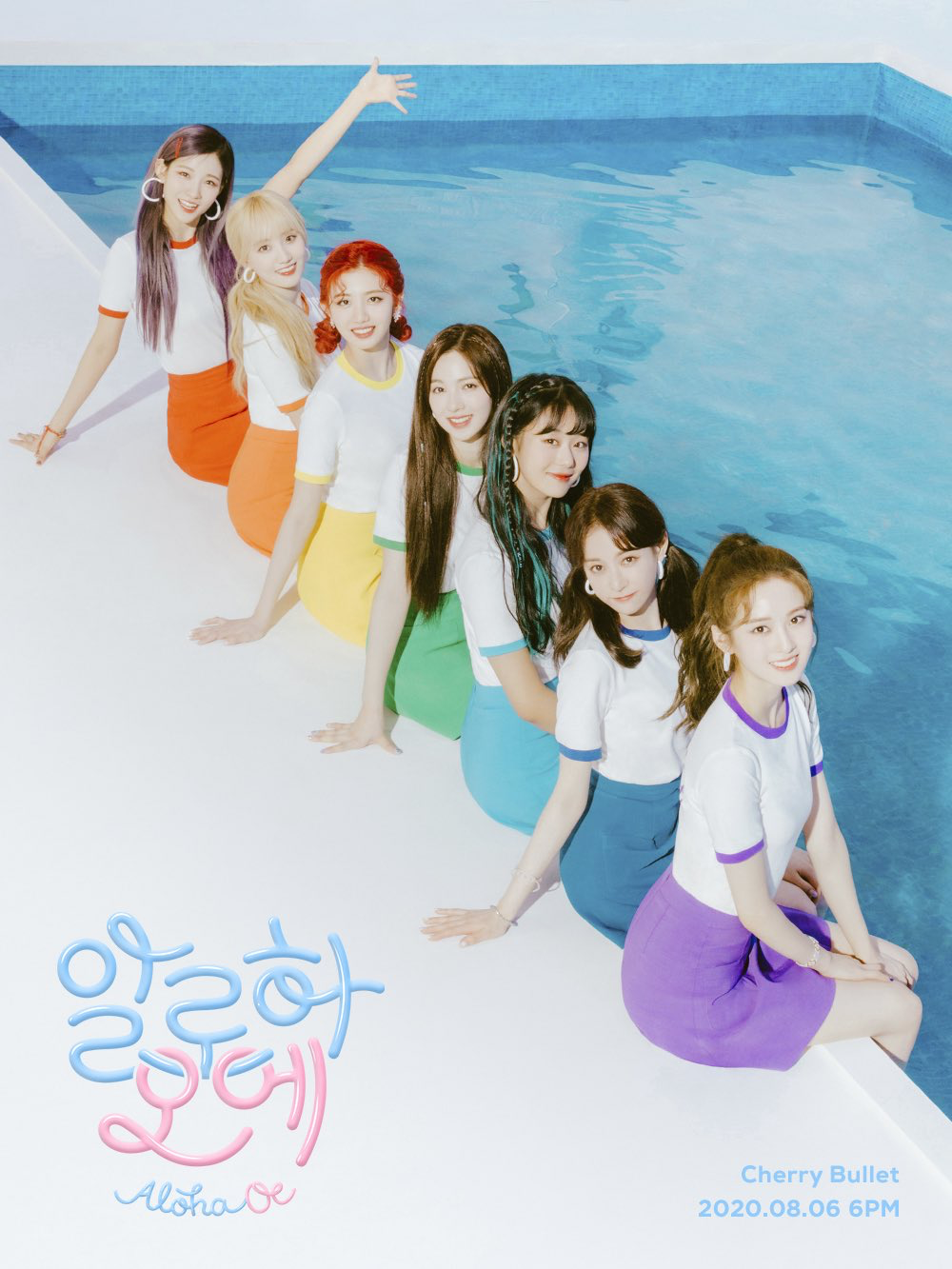 2nd Digital Single
Cherry Rush
Release Date: January 20, 2021


1st Mini Album
Follow Me
Keep Your Head Up
Whatever
Ting-a-Ring-aRing
Cherry Wish
Release Date: March 2, 2022


2nd Mini Album
Broken
Hiccups
Kka Kka
My Boo
Cherry Dash
Release Date: March 7, 2023


3rd Mini Album
Whistle Like That
Cloud Nine
Queen
겨울 별 (A Winter Star)
Which Cherry Bullet album is your favorite?
Related: Cherry Bullet Members Profile
Which Cherry Bullet release was your favorite? Feel free to vote in the poll and comment.