Bảo Thy Profile and Facts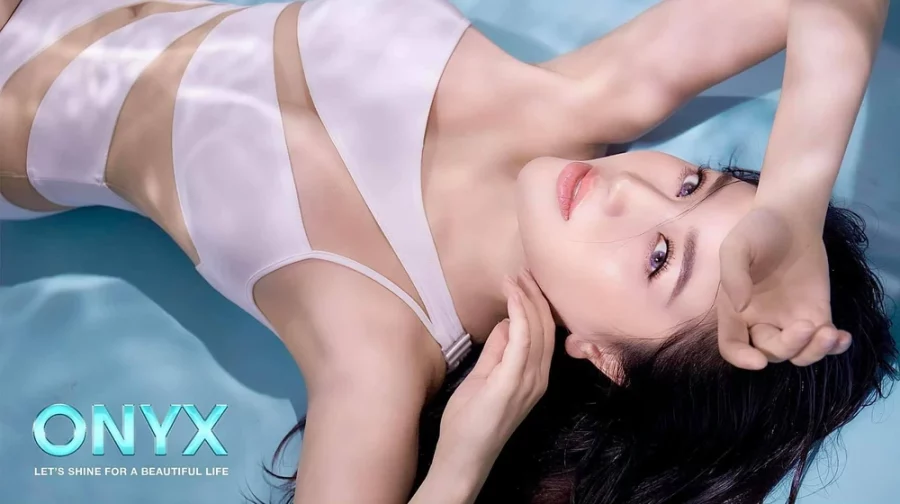 Bảo Thy is a Vietnamese soloist and actress. She debuted on August 8, 2008 with the album Có Bao Giờ… Em Sai.
Stage Name: Bảo Thy
Other Names: Lona
Birth Name: Trần Thị Thúy Loan
Birthday: June 2, 1988
Zodiac Sign: Gemini
Height: 166 cm (5'5″)
Weight: –
Nationality: Vietnamese
Instagram: baothy.tran
Facebook: lonatran
YouTube: BảoThyOfficial
Bảo Thy Facts:
– She was born in Ho Chi Minh City, Vietnam.
– She has a child.
– She appeared in the films Công chúa teen và ngũ hổ tướng and Gia sư nữ quái.
– Her stage name is a combination of her brother's name (Bảo) and her middle name (Thy).
– She is the founder and CEO of ONYX Cosmetics.
– She is considered to be the first and most successful teen pop singer.
– She has 3 siblings.
– She was a member of many Vietnamese teen groups like Angels, SBS, Blue Stars and Sao Băng.
– She got married to Nguyen Phan Linh on November 12, 2019.
– She participated in The Remix season 3 in 2017 and was the champion.
– She wrote some of her songs herself.
made by cutieyoomei
Latest Release: