143z (KEP1ER) Members Profile


'143z', also known as YeShiro, is a friendship unit of the South Korean girl group KEP1ER. The duo consists of Mashiro and Yeseo. They were both managed under 143 Entertainment, which leads them to be called the 143z.
143z Members Profile:
Mashiro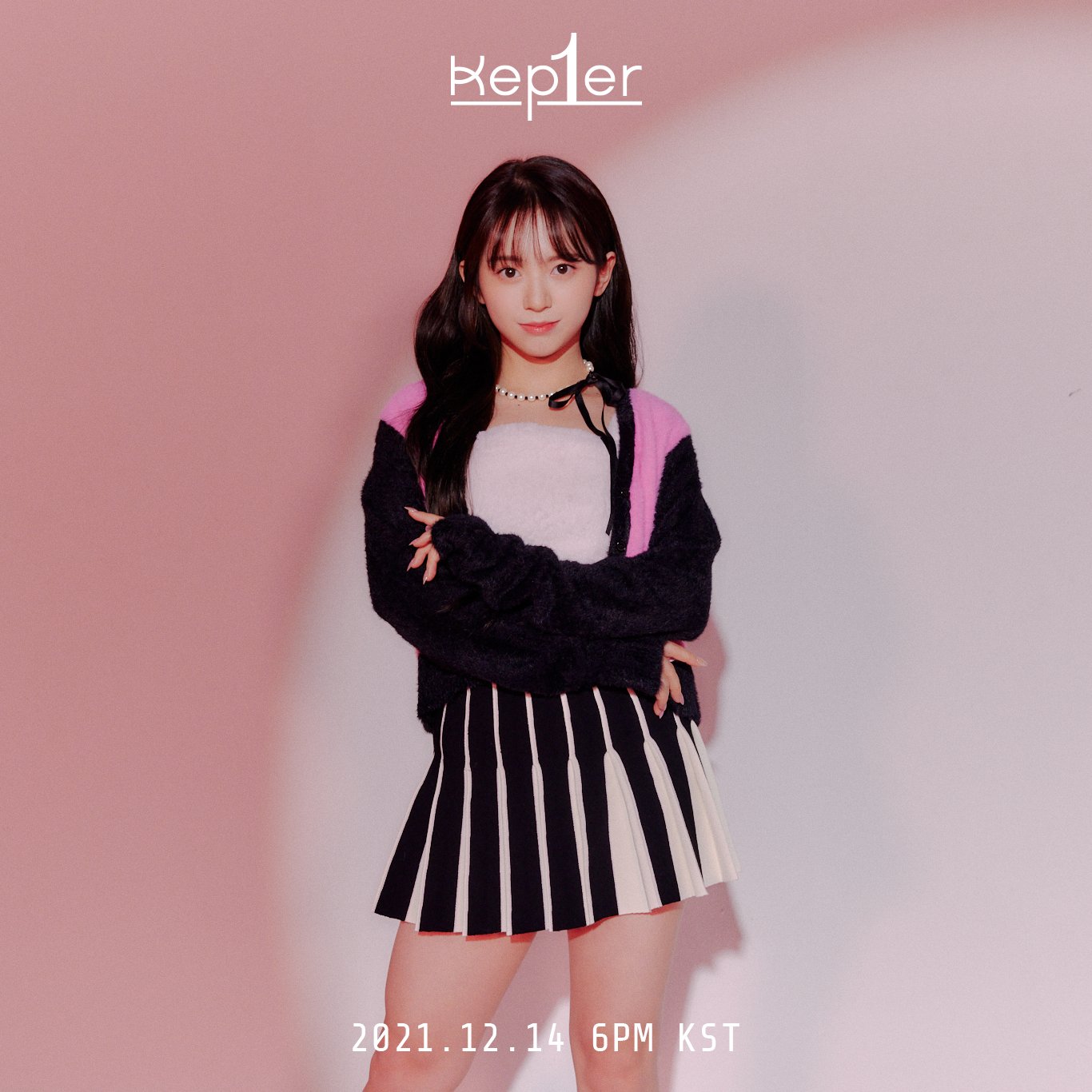 Stage Name: Mashiro (坂本 舞白/ 마시로)
Birth Name: Sakamoto Mashiro (坂本 舞白)
Position: Co-Leader
Birthday: December 16, 1999
Zodiac Sign: Sagittarius
Chinese Zodiac Sign: Rabbit
Height: 157 cm (5'2″)
Weight: —
Blood Type: AB
MBTI Type: INFP
Nationality: Japanese
Fandom: Mameldan
Mashiro Facts:
– Her hometown is Tokyo, Japan.
– Hobbies: playing with her cat and walking.
– She is an only child.
– She is very close with the members of ITZY, as she previously trained with them for 2 years.
– She has acrophobia, a fear of heights.
– Her favorite animal is a cat.
– Company: 143 Entertainment.
– Specialties: cooking, dancing and staying still without doing and thinking anything.
– She believes she looks like a cat.
– She is a known former trainee at JYP Entertainment.
– Her nickname is Shiro.
– Her favorite colors are purple and blue.
– Her stress reliever is sleeping.
– Likes: mint chocolate, ring beads, bracelet, pillows, winter, good weather for walks, dipping sauce, calling on phone, the sea and fried chicken.
– She was a model and actress back in Japan.
Show more Mashiro facts…
Yeseo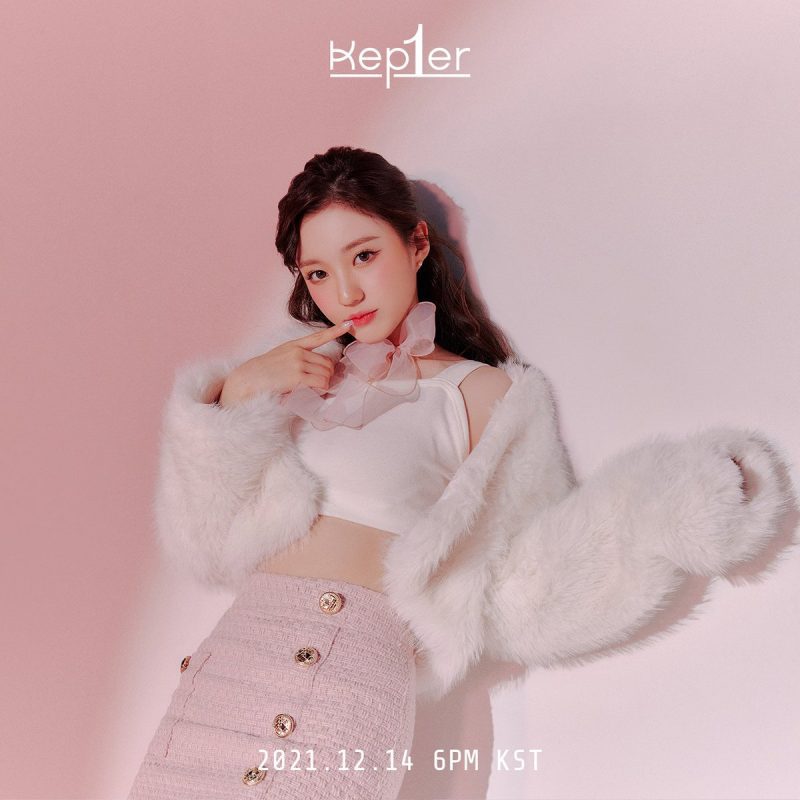 Stage Name: Yeseo (예서)
Birth Name: Kang Ye Seo (강예서)
Position: Maknae
Birthday: August 22, 2005
Zodiac Sign: Leo
Chinese Zodiac Sign: Rooster
Height: 157 cm (5'2″)
Weight: 42 kg (92 lbs)
Blood Type: A
MBTI Type: ENFJ
Nationality: South Korean
Kang Yeseo Facts:
– Her hometown is Incheon, South Korea.
– Hobbies: drawing, reading webtoons, and watching movies.
– Company: 143 Entertainment.
– She is a former member of Busters Beta under TG Entertainment and Marbling E&M Inc., which she joined on February 1, 2019.
– Her favorite color is light purple.
– She and Huening Bahiyyih both attended Lila Arts High School.
– She has acted in many dramas and movies since childhood, such as Fighting Family (2012), Miracle in Cell No. 7 (2013), Sprout (2013), One Step (2017), Diary of a Prosecutor (2020).
– Her nicknames are The-Last-Yeseo, Ye-chin and Ye-jjin.
– Her stress reliever is sleeping.
– Three foods she dislikes are eggplant, mussel, and jellyfish.
– Three of her favorite types of food are cold bean soup noodles, tomato spicy seafood noodles, and pork backbone stew.
– She can speak a bit of Japanese.
– She can flex her fingers back 180 degrees.
Show more Yeseo facts…
(Note: Do not copy-paste the content of this page to other sites/places on the web. Respect the time and effort that I put in compiling this profile. If you need/want to use info from this profile, then, link this post and credit me. Thanks!)
made by binanacake
Who's your favorite member of 143z?
Do you like the 143z? Do you know any more facts about them? Feel free to comment below! 🙂