Sunghyuk (TAN/Former RAINZ) Profile and Facts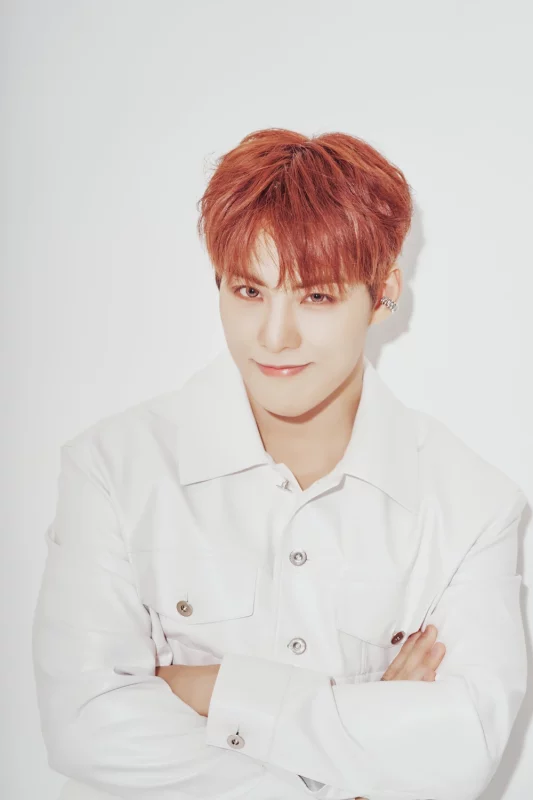 Sunghyuk (창선) is a member of the group TAN and its sub-unit kimseobanglim, and a trainee under THINK ABOUT Entertainment. He's a former member of RAINZ. Sunghyuk is also an actor.
Stage Name: Sunghyuk (성혁)
Birth Name: Seo Sunghyuk (서성혁)
Birthday: August 26, 1999
Zodiac Sign: Virgo
Chinese Zodiac Sign: Rabbit
Height: 171 cm (5'7")
Weight: 63 kg (138 lbs)
Blood Type: A
MBTI Type: INFJ
Nationality: Korean
Instagram: @seosunghyuk.826
Sunghyuk Facts:
– He was born in Bucheon, Gyeonggi-do, South Korea.
– Sunghyuk was a contestant on Extreme Debut: Wild Idol where he ranked 4th in the final episode with a total of 9031 points making it into the line-up of TAN.
– He was a contestant on Produce 101 Season 2 and ranked 31st.
– Sunghyuk is a former member and maknae of the project group RAINZ.
– He acted in four web dramas: 3AM Season 2, Summer Vacation, Winter Vacation, and Hi! Touch, as the main role.
– Specialty: soccer, push-ups, jiu-jitsu
– He has a dog called Flower (꽃분이).
– A nickname he wants his fans to call him is Sunghyuk-ie (성혁이)
– Role Model: Park Hyo Shin
– When he's stressed he works out.
– Sunghyuk's favorite season is fall because the temperature and humidity are good.
– His interests are sports and listening to music.
– He likes to go shopping.
– What makes him cheer up when he's in bad mood is communicating with fans, and reading their positive comments and messages of support.
– The film he likes the most is Parasite (because of the legendary acting, story, directing, and music).
– Sunghyuk has been featured in Men's Health Korea twice.
– He likes to watch romantic comedies.
–  His favorite snack is avocado.
– He loves coffee.
– The song he listens to when he's having a hard time is Run With Me by sunwoojunga.
– If he had one wish he would wish for everyone around him to be happy and healthy.
– He is easy to get surprised.
– Sunghyuk released a digital single titled "Good Night, My Dear" on September 24, 2019, as a special gift to his fans.
– He released his first OST  Kairos OST Part 12 in 2020.
Note: Please don't copy-paste the content of this page to other sites/places on the web. Please do respect the time and effort the author put in compiling this profile. If you need/want to use info from our profile, please kindly put a link to this post. Thanks a lot! 🙂 – Kprofiles.com
Profile made by: Louu
How much do you like Sunghyuk ?
Solo Release:
https://www.youtube.com/watch?v=GRZBACogq00