Miracle² Members Profile and Facts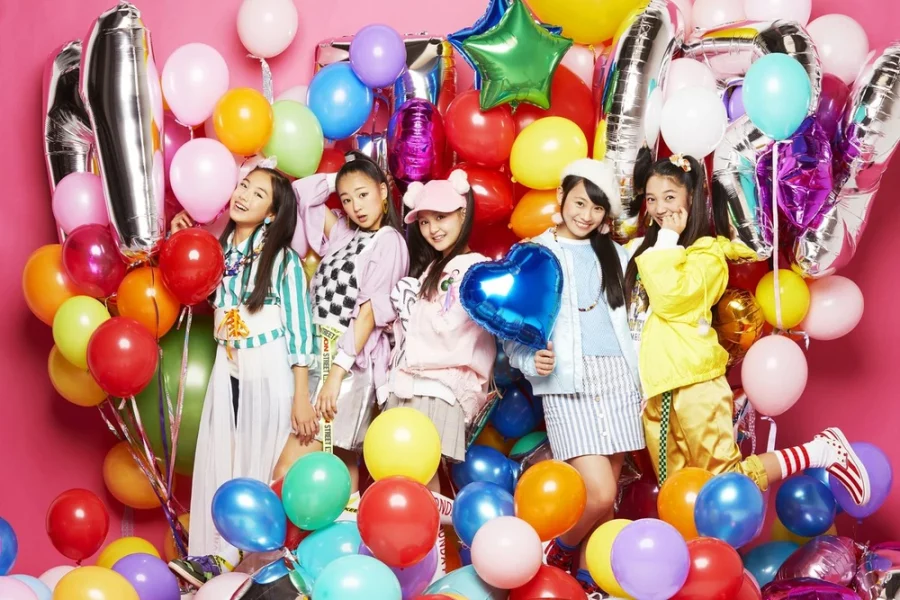 Miracle², also written as Miracle2, was a temporary 5-membered idol group made for the Japanese drama "Idol x Warrior Miracle Tunes!". Originally as 3, they debuted on June 21, 2017 with the single "Catch Me!".
Miracle² Members Profile:
Asaka Uchida


Plays: Kanon Ichinose
Position: Center
Birthday: March 5, 2016
Zodiac Sign: Pisces
Height: 156 cm (5'1″)
Instagram: asaka.35
Asaka Uchida Facts:
– Her hobbies are watching movies, listening to music and dancing.
– Her skill is synchronized swimming.
– She doesn't know her blood type, but believes that it is either A or B.
Suzuka Adachi


Plays: Mai Kanzaki
Position: Leader
Birthday: July 10, 2003
Zodiac Sign: Cancer
Height: 150 cm (4'11")
Suzuka Adachi Facts:
– Once the group disbanded, she left the entertainment industry.
– She likes going to well-known stores with her dad.
– Prior to debut, Suzuka had already gathered some popularity in EXPG as a model and dancer.
Yuzuha Oda


Plays: Fuka Tachibana
Birthday: November 7, 2004
Zodiac Sign: Scorpio
Height: 158 cm (5'2″)
Blood Type: O
Yuzuha Oda Facts:
– She is a member of Girls2.
– Her favourite colour is light blue.
– Her hobbies are making sweets and playing on the Nintendo 3DS.
– Her special skill is acrobatics.
– She likes reading manga.
– Her worst classes are science, social studies and English.
– Her most prized possession is her Beats wireless headphones which was gifted to her by her mum.
– She watched the anime Yes! Precure 5 as a child. She claims it to be her childhood anime, with Cure Rouge as her favourite character.
– She loves riding rollercoasters.
– She is bad at swimming and hurdles.
– In an interview, she revealed that she had taken dance lessons with Magical2 before debuting with Girls2.
– Her favourite memory from 2020 is the Girls2 Online Live 2020.
– She prefers high heels rather than sneakers.
– Her favourite Girls2 songs are Daijoubu, Hashire! GetsuKaSuiMokuKinyoubi! and Chuwapane.
Rina Usukura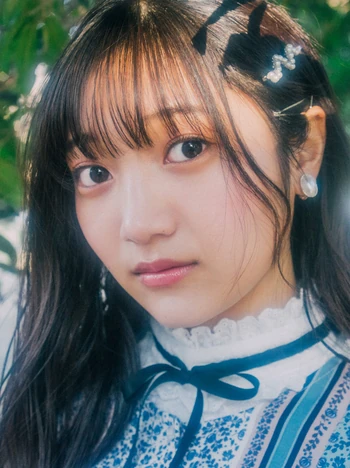 Plays: Akari Shiratori
Birthday: September 27, 2004
Zodiac Sign: Libra
Height: 157 cm (5'2″)
Instagram: rina_rina0927
Twitter: rina_rina0927
TikTok: rina_rina0927
Rina Usukura Facts:
– In the series, she was previously a member of unit KariKari with Mio Nishiyama. In the European/Italian version, the unit is known as Sweet Sisters.
– She was added to the group later.
– She was a huge fan of the group Prizmmy☆ prior to their disbandment, the group that Girls Planet 999 contestant Kubo Reina belonged to.
– She likes TWICE and her favourite song by them is "LIKEY".
– She loves strawberries.
– Her favourite colours are emerald green, purple and yellow.
– She likes to play basketball and tennis.
– She wants to visit South Korea.
– She watches Demon Slayer and Toilet-Bound Hanako-Kun.
– She likes Disney.
– She can do gymnastics.
Mio Nishiyama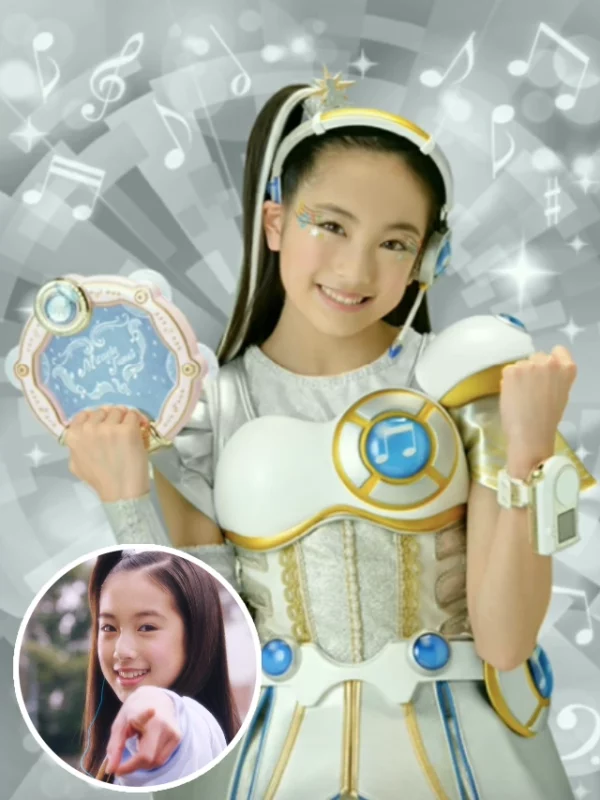 Plays: Hikari Shiratori
Birthday: January 31, 2005
Zodiac Sign: Aquarius
Mio Nishiyama Facts:
– She left the entertainment industry after the group disbanded.
– She is a fan of TWICE.
– Her favourite season is Autumn.
– Her favourite lesson is English. However, she claims to be terrible at maths.
Note: Please don't copy-paste the content of this page to other sites/places on the web. Please do respect the time and effort the author put in compiling this profile. If you need/want to use info from our profile, please kindly put a link to this post. Thanks a lot! 🙂 – Kprofiles.com
made by cutieyoomei
Who is your Miracle2 oshi?
Latest Release:
(Author's note: I can't find any MVs for their complete best album, and I'm not sure which track is supposed to be the title track, so I've added their last single instead.)
Who is your Miracle² favorite member? Do you know more facts about them? Feel free to comment below. 🙂