Joined

Apr 19, 2022
Messages

2,990
Age

13
Location
Website
Credits

12,387
SOUR is a 7 member girl group under AIR ENT. They officially debuted on May 11, 2022. Members consist of Liz, Li Li, Koko, Miya, Seohyun, Bella and Nabi. Former member, Dallia, left the group on January 1, 2023 due to mental health issues.

Fandom Name: SWEETS

Liz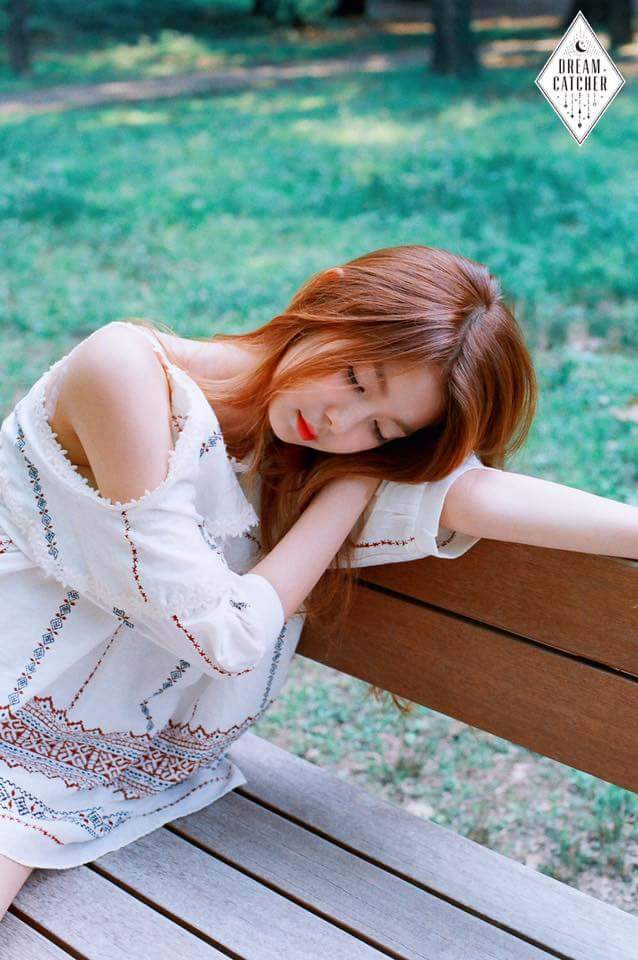 @that1bvbfan
Stage Name: Liz
Real Name: Choi Hyerin
Birthday: December 28, 2002
Position: Main Rapper, Lead Dancer, Sub-Vocalist, Producer, Leader
Zodiac Sign: Capricorn
Nationality: Korean
Height: 5'6"
Weight: 110 lbs
MBTI Type: INTP
Years of Training: 2
Instagram:
@liz.choi
Facts:
-She is a tomboy.
-Her favorite color is red.
-Her favorite group is Stray Kids.
-She originally wanted to be a music producer, but her mom talked her into becoming an idol.
-She loves turtles.
-She has a fear of heights.
-Her favorite food is beef bulgogi.
-She sleeps with a stuffed koala bear.
-She has a tattoo of a treble clef on the back of her neck.
-She was known for being very smart in high school and scoring high on exams.
-Her English is good, but she is not fluent.
-Hobbies: Listening to rock music, watching horror movies, writing songs.
-Motto: Your mind is your best weapon.
Face Claim: Dami (Dreamcatcher)
Li Li

@Heartz4MyLove<3
Stage Name: Li Li
Real Name: Yang Ailiseu
Birthday (doesn't have to be your real birthday): Aug 16, 2001
Position: Lead Vocalist, Dancer, FOTG
Zodiac Sign: Leo
Nationality: Blasian
Height: 5'9
Weight: 108 lbs
Years of Training: 6

Facts:
-Extrovert
-Playful
-Loves doing music covers
-Favorite color is Purple
-Fluent in English
-Hates chocolate
-Best in Cute concept but can do others
-Loves wearing Pastel colors
-Has a pet cat
Face Claim: Leeseo (Ive)
Koko
@yawnzzn
Stage Name: Koko
Real Name: Keiko Minami
Birthday: January 28th, 2003
Positions: Sub Vocalist, Dancer, Visual
Zodiac Sign: Aquarius
Nationality: Japanese
Height: 5'6 (167cm)
Weight: 135 lbs (61 kg)
MBTI Type: INFP
Years of Training: 3 yrs
Instagram:

@kokomii



Facts:
-She hates banana and is unable to eat them or anything flavored like them
-She is an only child
-She is an introvert who dislikes skinship
-Her favorites genres outside of kpop are RnB and Jazz
-She learned the guitar with the help of her grandma
-She looks up to f(x) and Girl's Generation
-Her favorite animals are cats and owns a cat named Prince
Face Claim: Hayoung (fromis_9)
Miya
@chaerifyyy
Stage Name: Miya
Real Name: Miyahara Beni
Birthday (doesnt have to be your real birthday): May 22, 2003
Positions: Lead Rapper, Sub Vocalist
Zodiac Sign: Gemini
Nationality: Japanese
Height: 157 cm (5'2)
Weight: 43 kg (94 lbs)
MBTI Type: ENFP
Years of Training: 4 yrs
Instagram:

@miyaaa_22



Facts:
- Trained at Sunset ent. for 2 yrs
- Participated in Produce 50 and ranked 32
- Friends with Domino's Ren, Jane and Eunsoo, Kep1er's Dayeon, and Weeekly's Monday
- Loves animals and nature
- Loves chocolate but hates mint chocolate
- She likes writing songs about her stories
Face Claim: May (Cherry Bullet)
Seohyun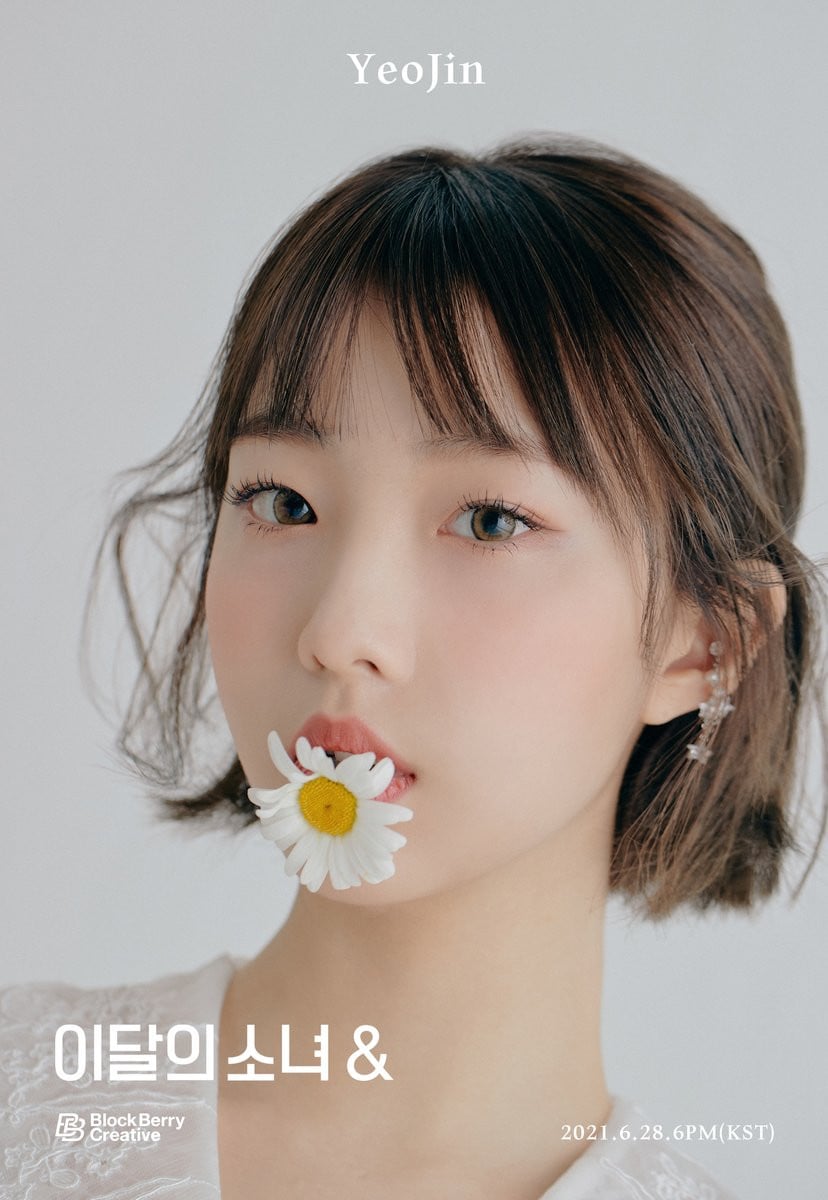 @loveshikaru
Stage Name: Seohyun
Real Name: Yoon Seohyun
Birthday: September 14, 2004
Positions: Main Dancer, Lead Rapper, Sub Vocalist
Zodiac Sign: Virgo
Nationality: Korean
Height: 5'3
Weight: 106 lbs.
MBTI Type: ENFP
Years of Training: 3 years

Facts:
-Former starship trainee
-Trained at starship for 2 years
-Hates spicy foods
-Ranked #16 in Produce 48
-Loves sweets
-Favorite color is black
-Favorite group is straykids
-Lived in Canada for 4 years
Face Claim: Yeojin (Loona)
Bella

@Feeling Peachy
Stage Name: Bella
Real Name: Isabella Tang
Birthday: May 1, 2005
Positions: Main Vocalist, Lead Dancer
Zodiac Sign: Taurus
Nationality: Chinese-Canadian
Height: 164cm (5'4)
Weight: 130lbs (59kg)
MBTI Type: INFJ-T
Years of Training: 3 years

Facts:
-Her fandom name is "Tangerines" (Her last name + "erines")
-Her representative emoji is

-Her favourite colours are pastel pink or pastel yellow
-Is fluent in English and knows basic French (though is on her way to becoming fluent)
-Used to be able to speak Mandarin, but no longer can due to lack of use (though she's still able to fully understand)
-Loves art, especially drawing
-Is a hopeless romantic
-Is a sucker for sweets, especially chocolate
-She wants to visit Australia or Paris someday
-Didn't think she'd make it as an idol, and only auditioned because she wanted to support her friend
-She originally planned on studying health sciences in university
-Loves all things cute
-She's an empath and enjoys helping others with their feelings and problems
-She's shy around new people, but she's trying to change that
Face Claim: Swan (Purple Kiss)
Nabi
@pika_chuu
Stage Name: Nabi
Real Name: Song Nabi
Birthday: August 24, 2005
Position: Main Dancer, Lead Vocalist, Sub Rapper, Maknae
Zodiac Sign: Virgo
Nationality: Korean
Height: 5'4
Weight: 46 kg
MBTI Type: INFP-T
Years of Training: 4
Instagram:

@bam_bi



Facts:
-Her older brother is Yeonjun of TXT.
-She was scouted at her dance studio.
-She's known for her deep voice. (Voice Claim: Swan of Purple Kiss)
-She is currently attending Hanlim in the Practical Dance department.
-She is friends with the Enhypen members, because she met some of them at Hanlim. She is also good friends with Yuna due to attending Hanlim with her.
-She is fluent in Korean and Japanese.
Face Claim: Kyulkyung (Soloist)
SOUR Has Released 2 Albums.
SECRET (No official thread was made)
READY, SET, LOVE!
​
Last edited: