Joined

Aug 13, 2019
Messages

837
Credits

6,406
Welcome to the official K-TIGERS ZERO thread!
Rules:
- No hate
- Respect the artists
- Respect the users
- Enjoy
Profiles: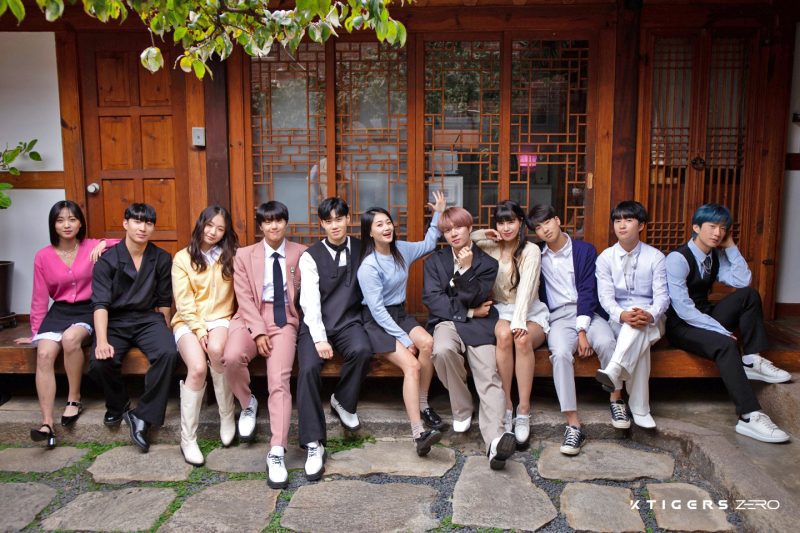 K-TIGERS ZERO Profile: K-TIGERS ZERO Facts K-TIGERS ZERO (K타이거즈 제로) is a 11-member Korean co-ed group under K-Tigers E&C and DR Music. There group consists of: Taemi, Junhee, Yiseul, Hyunmin, Yejun, Seungheon, Taeseong, Boseong, Youngung, Jeonghyeon, and Minseo. In October of 2020 Hyungkyun...
Twitter:
@ktigers_ent
Instagram:
@official_ktigers
fan cafe :
http://cafe.daum.net/ktigers/
YouTube:
K-Tigers TV
You'll find :
- Debut project show
- 3 MV :
Side Kick Prod. DJ KOO)
Now (Prod. Cha Cha Malone)
Odd & Beautiful
- World Tour dates (October in North America)
Last edited: