온앤오프's Protection Squad
Staff member
iShop Manager
SNS Manager
Moderator
Author
Joined

Oct 3, 2019
Messages

4,639
Location
Credits

243,527
StarCrew Entertainment has announced that HOTSHOT will be discontinuing their activities today, March 30.
It it possible that the members may go off to do solo activities after concluding their group activities.
Articles: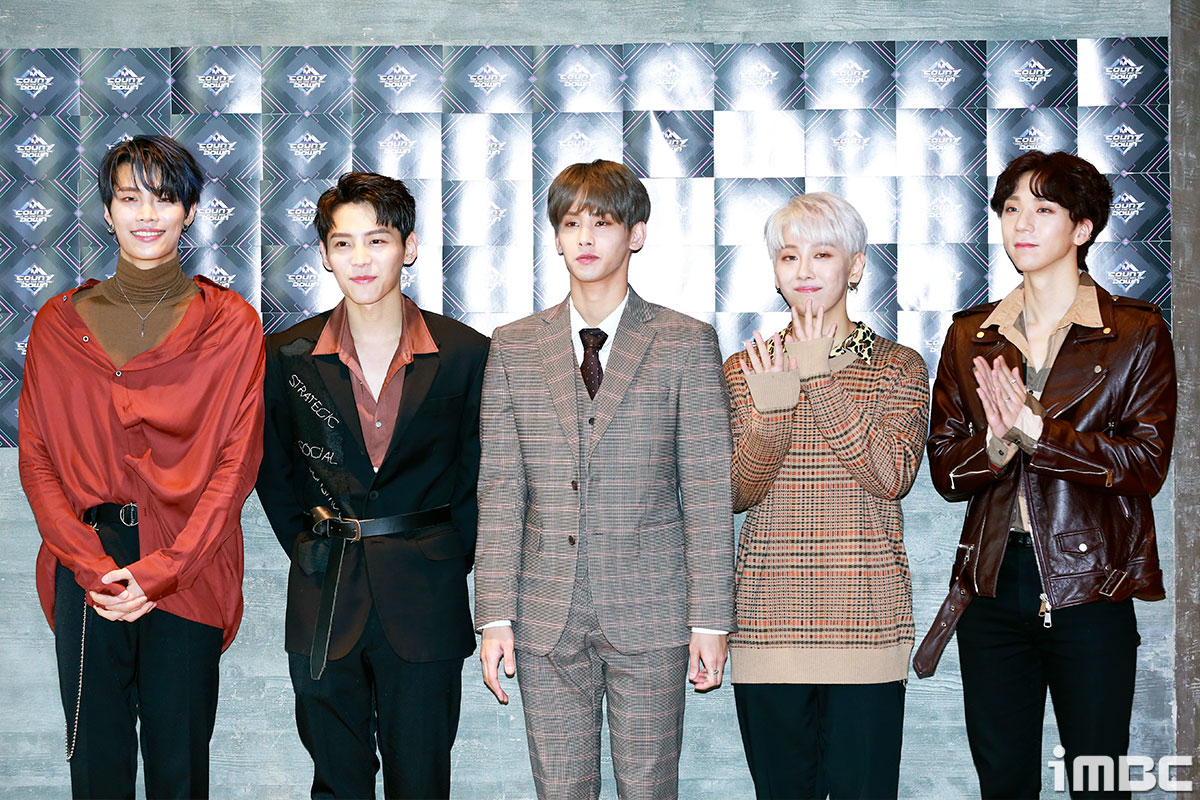 보이그룹 핫샷이 공식 입장을 통해 활동 종료를 알렸다. 핫샷의 소속사 스타크루이엔티는 30일 공식 입장을 통해 "2014년 데뷔해 오랜 시간 함께한 HOTSHOT이 2021년 3월 30일 자로 팀 활동을 종료하는 것
n.news.naver.com
On March 30, HOTSHOT's agency announced that HOTSHOT has officially disbanded. Read the agency's statement below: Hello, this is Star Crew ENT. First, we would like to sincerely thank HOTPLE (HOTSHOT's fans) for loving and supporting our artist HOTSHOT. This is an announcement regarding...
www.soompi.com