BeForU is a now forgotten group for the nostalgically known dancing game: Dance Dance Revolution.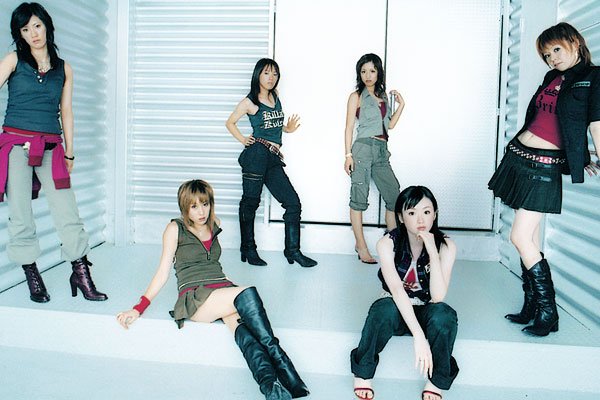 Rules:
1. Respect the artist and be nice to other users joining this discussion.
2. No mean/rude comments
3. Just have fun!
BeForU's originally had 4 members. The second line-up had 6 members. The last went back to 4 members. All former members are Riyu Kosaka, Noria Shiraishi, Yoma Komatsu, Shiyuna Maehara, Sayaka Minami, Risa Sotohana, Miharu Arisawa, Megumi Fukushita, Ayano Tachibana and Hiromi Nishiuchi. They were formed in 2001 with debut single(?) Dive.
Members:
Yoma Komatsu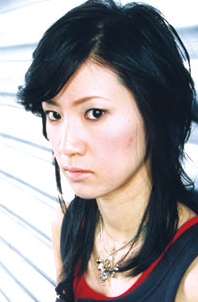 Birthday: December 30, 1974
Birthplace: Akita, Japan
Blood Type: A
Zodiac Sign: Capricorn
Height: 162 cm
Lineup: 2000-2007
Shiyuna Maehara
Birthday: November 30, 1979
Birthplace: Tokyo, Japan
Blood Type: O
Zodiac Sign: Sagittarius
Height: 160 cm
Lineup: 2000-2004
Noria Shiraishi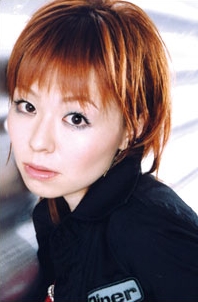 Birthday: September 12, 1981
Birthplace: Saitama, Japan
Blood Type: O
Zodiac Sign: Virgo
Height: 165 cm (?)
Lineup: 2000-2007
Sayaka Minami
Birthday: December 24, 1983
Birthplace: Yamanashi, Japan
Blood Type: B
Zodiac Sign: Capricorn
Height: 157 cm
Lineup: 2004-2008
Megumi Fukushita
Birthday: April 24, 1984
Birthplace: Saitama, Japan
Blood Type: A
Zodiac Sign: Taurus
Height: 160 cm
Lineup: 2008-2009
Riyu Kosaka
Birthday: January 17, 1985
Birthplace: Yokohama, Kanagawa, Japan
Blood Type: O
Zodiac Sign: Capricorn
Height: 151 cm
Lineup: All Lineups (2000-2009)
Risa Sotohana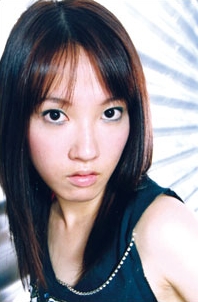 Birthday: January 28, 1988
Birthplace: Gunma, Japan
Blood Type: A
Zodiac Sign: Aquarius
Height: N/A
Lineup: 2004-2007
Ayano Tachibana
Birthday: March 8, 1988
Birthplace: Chiba, Japan
Blood Type: B
Zodiac Sign: Pisces
Height: 157 cm
Lineup: 2008-2009
Hiromi Nishiuchi
Birthday: March 8, 1989
Birthplace: Fukuoka, Japan
Blood Type: O
Zodiac Sign: Pisces
Height: 169 cm
Lineup: 2008-2009
Miharu Arisawa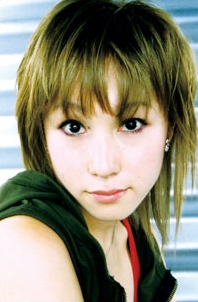 Birthday: September 12, 1989
Birthplace: Tokyo, Japan
Blood Type: A
Zodiac Sign: Virgo
Height: N/A
Lineup: 2004-2007