Joined

Jul 18, 2019
Messages

771
Location
Website
Credits

8,646
Hi there!
I'm here with a Turkish drama named: Ask 101 ( or Love 101 )

About Ask 101:
The story begins in today Istanbul, when a woman called Işık (Bade İşçil) arrives at an old house. There she recalls the past and friends of her youth.
Back in 1998, a group of young people (Eda, Osman, Sinan and Kerem) studying in a school of Istanbul are at risk of expulsion because of their poor behaviour. They are very different from their classmates and, therefore, very lonely. The headmaster and most of the teachers are against them, and only one called Burcu (Pınar Deniz) does her best to protect the students. However, they find out that Burcu is getting relocated, and this means that all of them will be expelled after her departure. In order to prevent this, the students unite and make a plan: they will make Burcu fall in love so that she stays in Istanbul. According to law, after marriage she will be able to choose a place of work by herself. They ask for help from Işık, an excellent student and a girl with a big heart. Soon she becomes a part of their company. This union helps the students change for the better, understand themselves, realize the importance of true friendship, find love and their own way in life. At the same time, their plan helps Burcu change her outlook on life and find true love with a new unsociable teacher called Kemal.

Characters:
( from left to right )
Isik, Eda, Osman, Kerem and Sinan.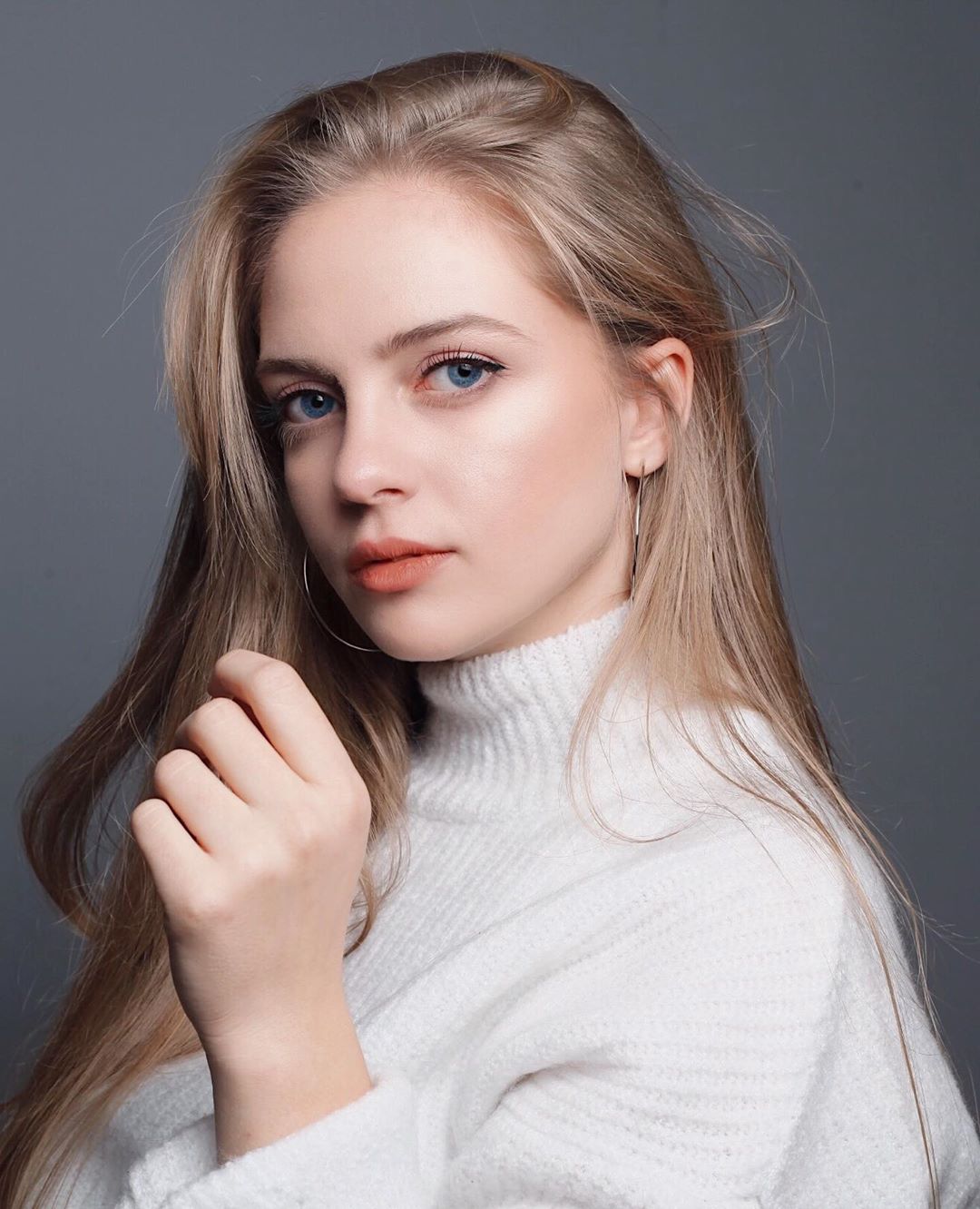 Orginal release: April 24, 2020.
Genre: Teen drama, Comedy drama.
Number of episodes: 8
Number of seasons: 1 ( they had already confirmed they'll be a second season )

My note: Love this drama so far, it's so interesting and funny.

What do you think of this drama?
​