Joined

Oct 13, 2021
Messages

7,807
Location
Website
Credits

6,122
Luna Night ent.
Presents ECLIPSE official info
"1 2 3, hey cover your eyes, hi we are Eclipse!" (covers only a little bit of the eye to represent an eclipse)
ECLIPSE is a duo consisting of two members named Aeon and Nova, that debuted on Jan, 21 with their first mini album titled "ECLIPSE".
They are under Luna Night entertainment
Fandom Name: Nebula
Official Fan Color:
#bbb5f1
Members profiles:
Aeon facts
Stage name: Aeon
Birth name: Lee Ae-cha
Birthday: Oct 10, 2000
Face claim: Aisha (Everglow)
Position: Main Rapper, Lead vocal
Zodiac Sign: Libra
Height: 5'6
Weight: 130 lbs
Nationality: Korean
Other info:
- She's the Introvert of the duo
- She has three white cats named, mins, Lee, and Sohee
- She really enjoys bibimbap when she feels down
She has a private insta
- She hates bugs
- She loves Nova's enthusiasm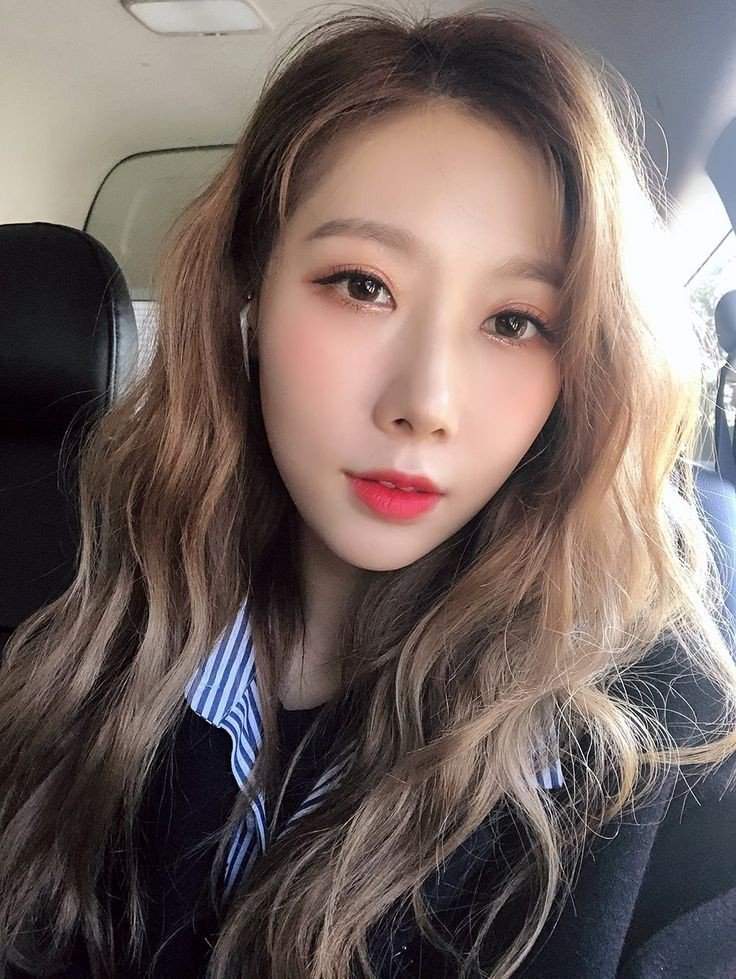 Nova facts
Stage name: Nova
Birth name: Sakaguchi Aki
Birthday: Jun 8, 2002
Face claim: Handong (Dreamcatcher)
Position: Main vocal, Sub rapper
Zodiac Sign: Gemini
Height: 5'4
Weight: 138 lbs
Nationality: Japanese - Korean
Other info:
- She's the Extrovert of the duo
She is friends with Swoon (Welight) and Elsie K
-She really likes sweets and her favorite is Dango. Aeon likes to joke that It is the reason why she's so hyper
-She once wanted to be an artist when she was a kid but as she got older she thought it didn't suit her
-She has a pet hamster named Galaxy
-She usually tries to get Aeon to come out of her shell
Luna night ent. has announced the duo "Eclipse" will release their first mini album The schedule reveal Please stay tuned
Welcome to the first introduction of Luna Night Entertainment Owners: @Forever Aeri✨ and @SunooSoup Founder: Forever Aeri Co-Founder: Sunoosoup The company was founded in 2023 Official Company Logo Luna night will be releasing their first duo group soon, please stay tuned
​